The latest products and services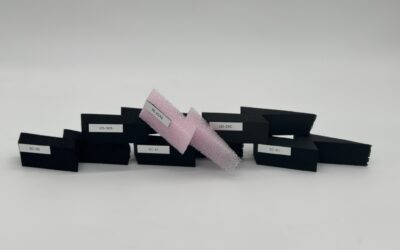 8 ESD Materials You Need to Know About ESD foams are materials that dissipate static electricity and electromagnetic interference. They are used in a variety of applications, including electronic packaging and shielding, EMI gaskets, and thermal management systems....
read more
Elkhart, IN
La Porte, IN
Wurtland, KY
Atlanta, GA
Ontario, CA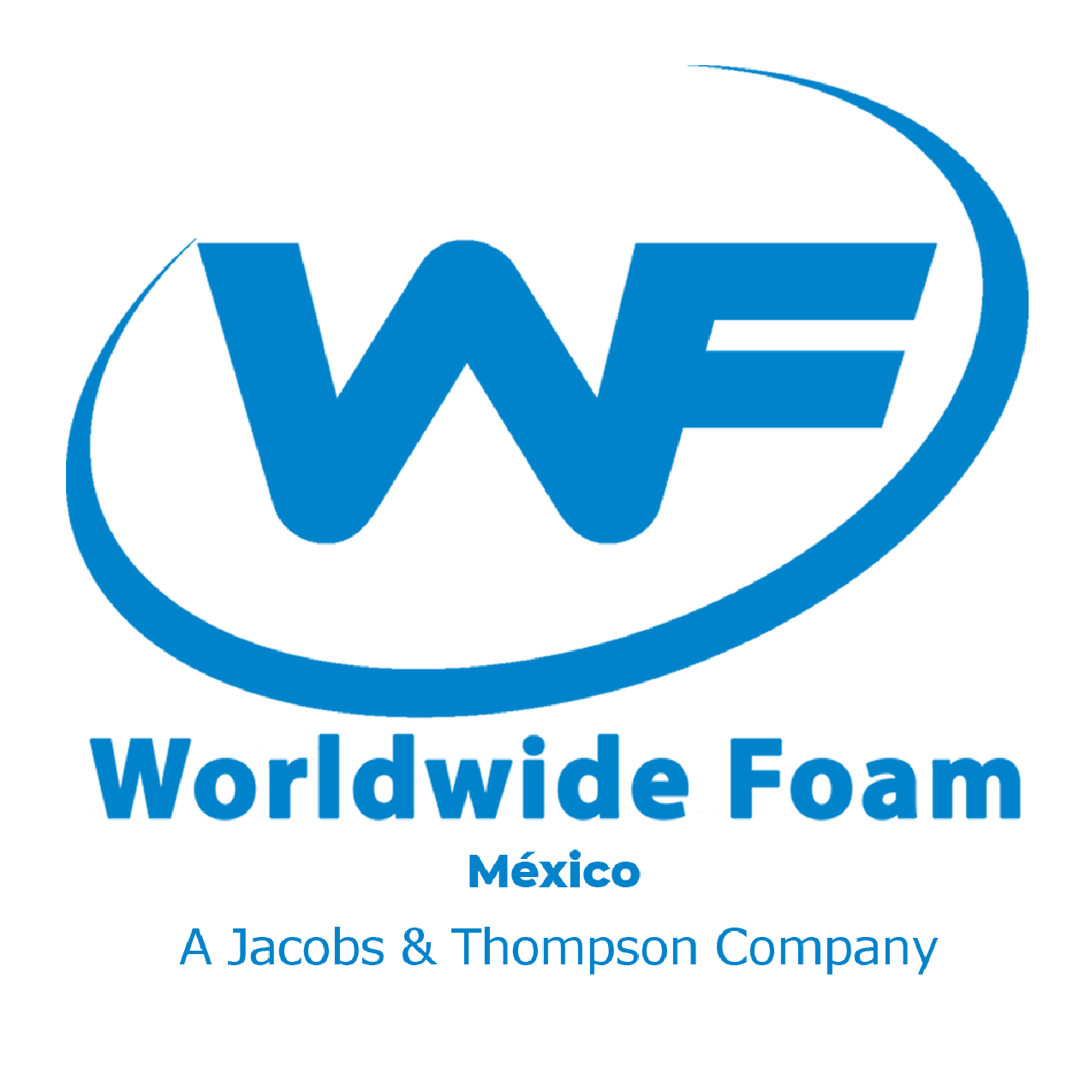 Copyright ©2022. All Rights Reserved.