Worldwide Foam XLPE/EVA Buns
Cross–linked polyethylene (XLPE) and Ethylene-Vinyl Acetate (EVA) foams are fine celled, chemically cross-linked materials with a micro-cellular structure. This type of material has a smooth surface, great shock absorption, and chemical resistivity. With the closed-cell structure, XLPE and EVA foam perform well as impact damping material, industrial gasket, thermal insulation, and protective packaging foam.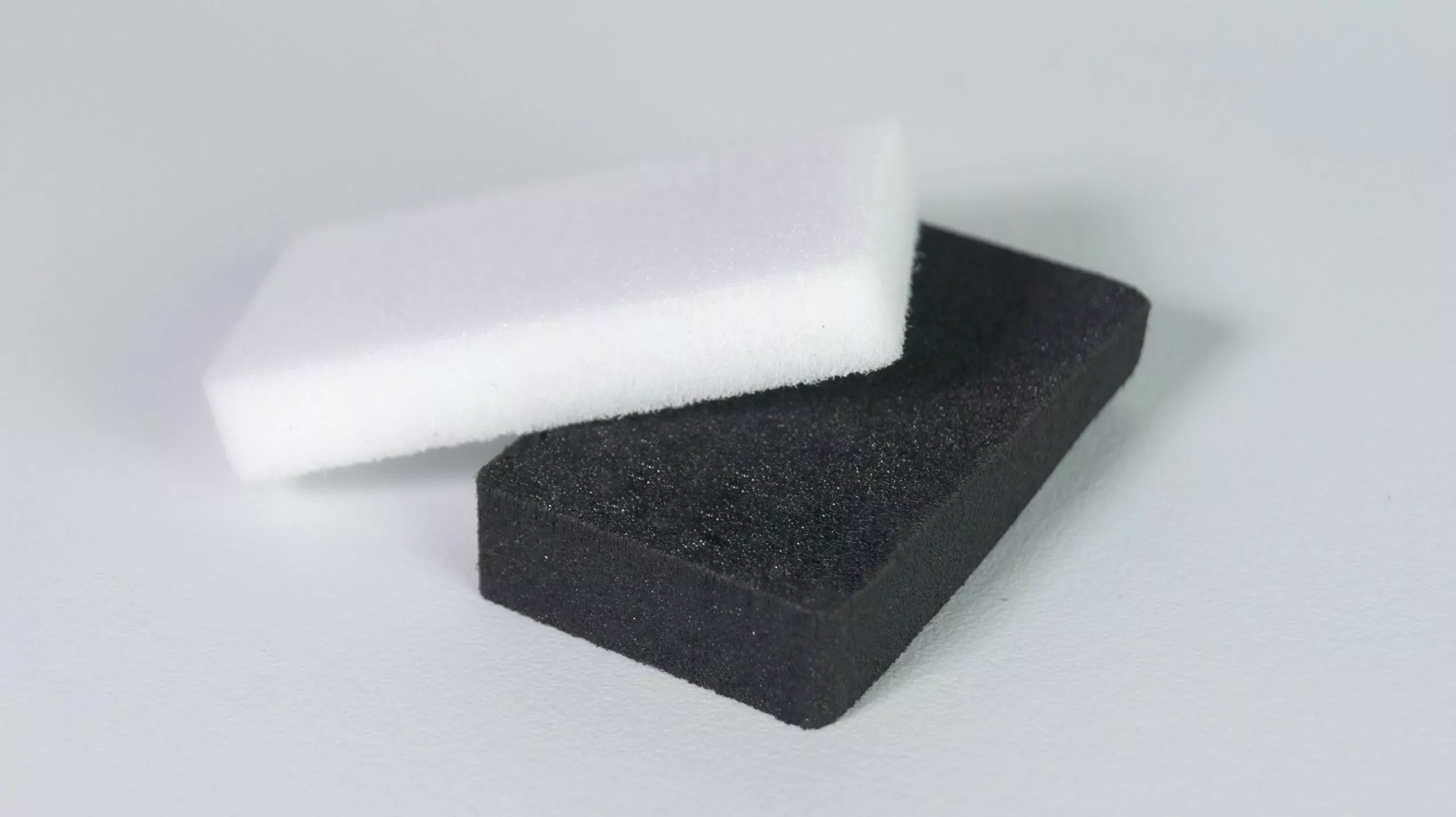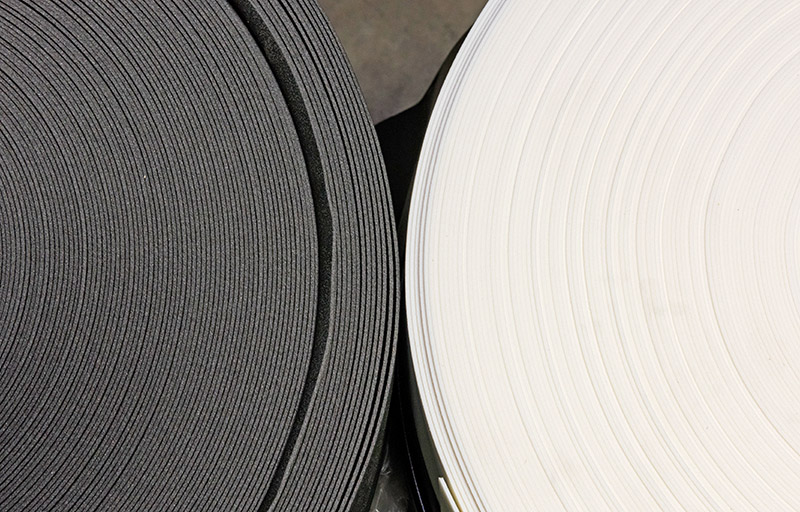 Worldwide Foam Irradiated XLPE Rolls
Our irradiated cross-linked polyethylene roll (XI) is cross-linked through irradiation. This method produces foam that has a smooth surface, consistent density, and uniform cell structure with superior physical properties 
It is a versatile and durable foam solution since it is resistant to most chemicals and has a low water absorption…
Worldwide Foam Chemically XLPE Rolls
Chemically cross-linked polyethylene roll (XE) is a polyethylene foam that is expanded in a heat oven after extruded with the help of a chemical foaming agent (CFA). XE roll has a larger cell structure and slightly coarser surface when compared to the irradiated cross-linked polyethylene roll (XI).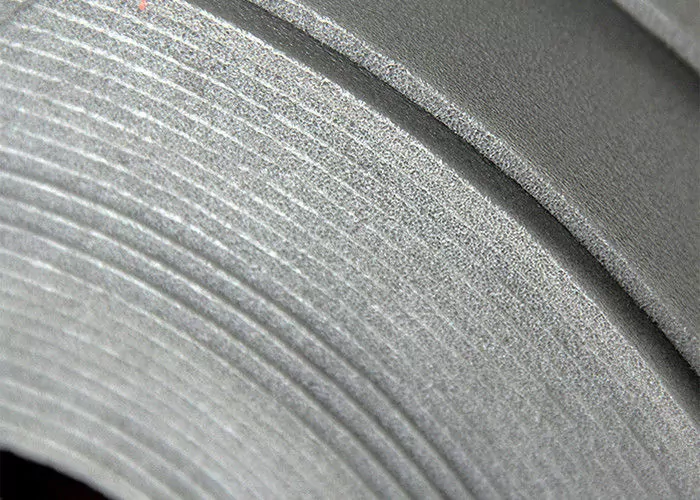 Worldwide Foam is the first and only Platinum Distributors of Zotefoams in North America. This partnership allows us to provide readily available products include Plastazote and Evazote series. Exclusive to Worldwide Foam, the WZ series cross-linked polyethylene foams come in a more fabricator-friendly 48"x80" sheet size while maintaining all the unique features of Azote products including lightweight, consistent cell structure, purity, and low volatile organic compounds (VOC). 
Sealed Air Extruded PE Planks
Worldwide Foam is the Preferred Distributor of Sealed Air extruded polyethylene (PE). We currently carry three (3) Sealed Air PE products: ETHAFOAM®, STRATOCELL®, and CELLU-CUSHION®.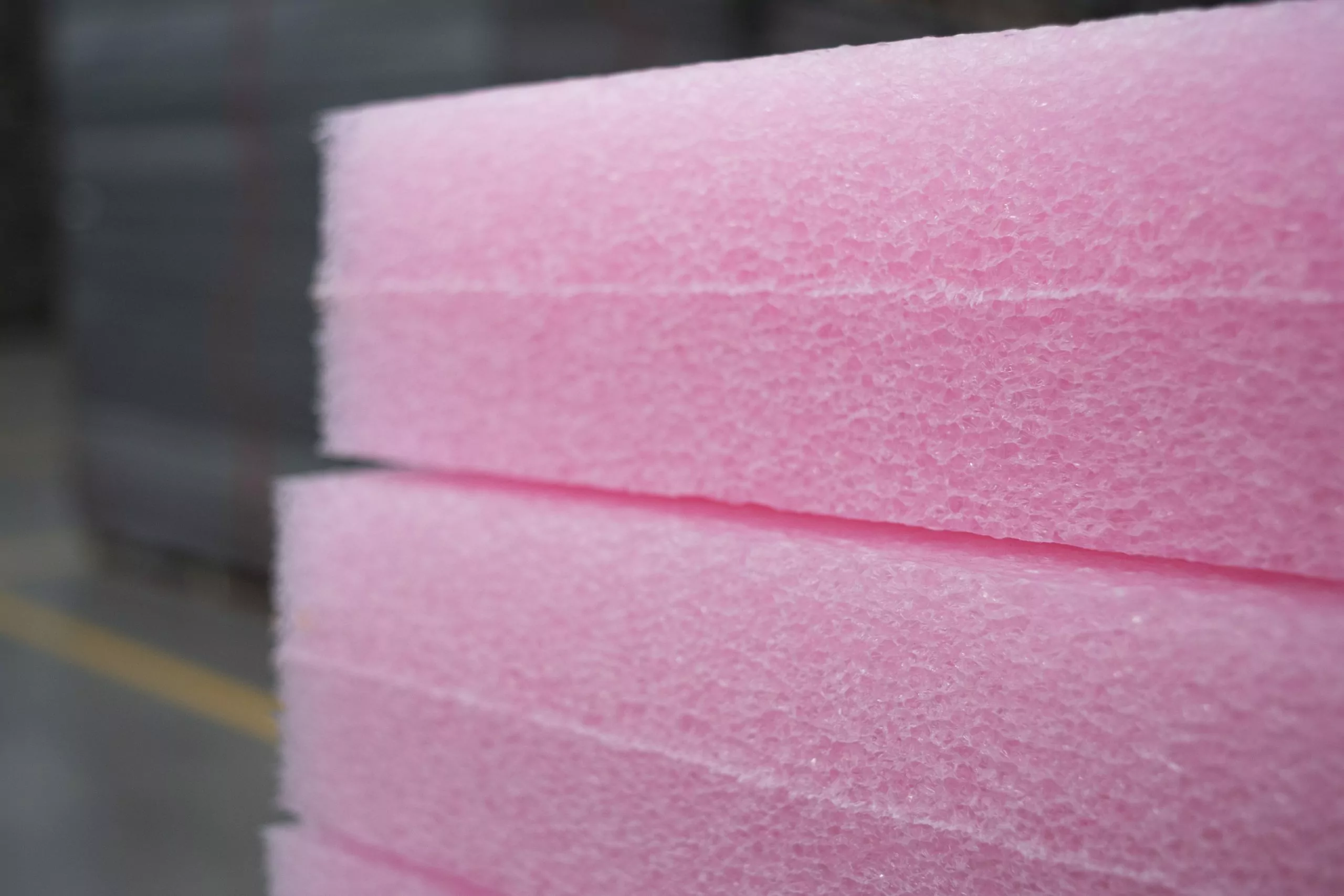 Worldwide Foam carries a wide range of closed-cell Elastomeric materials to support your complex applications. Our list of OEM foam products is one of the most diverse in the industry, due to the number of markets our North American fabrication customers serve. The materials we stock including neoprene, PVC, PVC/NBR/CR, Nitrile, EPDM, and Sulfur free EPDM. Our…
We offer a variety of materials specially engineered for unique applications such as gym mat/cushioning foam, marine decking, and fire retardant materials.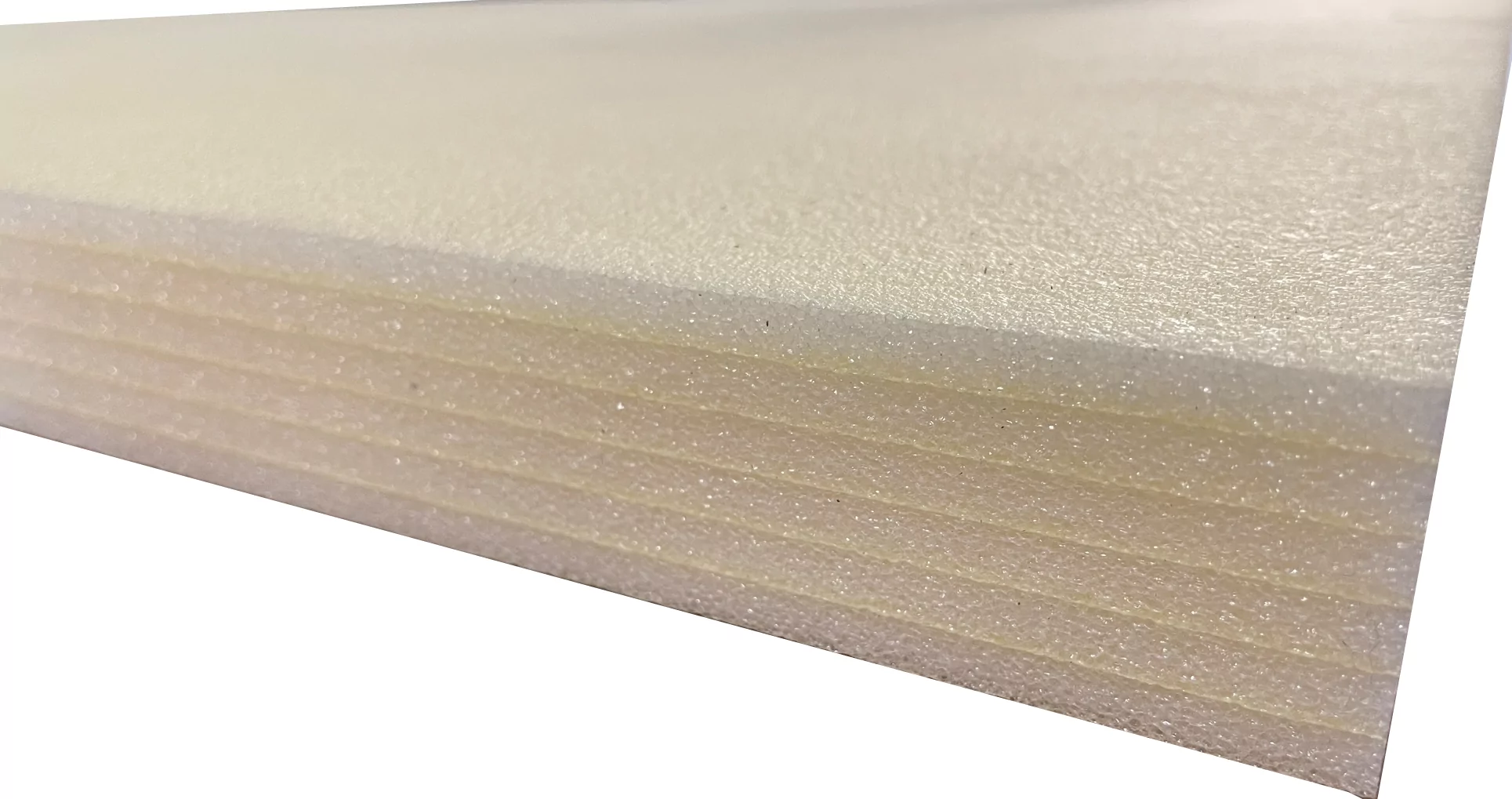 Worldwide Foam stocks a wide variety of Armacell high-performance elastomeric closed-cell and semi-closed-cell foam, including Vinyl Nitrile, Neoprene blends, PVC/NBA,  PVC/NBR/CR, Expended EPDM, Crushed EPDM, and ECH. These materials are engineered to meet specific design considerations for fabricated products.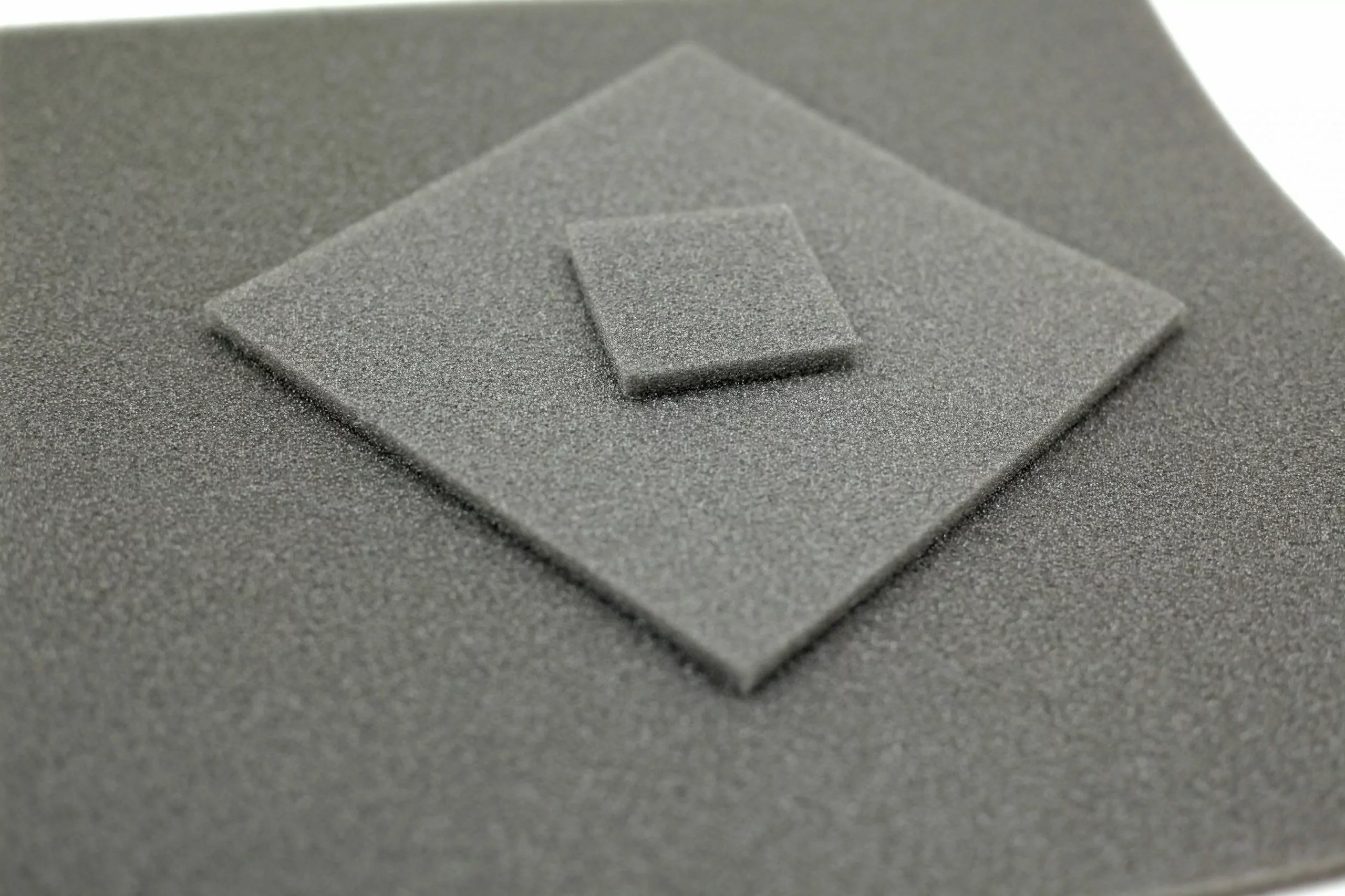 Worldwide Foam stocks polyester and polyether open-cell foams from WM T. Burnett. Its open-cell materials are commonly found in transportation, medical, acoustical, personal care, and other markets.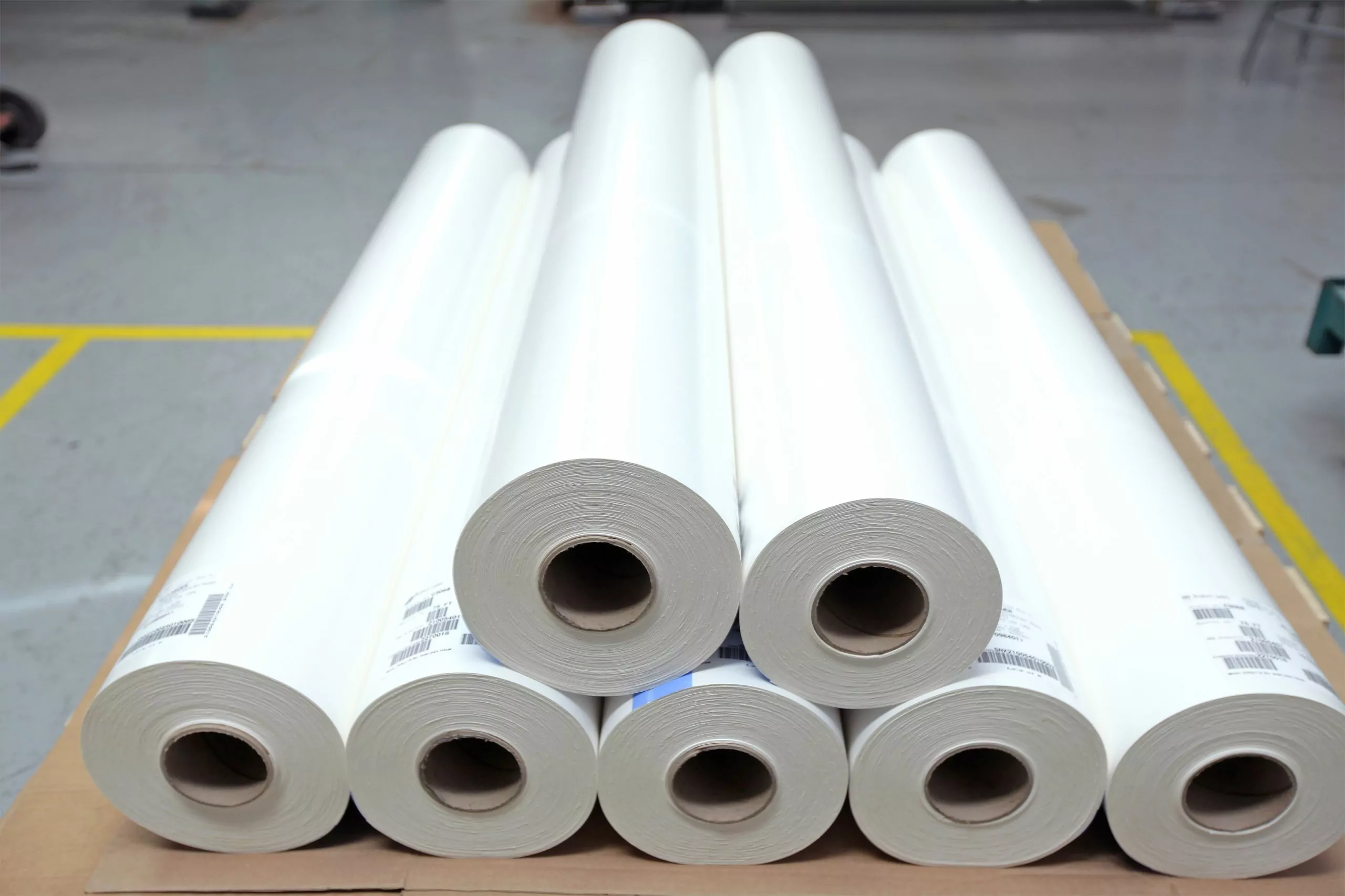 Pressure Sensitive Adhesive
We provide a wider range of pressure-sensitive adhesive (PSA) options to accommodate different applications. We can laminate PSA onto foam sheets and rolls, or can supply the adhesive on its own.
Elkhart, IN
La Porte, IN
Wurtland, KY
Atlanta, GA
Ontario, CA