Our roll slitting service turns master rolls into custom width strips.
Worldwide Foam offers a variety of add-on services to supply our customers press ready materials. To see our full capabilities chart, please click here. 
The slitting process involves feeding roll goods through a set of sharp blades that slit the materials into smaller strips. This allows us to produce a wide variety of adhesive and non-adhesive tapes, including polyethylene, EPDM, Neoprene, and NBR foams. 

Our roll slitting machine is capable of slitting master rolls into narrower rolls ranging from 0.07" to 62" in width, with a maximum outside diameter of 24". The maximum and minimum width we can process would depend on the materials and roll diameter.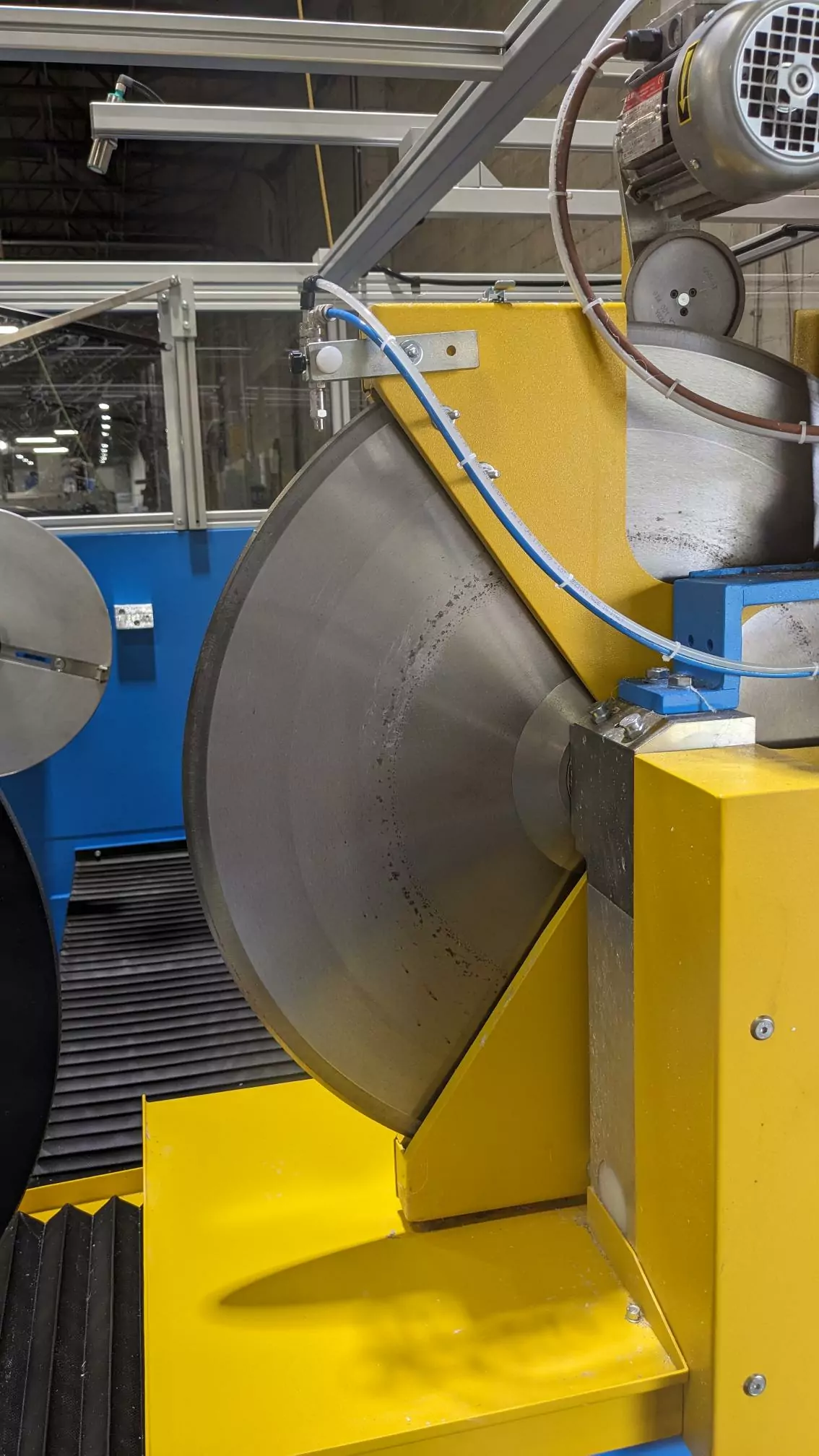 Elkhart, IN
La Porte, IN
Wurtland, KY
Atlanta, GA
Ontario, CA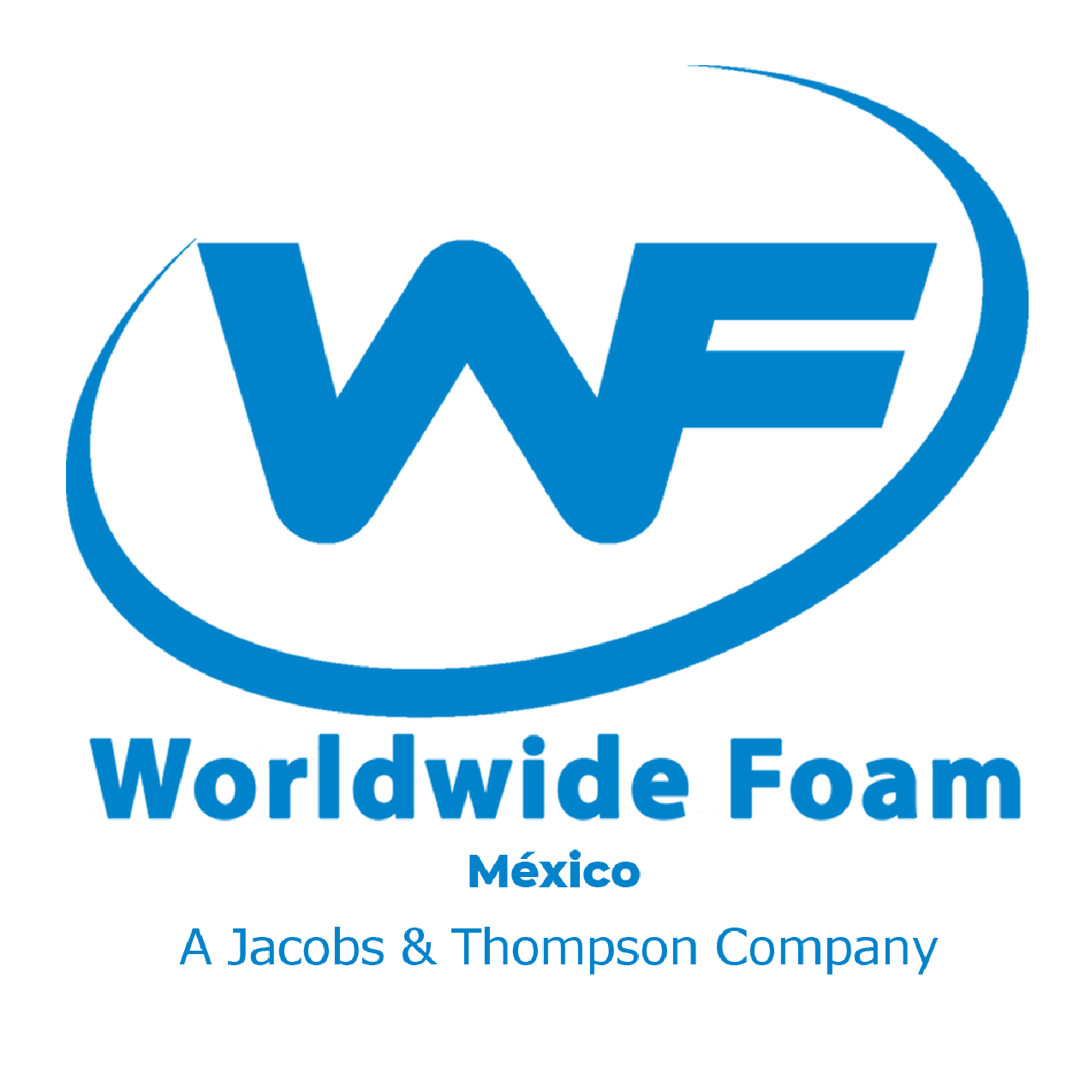 Copyright ©2022. All Rights Reserved.