Level Wound Spooling Service
Spooling process creates rolls that are significantly longer than standard slit rolls, which reduce changeover and increase production efficiency.
Worldwide Foam offers a variety of add-on services to supply our customers press ready materials. To see our full capabilities chart, please click here.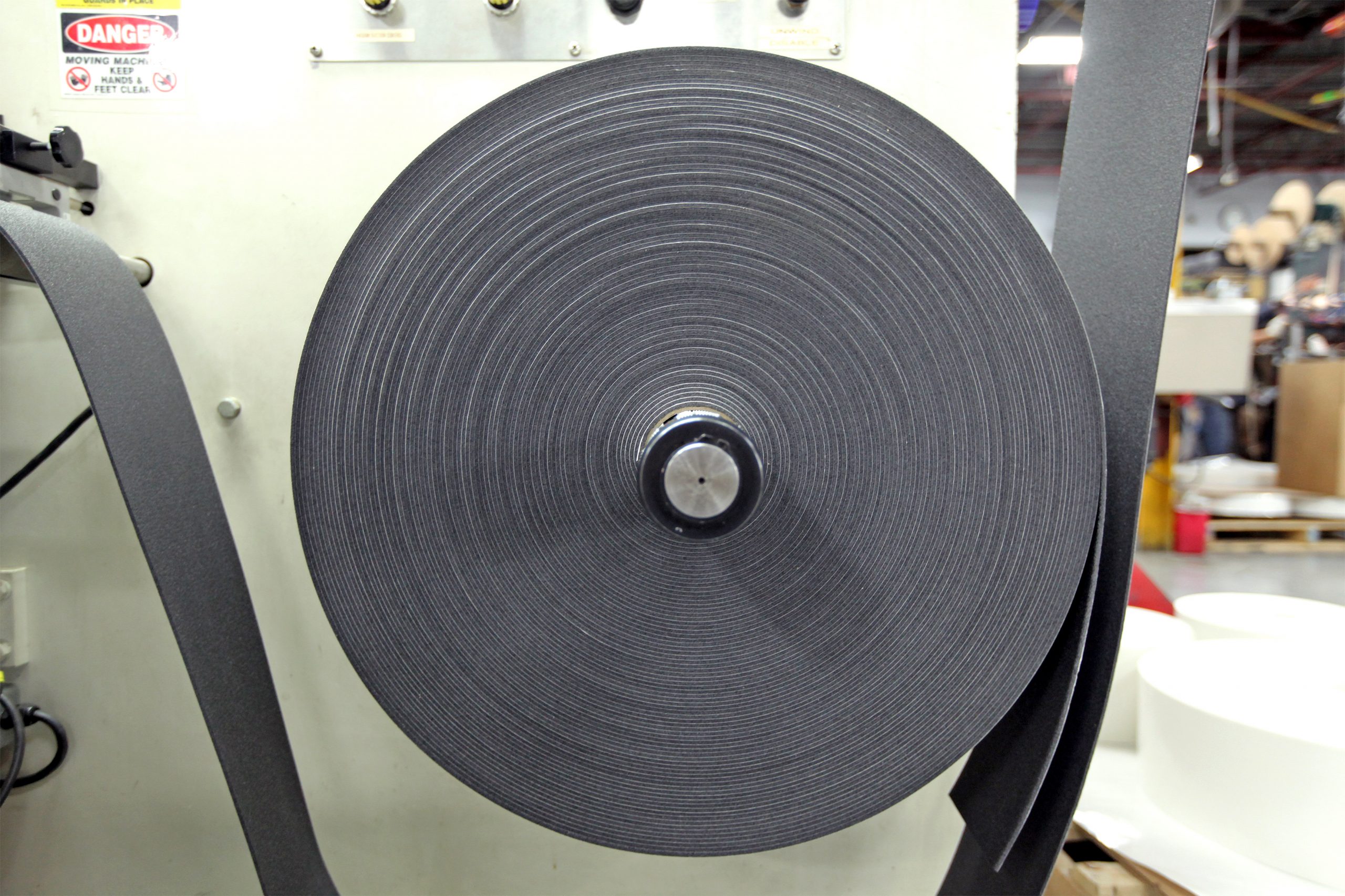 Worldwide Foam has expanded our add-on service capabilities in Wurtland, KY to include level wound spooling equipment. This state-of-the-art production line transforms master rolls of materials into customized prole shapes, at varying widths and continuous lengths. This new spooler can make rolls in multples of 9 and is dedicated to our material converting customers across North America, so please let us know what we can transform for you today!
Custom formats are available.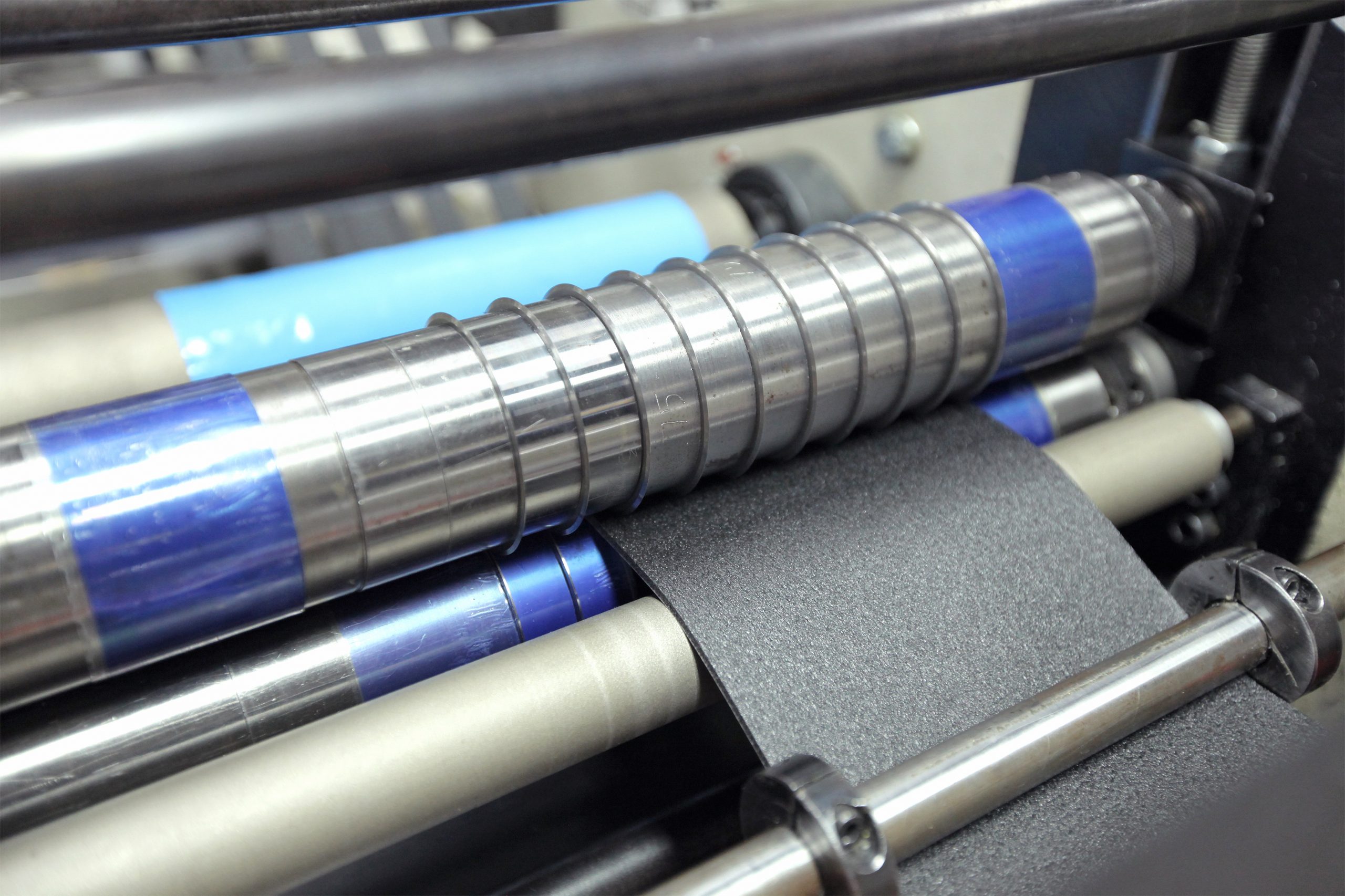 Elkhart, IN
La Porte, IN
Wurtland, KY
Atlanta, GA
Ontario, CA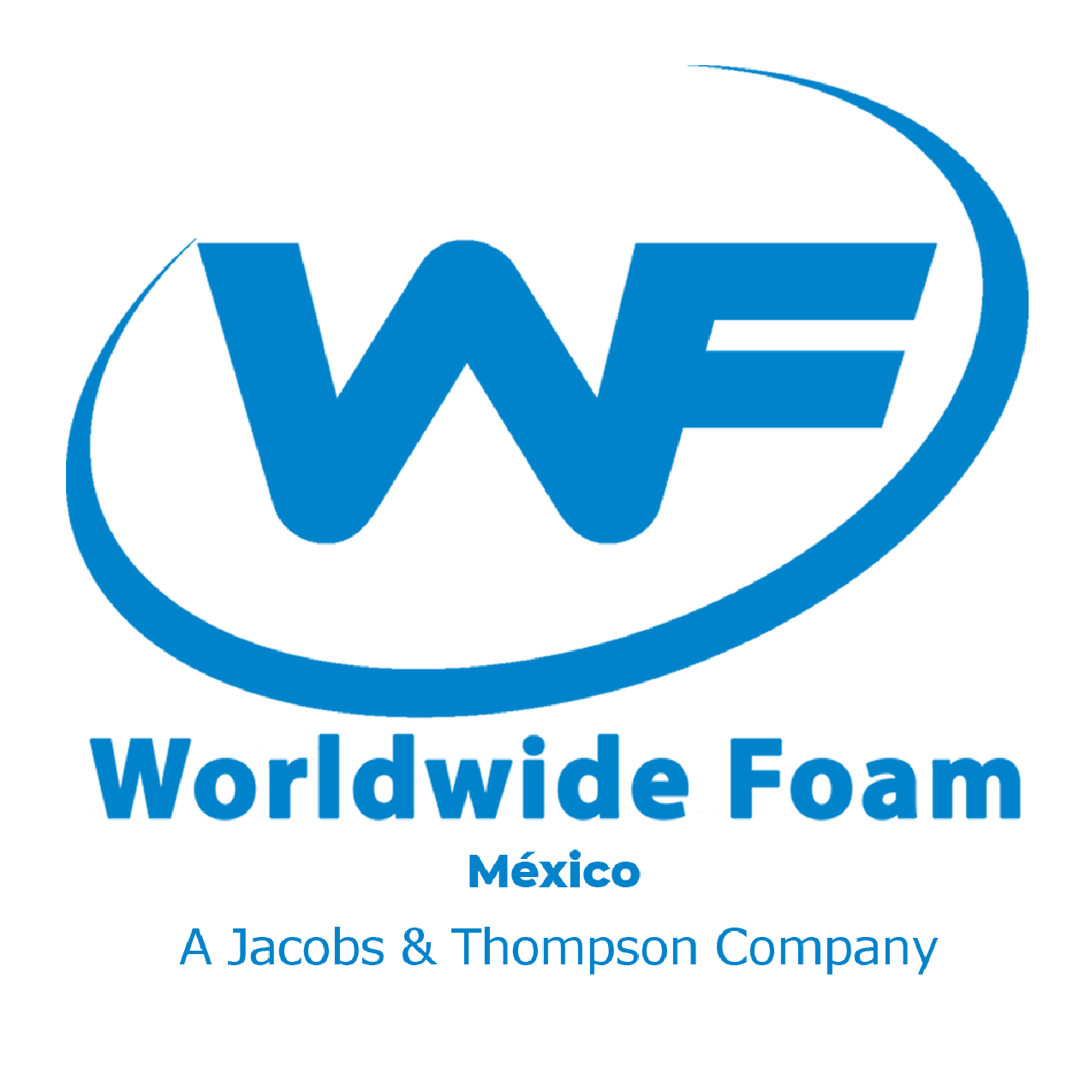 Copyright ©2022. All Rights Reserved.