Pressure Sensitive Adhesive Lamination
Pressure sensitive adhesive (PSA) options is available to accommodate different applications.
Worldwide Foam offers a variety of add-on services to supply our customers press ready materials. To see our full capabilities chart, please click here. 
We provide a wider range of PSA options to accommodate different applications. We can laminate PSA onto foam sheets and rolls, or can supply the adhesive on its own. Our expanded PSA offering includes multiple products designed to perform in a wide array of bonding applications. Customers have the option to order adhesive applied to foam sheets or continuous rolls. We can also convert adhesive rolls to custom widths and lengths at our Elkhart, IN facility.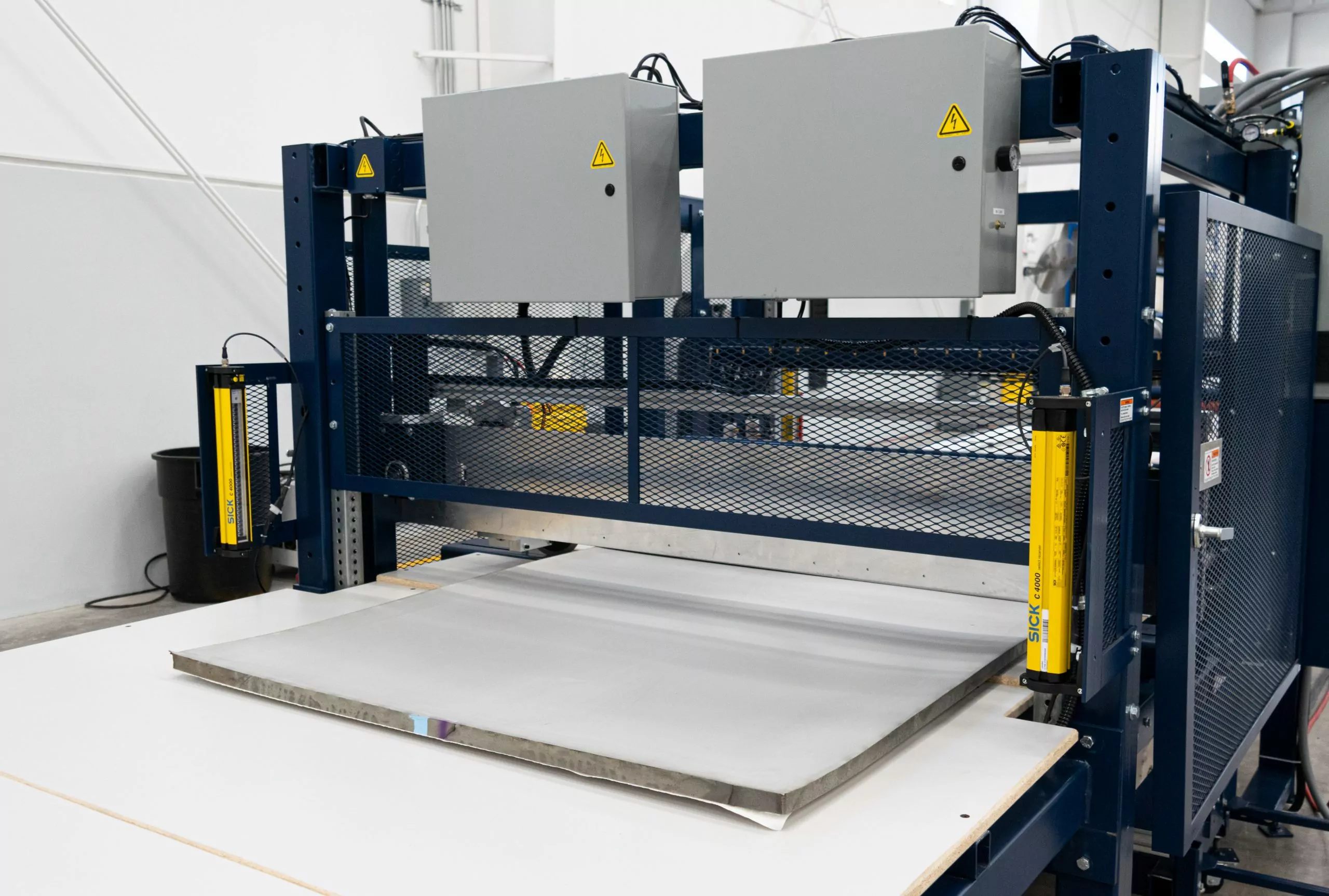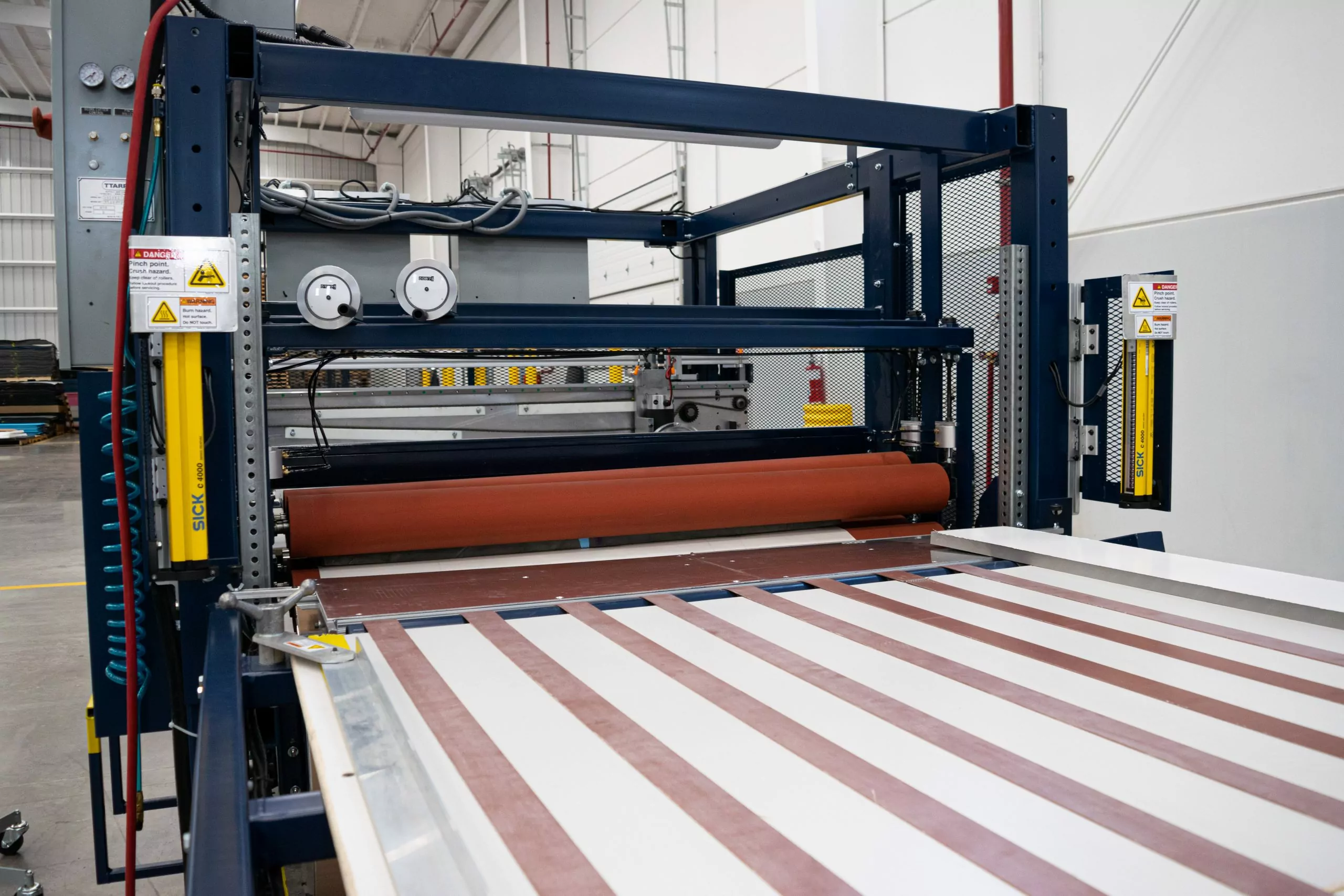 Elkhart, IN
La Porte, IN
Wurtland, KY
Atlanta, GA
Ontario, CA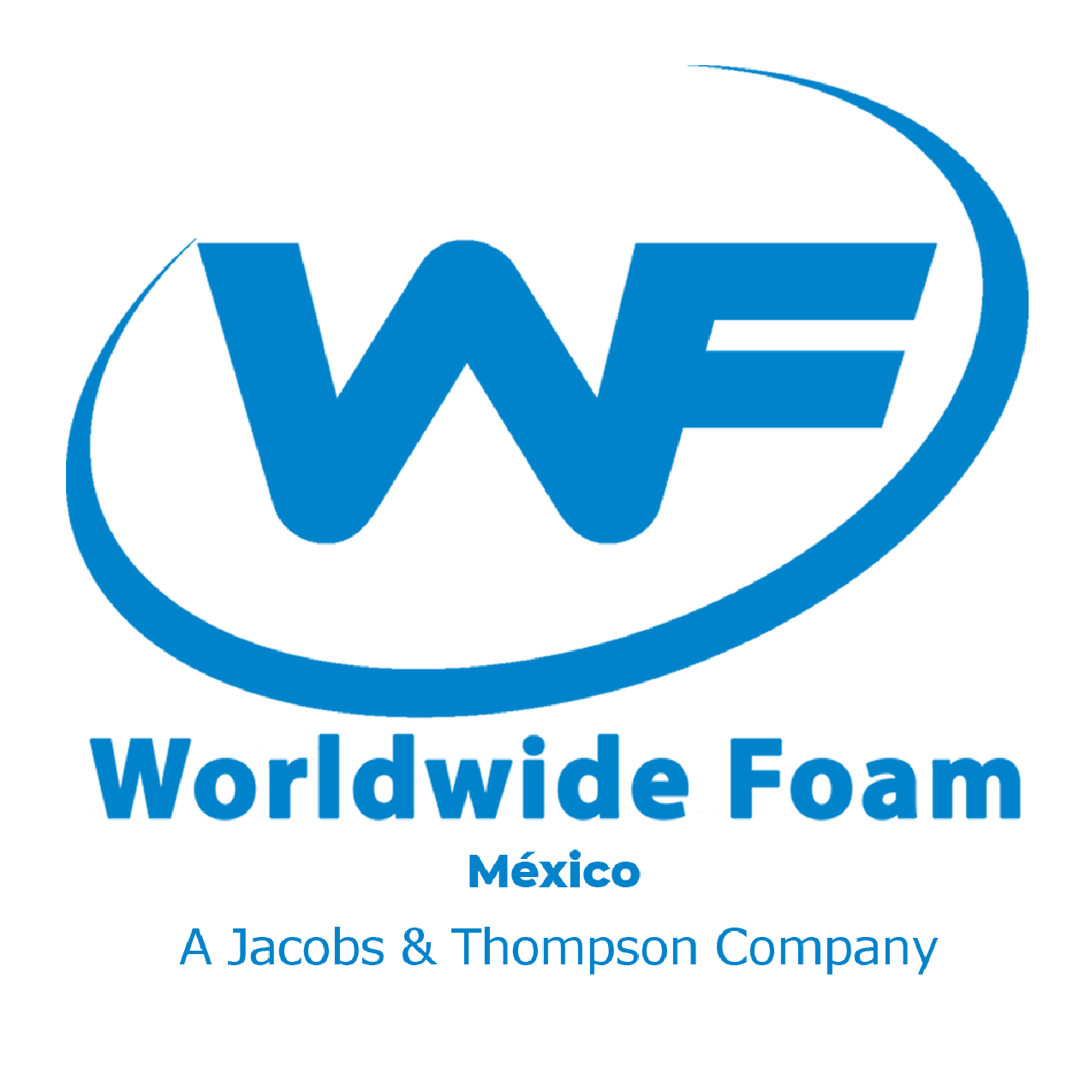 Copyright ©2022. All Rights Reserved.