Our looping service turns sheets into continuous rolls to increase your production efficiency.
Worldwide Foam offers a variety of add-on services to supply our customers press ready materials. To see our full capabilities chart, please click here. 
We operate the industry's largest piece of splitting equipment at 86″ wide. Our state-of-the-art F&K Loop splitters skive custom roll thicknesses and lengths unique to your equipment, application and customer demands. Looping process creates longer rolls that translates to lower costs, faster speeds and improved sales dollars per hours worked. The F&K Loop splitters also allow us to convert sheets into continuous rolls by butt welding the materials together using heat or glue. Additionally, our splitters are equipped with laser measuring sensors to ensure our production team has live data available throughout each run, and maintains consistent tolerances.  
The cost advantages of longer rolls
Lower freight costs.

Less material handling.

Less roll changeovers during lamination.

Less roll changeovers during slitting and die cutting.

Faster throughput.

Improved service times and customer retention.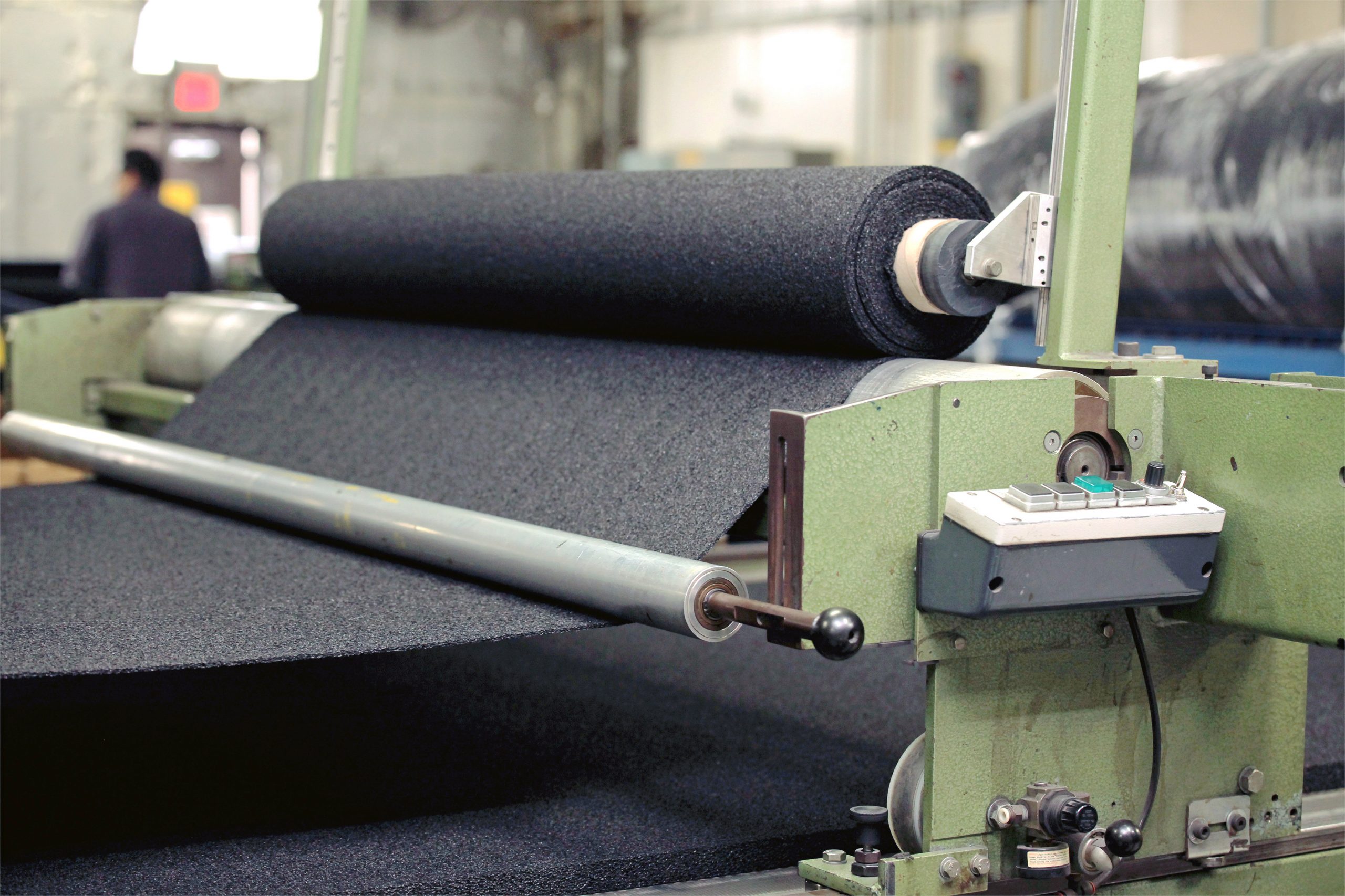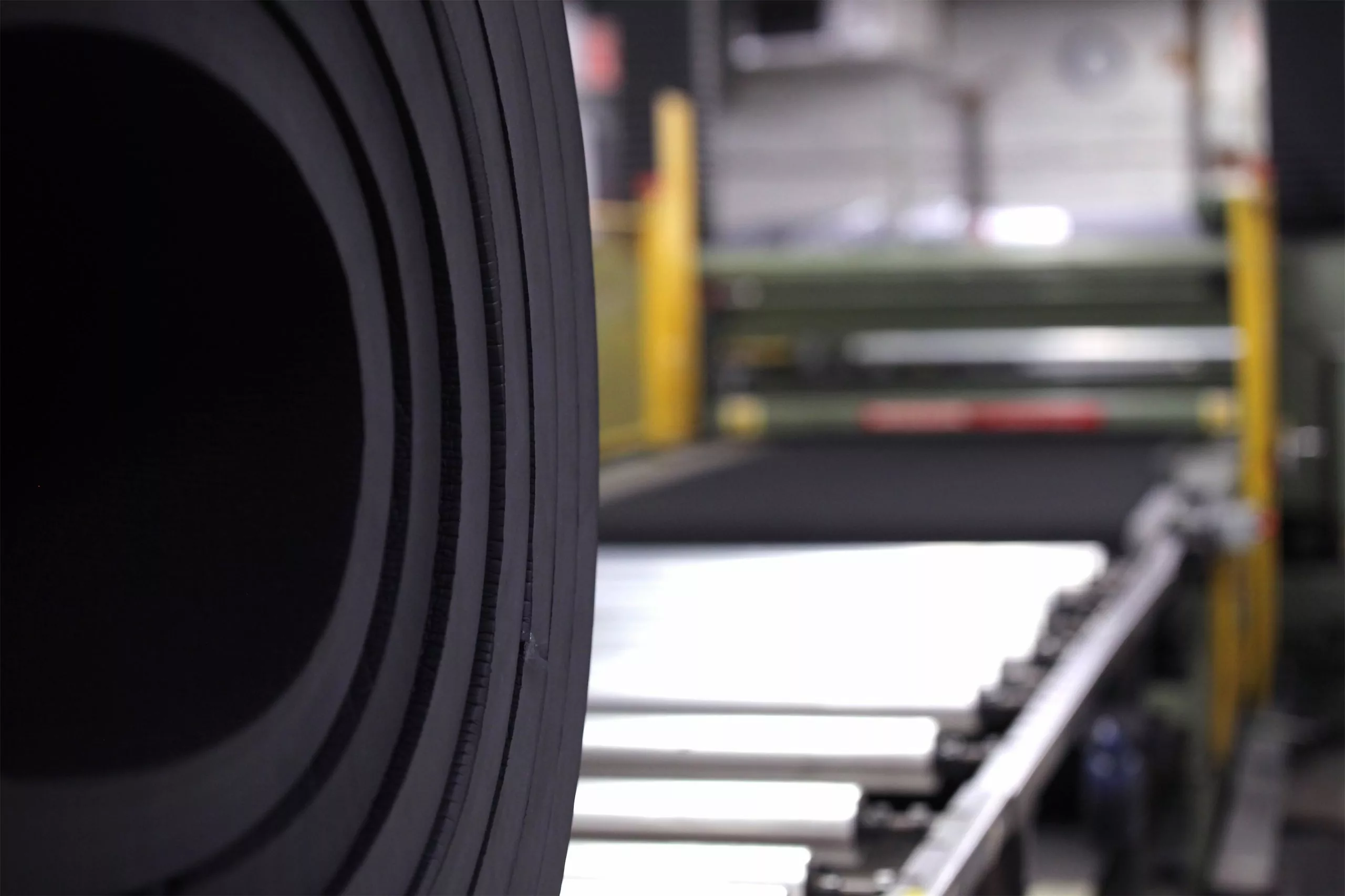 Elkhart, IN
La Porte, IN
Wurtland, KY
Atlanta, GA
Ontario, CA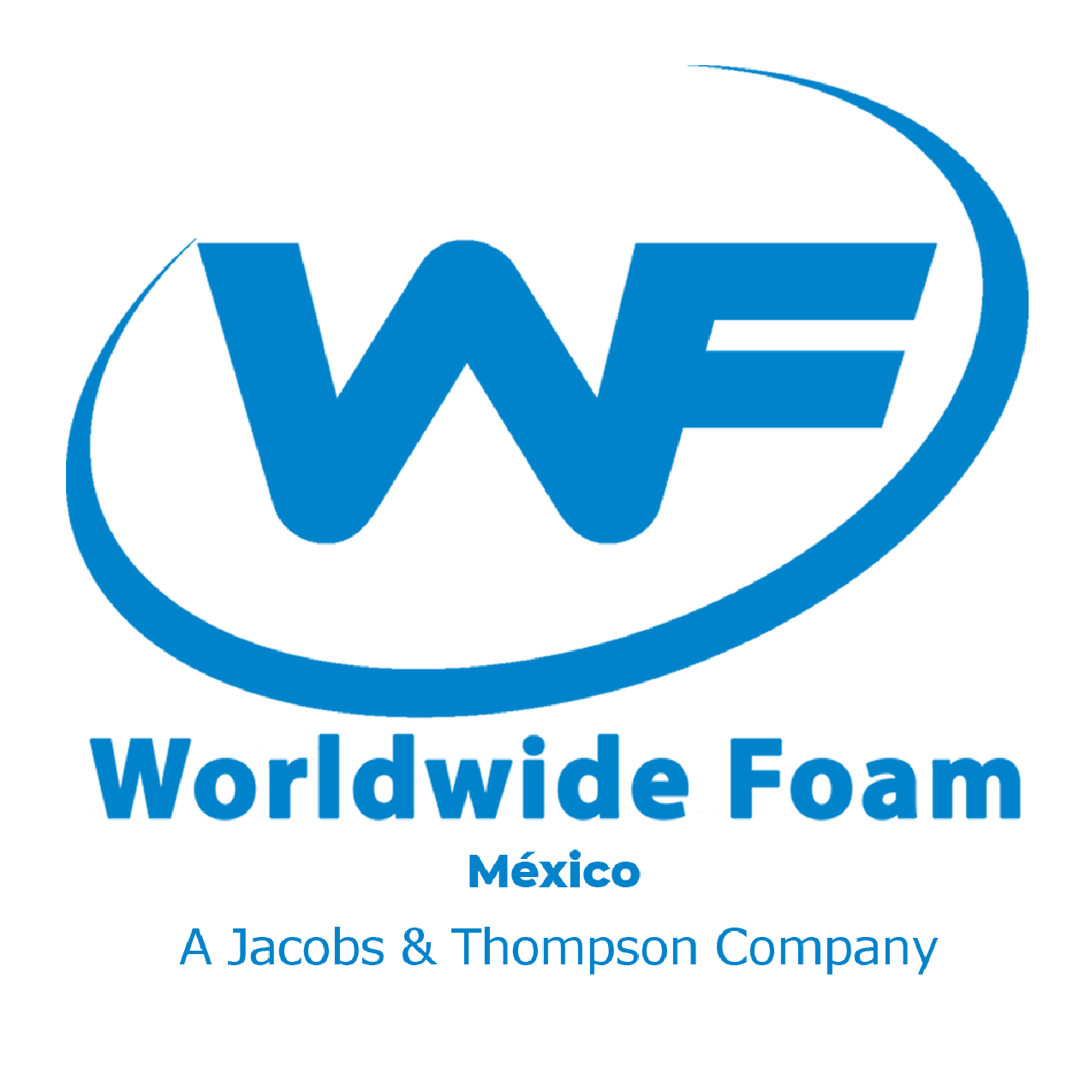 Copyright ©2022. All Rights Reserved.