Stay up to date on the latest happenings from Worldwide Foam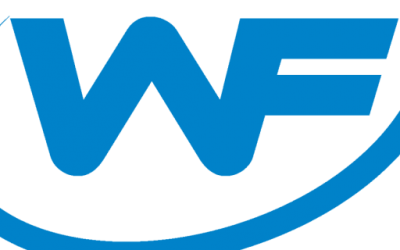 J&T is very pleased to announce that it's subsidiary Alanto Ltd., has acquired 100% of the assets of Ramfoam Ltd.  Ramfoam is the market leader in the fabrication and distribution of polyethylene materials in the United Kingdom. Ramfoam has 3 manufacturing...
read more
Elkhart, IN
La Porte, IN
Wurtland, KY
Atlanta, GA
Ontario, CA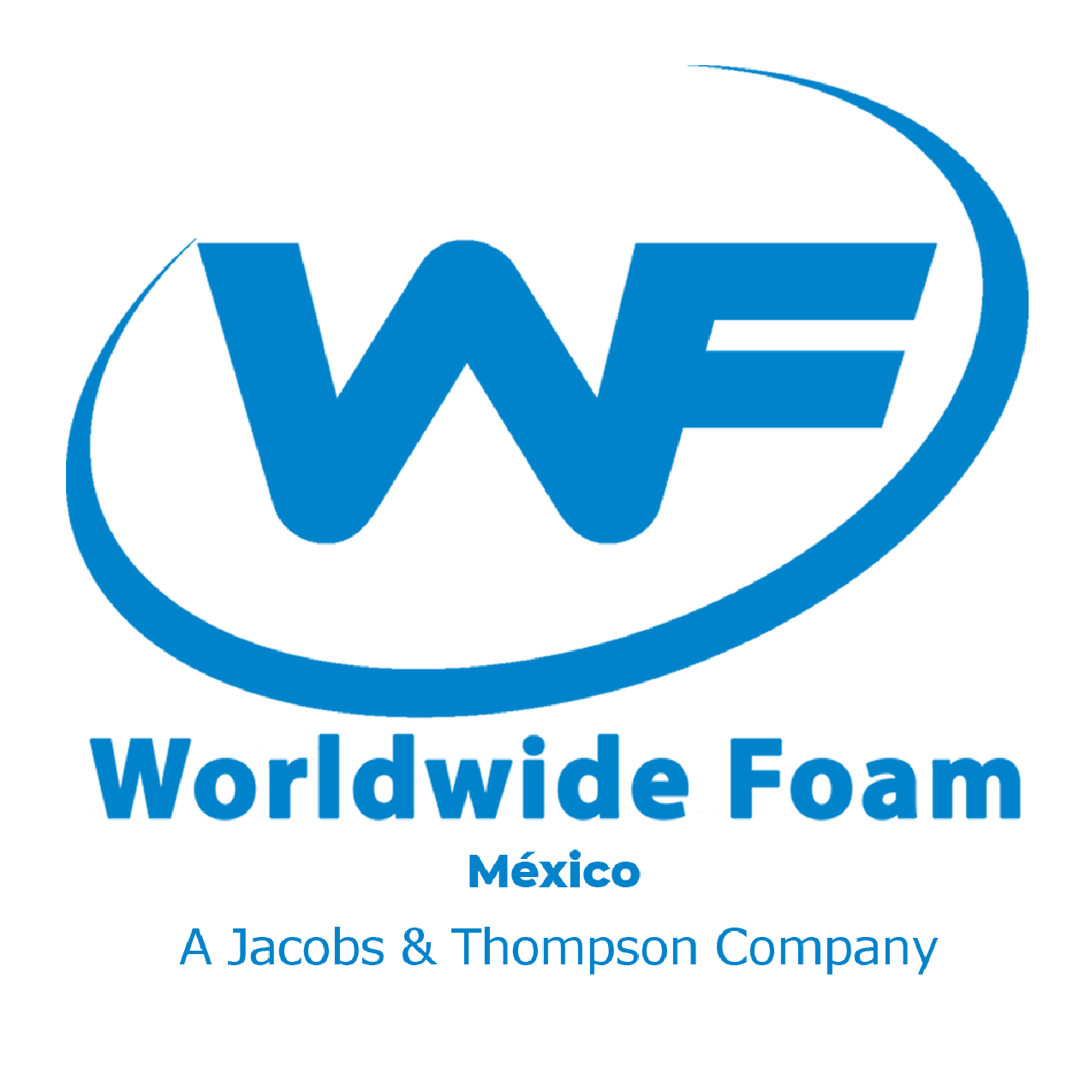 Copyright ©2022. All Rights Reserved.