Stay up to date on the latest happenings from Worldwide Foam
Recap and Big Savings As we approach the end of 2023, we wanted to take a moment to thank you for your business and wish you and your family a happy holiday. This year has been a journey, filled with innovation, growth, and unwavering dedication to serving our...
read more
Elkhart, IN
La Porte, IN
Wurtland, KY
Atlanta, GA
Ontario, CA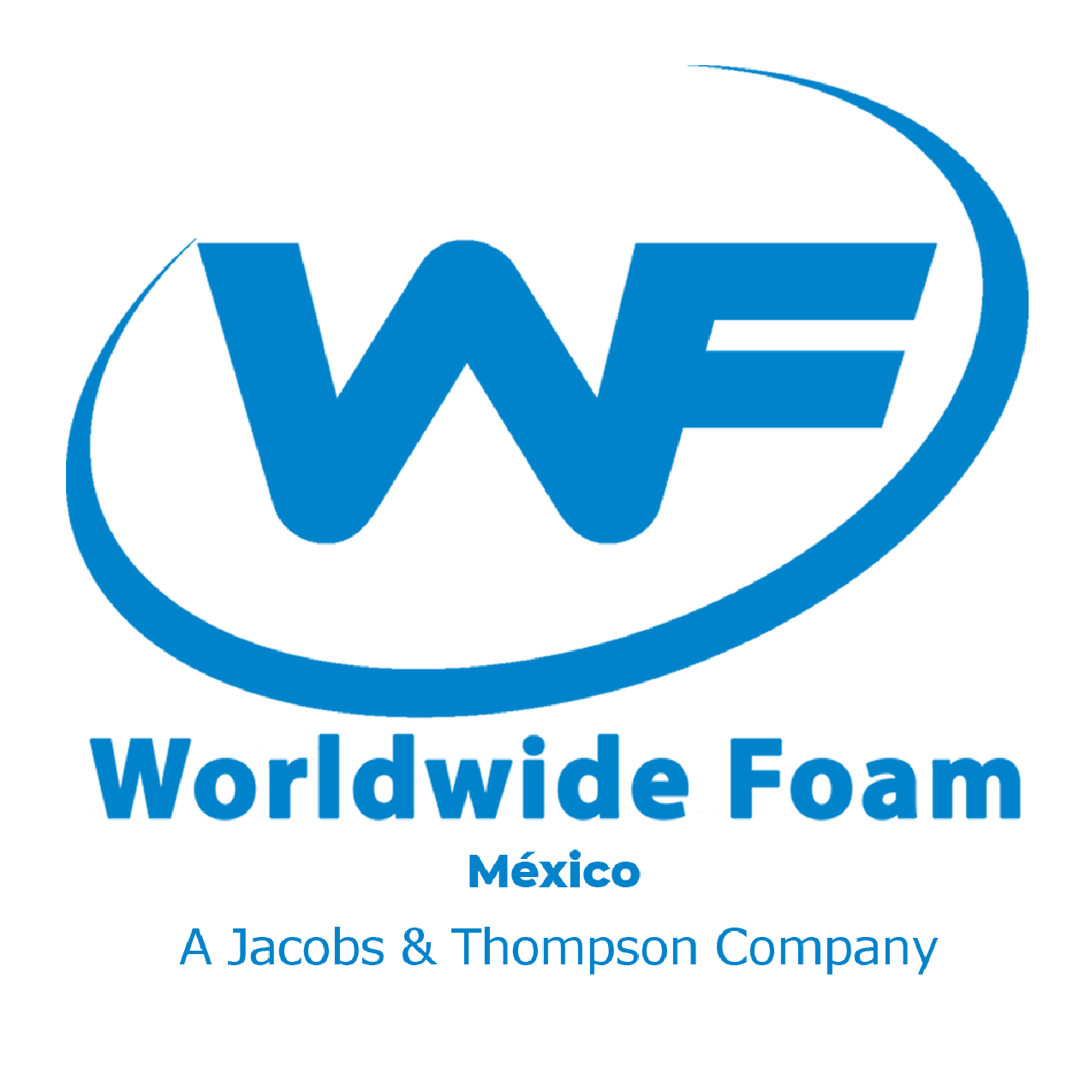 Copyright ©2022. All Rights Reserved.