New Single Shaft Lathe Roll Slitter
Improved roll slitter is installed in our Elkhart, IN location.
The roll slitting process involves feeding roll goods through a single rotating saw blade that slits the materials into smaller width rolls. This allows us to produce a wide variety of adhesive and non-adhesive tapes, including XLPE, EPDM, Neoprene, and NBR foams.
What is Roll Slitter
Single shaft lathe roll slitter, or baloney slitter, is a type of slitter that cuts large logs of material into narrower rolls. The name "baloney slitting" comes from the fact that this type of slitting is often used to cut rolls of bologna. However, it can be used to cut any type of flexible material, such as paper, vinyl, plastic, textile, foam, rubber, adhesive tape, nonwovens, and foil.
Single shaft lathe roll slitter machines use a single blade to cut through the material. The blade is mounted on a carriage that travels along the length of the roll. The blade is adjusted to the desired width of the slit, and then the carriage is started. The blade cuts through the material, creating a continuous slit. Roll slitter streamlines production and optimizes equipment use to improve yields.
Common industries that use slit rolls are automotive, packaging, electrical and construction.
Our new automatic slitting machine is capable of slitting master rolls into narrower rolls ranging from 0.07" to 62" in width, with a maximum outside diameter of 24". The maximum and minimum width we can process would depend on the materials and roll diameter.
What's New in Worldwide Foam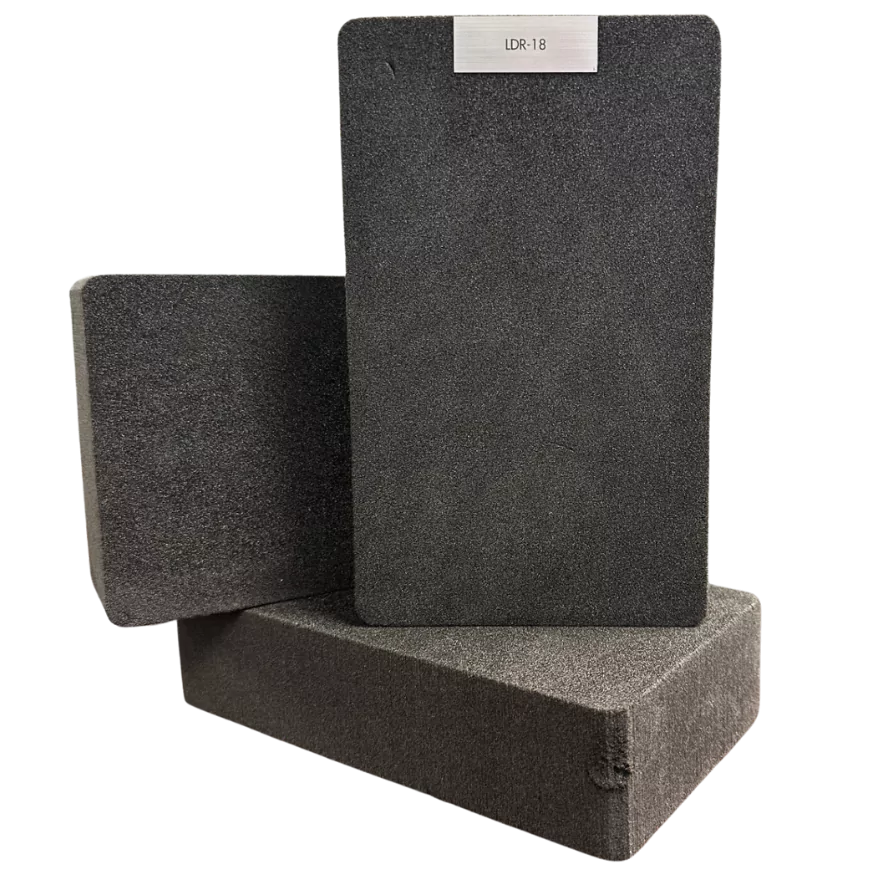 ZoteFoams EcoZote LDR18
Zotefoams EcoZote LDR18 is a 1.2lb XLPE with 30% recycled material, complying with emerging requirements for recycled packaging applications. Like the conventional LD products, the LDR18 is made using a unique nitrogen expansion process making it low odor and volatile…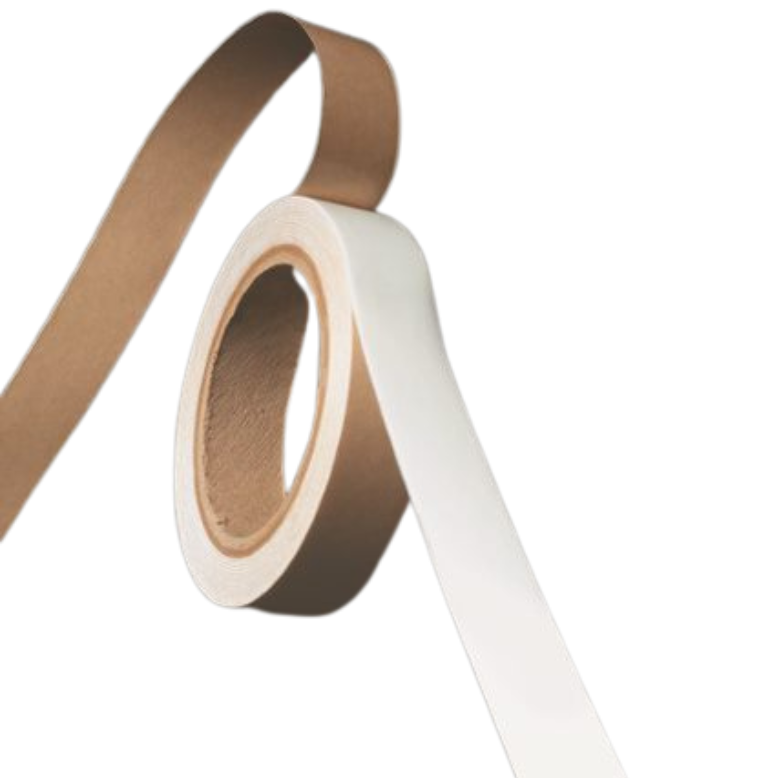 Macbond XT Series
The Macbond XT series rubber-based adhesive from MacTac is the first BioPreferred PSA recognized by the USDA. The XT series are available in 3 grades: IB1175XTL, IB1183XT, and IB1190XT. All are made with biobased and renewable components instead of…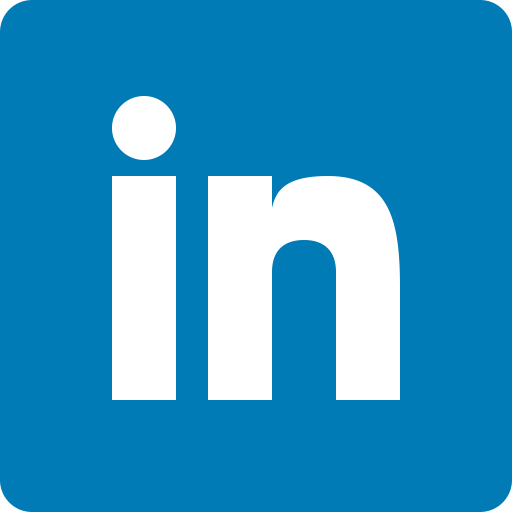 Follow WF on Linkedin
Stay Up-to-Date with company news, product spotlights, and more!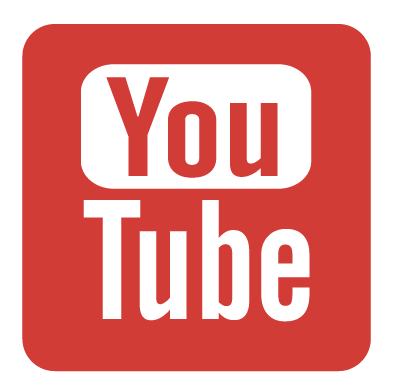 Subscribe to WF Youtube
Learn about WF add-on services, our equipment, and see our facilities!
What You Might Have Missed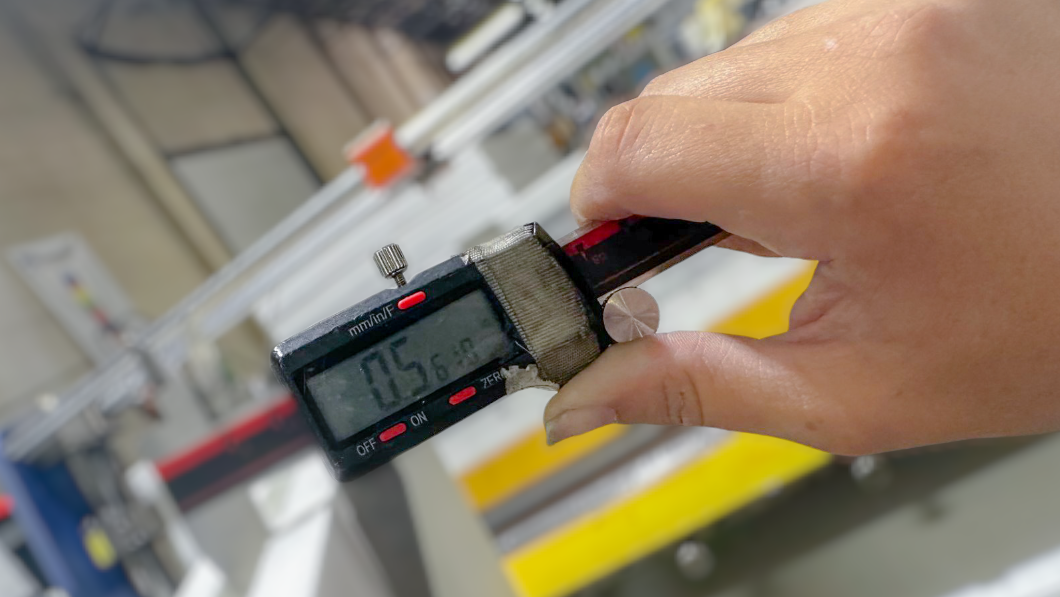 Understanding Skiving Tolerances
Our equipment is very accurate, and our processes help ensure this accuracy. However, it is important to note that the final thickness tolerances are not solely a function of the machine performance but are also influenced by the unique characteristics of the material. If strict tolerances are necessary …