Worldwide Foam Tips
Rising interest rates and higher rents have made the cost of holding inventory higher than ever. Worldwide Foam's value continues to be the same as it was on day one: Buy what you need when you need it. Here are the TIPS we offer to keep your business competitive and efficient: 
Turnaround Time
We ship faster than anyone else in the industry. Get the foam you need when you need it. Our lightning-fast turnaround time helps you improve your operational efficiency and gain a competitive advantage. Our multiple locations across North America means you can minimize freight cost and transit time.
Inventory
We stock a wide array of inventory, so you don't have to. This allows you to free up valuable warehouse space, capital, cash flow, and gives you the ability to respond quicker to your customers. 
Process Ready Materials
Let us get the material ready for your equipment. Land it ready to go into your waterjet cutter, flash cutter or die cut press. We offer skiving, slitting, pressure sensitive adhesive application, heat lamination, and looping services to save you time, space, and labor. 
Sustainability
From stock materials with recycled content to shredding scrap for repurposing, we are leading the way towards a greener future. We provide the easiest pathway to sustainability by taking back your XLPE production scraps for recycling.
Worldwide Foam was built on the idea of providing foam fabricators with a better way to buy closed cell foams.  
Contact us today to discuss your next foam project!
What's New in Worldwide Foam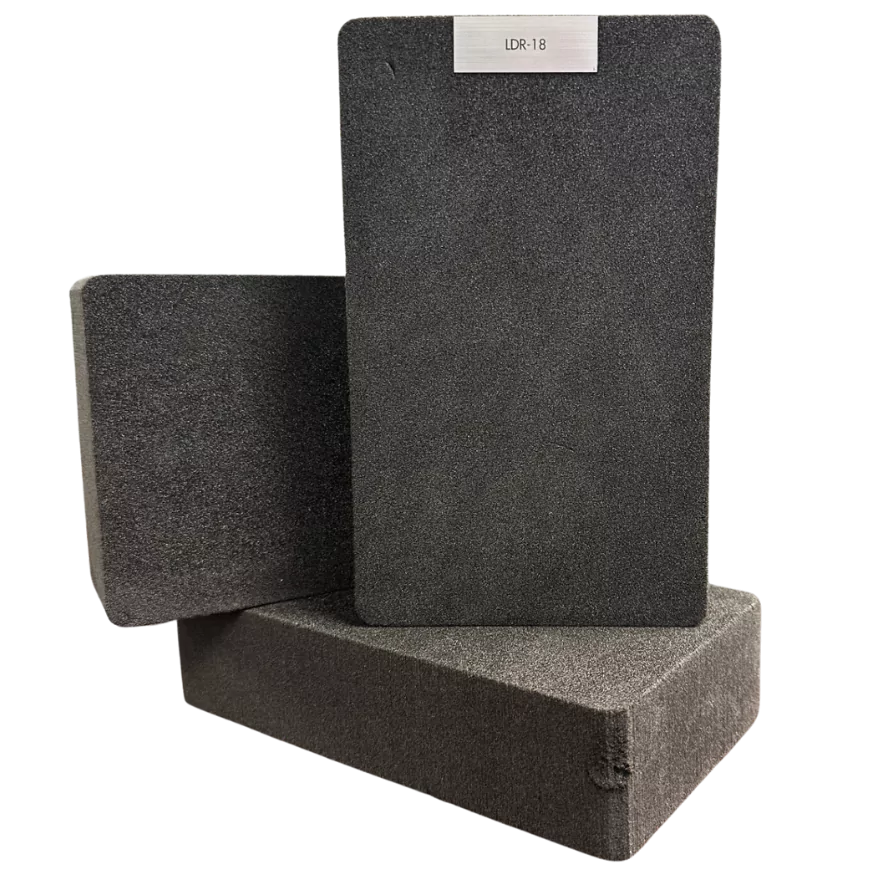 ZoteFoams EcoZote LDR18
Zotefoams EcoZote LDR18 is a 1.2lb XLPE with 30% recycled material, complying with emerging requirements for recycled packaging applications. Like the conventional LD products, the LDR18 is made using a unique nitrogen expansion process making it low odor and volatile…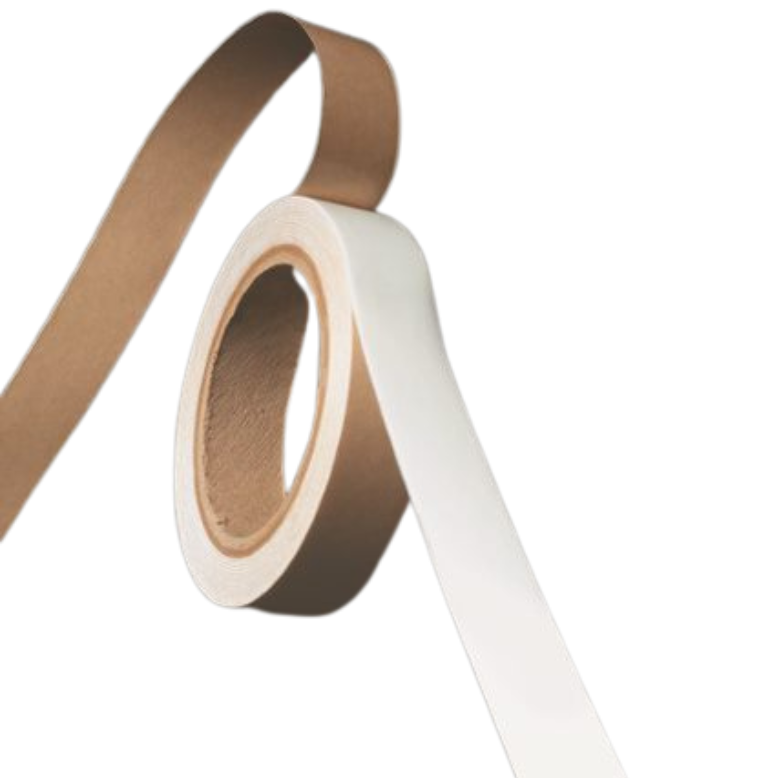 Macbond XT Series
The Macbond XT series rubber-based adhesive from MacTac is the first BioPreferred PSA recognized by the USDA. The XT series are available in 3 grades: IB1175XTL, IB1183XT, and IB1190XT. All are made with biobased and renewable components instead of…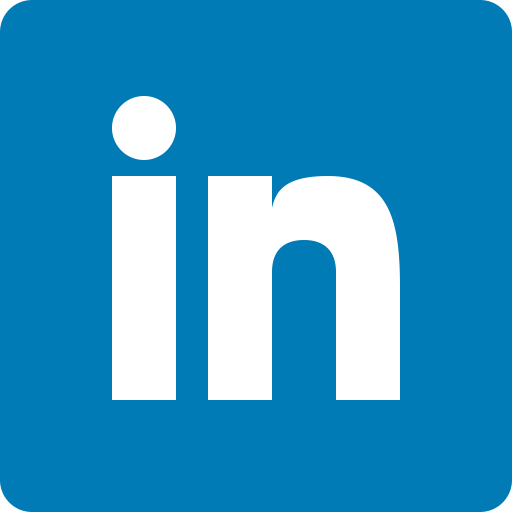 Follow WF on Linkedin
Stay Up-to-Date with company news, product spotlights, and more!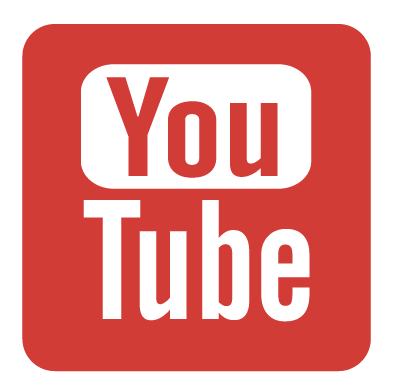 Subscribe to WF Youtube
Learn about WF add-on services, our equipment, and see our facilities!
What You Might Have Missed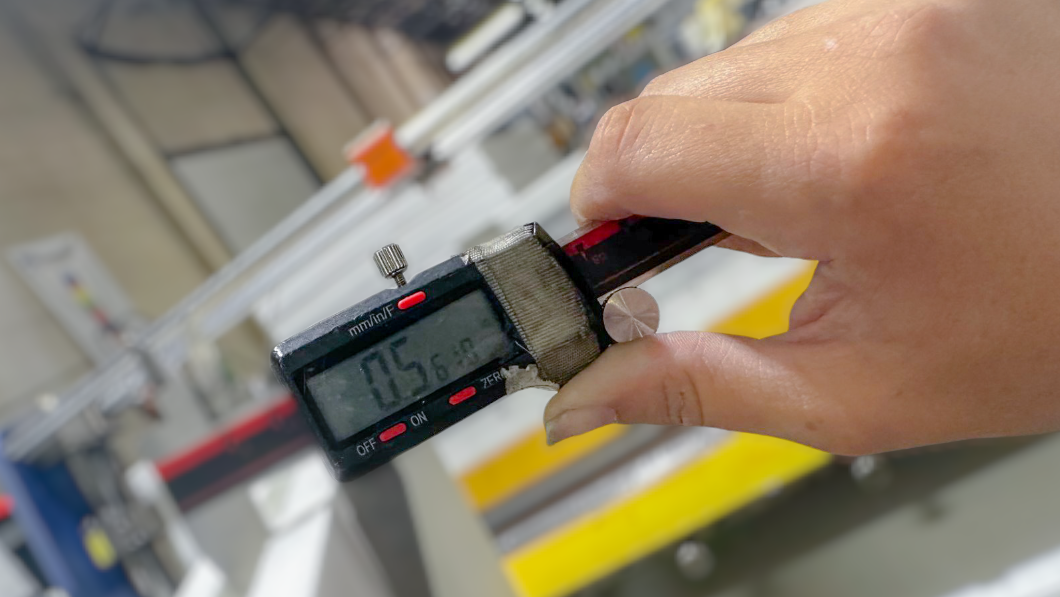 Understanding Skiving Tolerances
Our equipment is very accurate, and our processes help ensure this accuracy. However, it is important to note that the final thickness tolerances are not solely a function of the machine performance but are also influenced by the unique characteristics of the material. If strict tolerances are necessary …