Introducing WZ-40
At Worldwide Foam, we take pride in providing our customers with the material they need when they need it. As the largest Zotefoams Azote series distributor in the world, we have been committed to making premium materials easily accessible for fabricators across North America.
We are thrilled to introduce our latest product offering the WZ-40, a 2.5lb/ft3 density, 1.375"x48"x80" XLPE foam. Exclusive to Worldwide Foam, the WZ-40 builds upon the success of the popular WZ-30, offering fabricators a superior solution for their diverse applications.
Key Features of the WZ-40: 
Premium Performance

: The WZ-40 combines exceptional density with fabricator-friendly dimensions (1.375"x48"x80"), ensuring ease of use and optimal results in a wide range of applications.

 

Vibrant Colors

: Choose from a range of vibrant colors to suit your specific design and branding needs.

 

Low VOCs for Environmental Compliance

: The WZ-40 maintains low levels of Volatile Organic Compounds, aligning with environmental standards and contributing to a healthier working environment.

 

Lightweight Advantage

: Enjoy the benefits of superior performance at a lighter weight, enhancing efficiency without compromising quality.

 
Applications: 
Case Inserts

 

Packaging Solutions

 

Automotive Components

 

Aerospace Applications

 

Medical Devices
Furthermore, in response to your feedback, we are expanding the WZ-30 line to now include grey color option, providing even more flexibility for your projects.
For quote and sample, please contact us today.
What's New in Worldwide Foam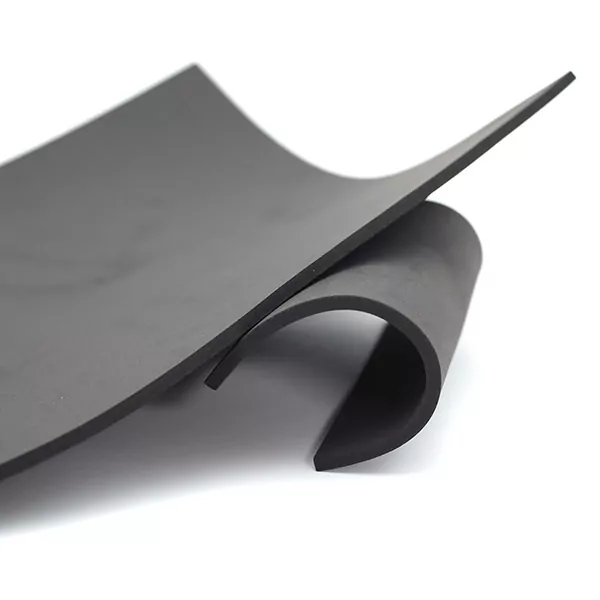 Cost Effective Alternative: EM-41
We are introducing two new 2A1 EPDM materials to our elastomeric product line: EM-41-ST & EM-41-UL.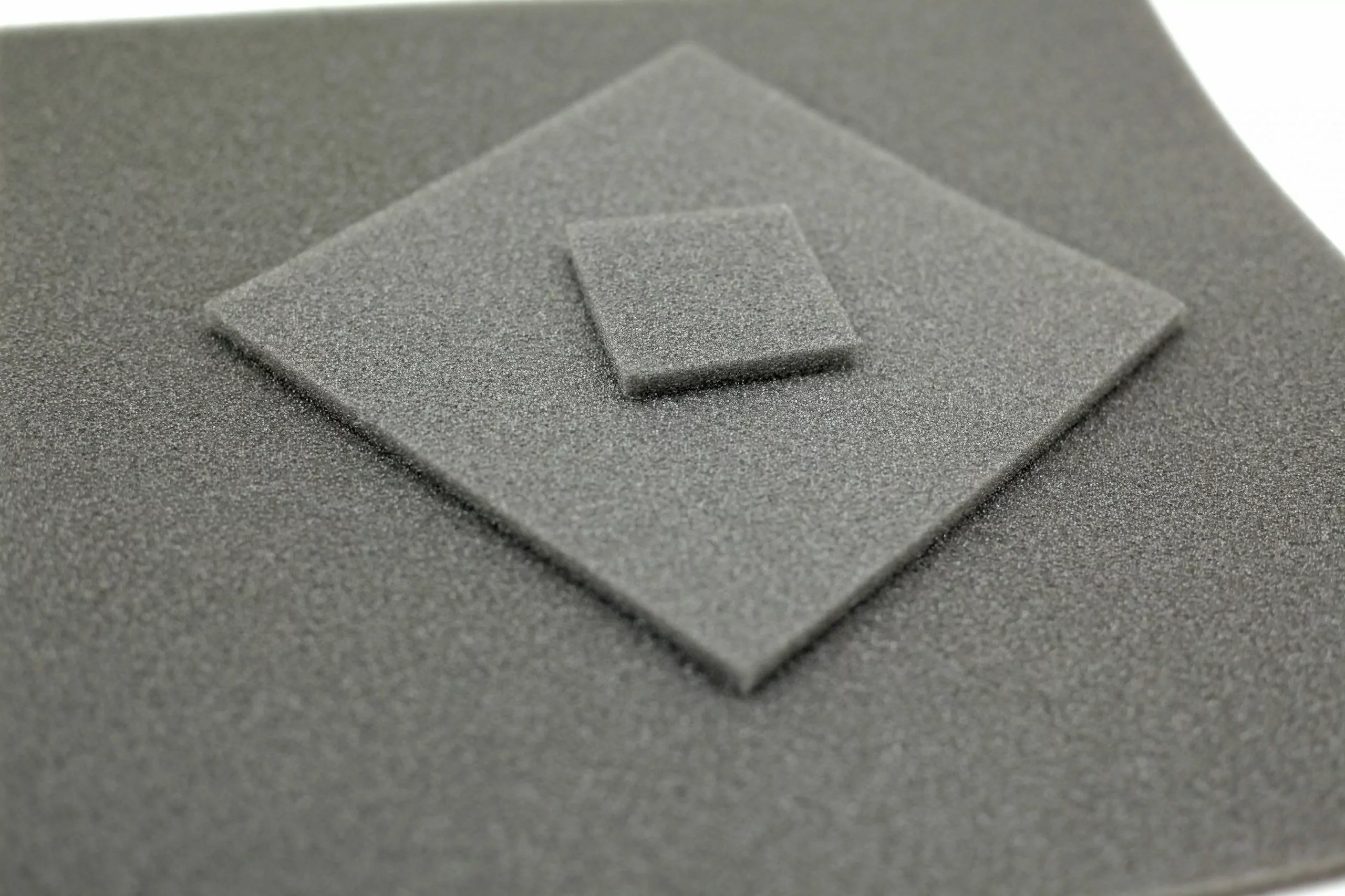 ESD Foams
When packaging and storing lithium-ion batteries or sensitive electronic parts consider the risks…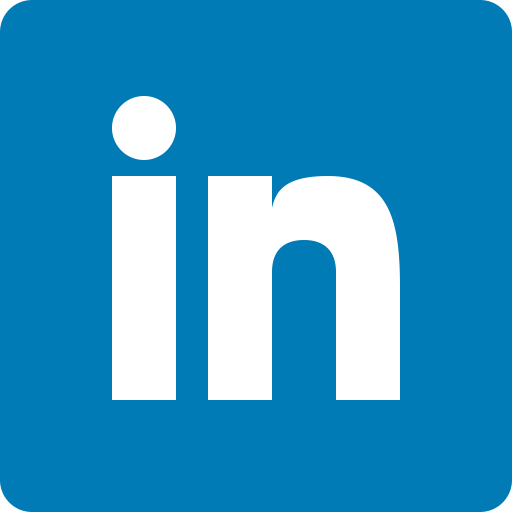 Follow WF on Linkedin
Stay Up-to-Date with company news, product spotlights, and more!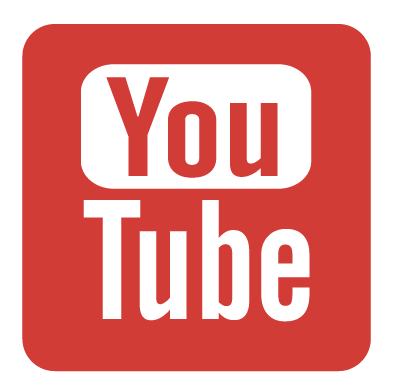 Subscribe to WF Youtube
Learn about WF add-on services, our equipment, and see our facilities!
What You Might Have Missed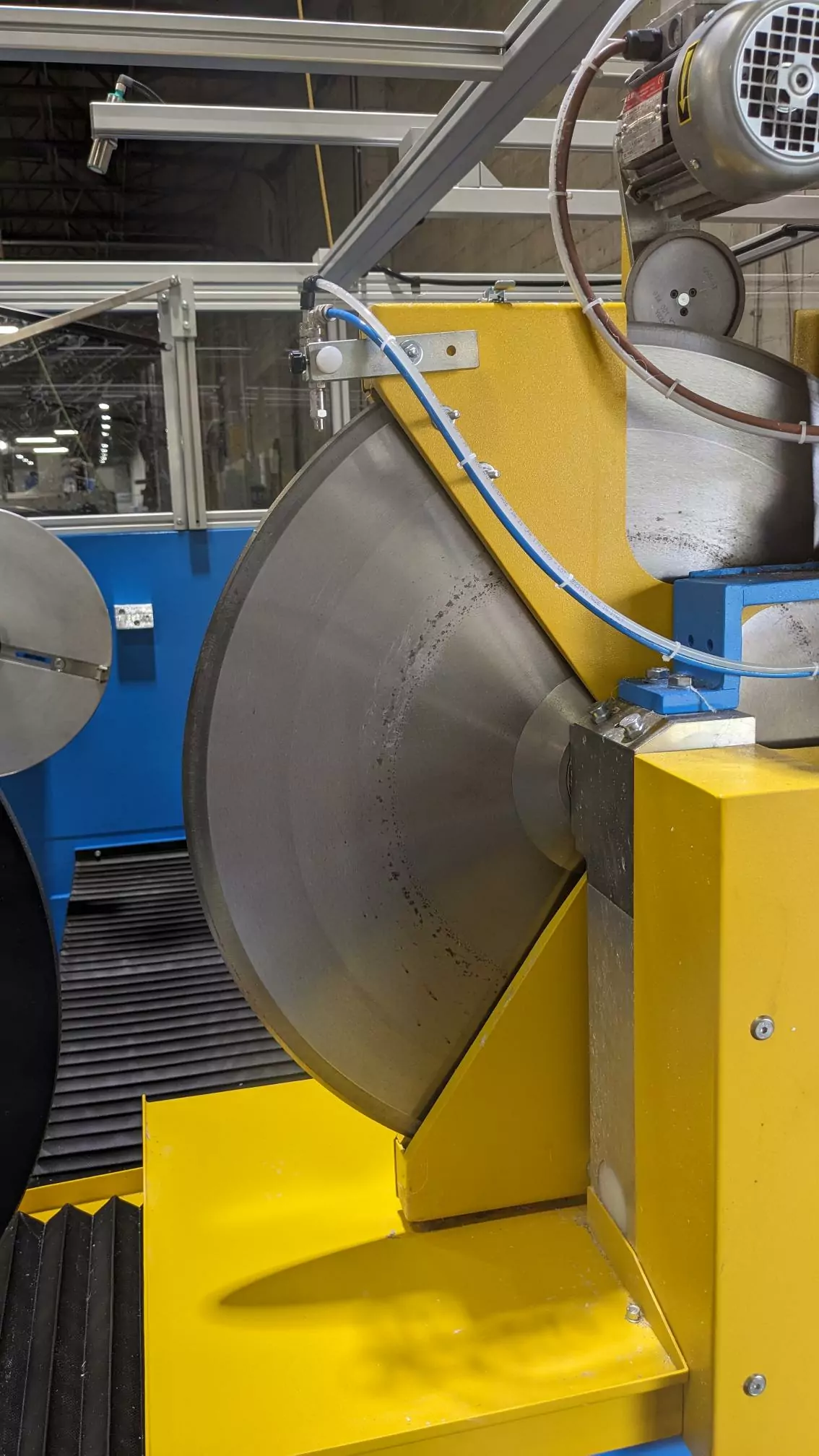 Slit to Width: Single Shaft Lathe Slitter
We now offer improved, more efficient roll slitting services in our Elkhart, In location. The single shaft lathe…