Worldwide Foam: Sustainable XLPE Foam Recycling Solutions
Worldwide Foam is committed to providing sustainable solutions for returnable packaging applications. We take back scrap materials and provide materials that are deemed sustainable by the Global Recycling Standard. As a member of the Supplier's Partnership for the Environment, we work with all levels of the automotive supply chain to address sustainable packaging challenges.  There is no doubt that XLPE is the most sustainable choice for cushioning and protection in automotive dunnage.
XLPE Foam Recycling
We now accept XLPE scrap at our Indiana and Georgia facilities, with plans to add a recycling hub to our Silao, Mexico branch in 2024. We partner with Schmitz Foam Recyling to give XLPE foam scrap a second life. The scrap foam is ground up at our facilities and shipped to Schmitz Foam Recycling, where it is repurposed into multiple different applications such as sport turf and playground underlayment. Worldwide Foam recycles over 30,000 lbs. of XLPE waste per month, keeping it out of landfills.
Contact Us
Contact your account manager to learn how to give purpose to your foam waste. Together, we can make a difference in the environmental impact of XLPE foam materials.
What's New in Worldwide Foam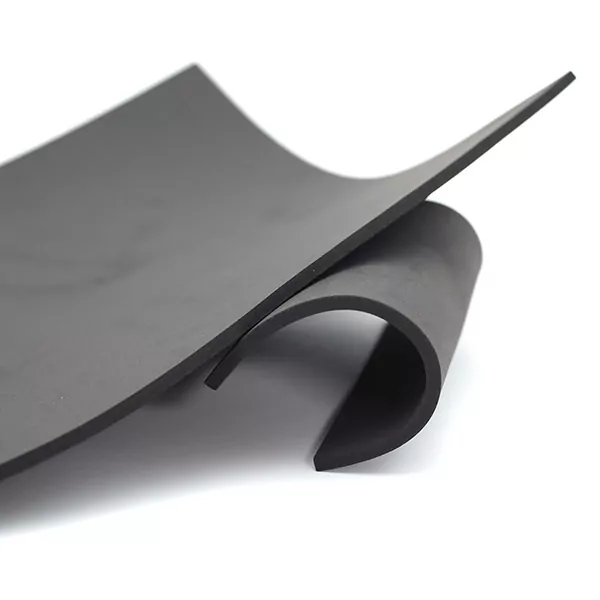 Cost Effective Alternative: EM-41
We are introducing two new 2A1 EPDM materials to our elastomeric product line: EM-41-ST & EM-41-UL.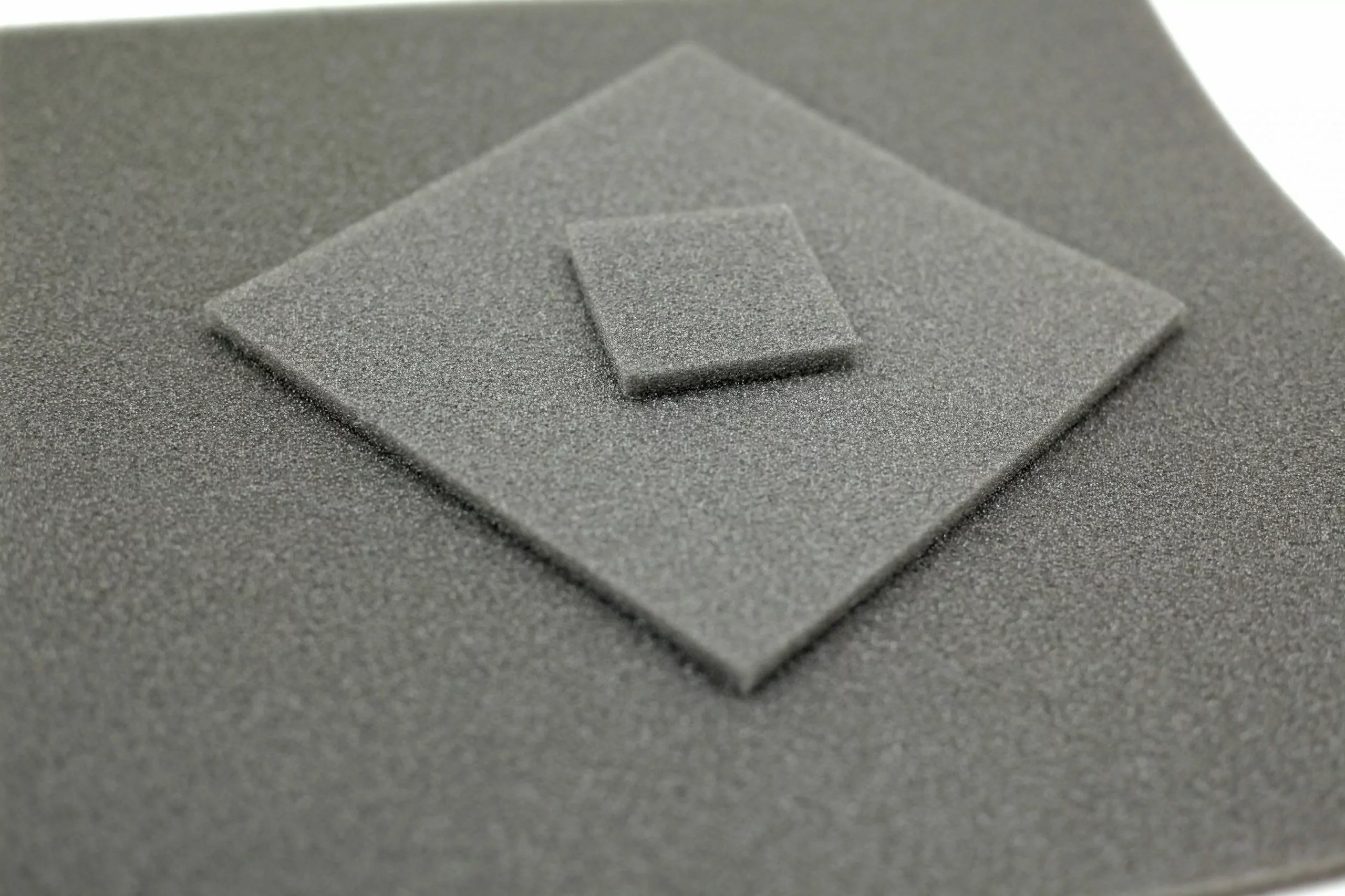 ESD Foams
When packaging and storing lithium-ion batteries or sensitive electronic parts consider the risks…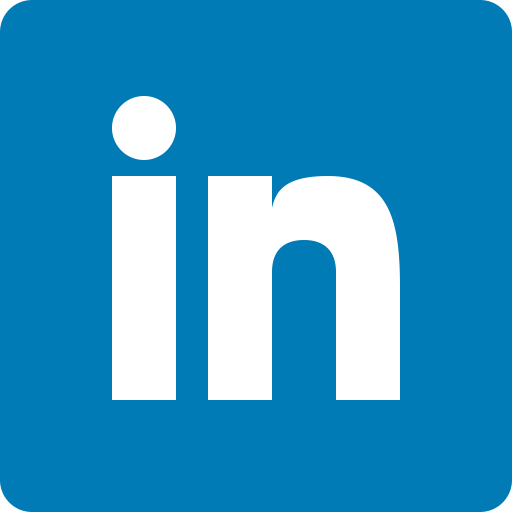 Follow WF on Linkedin
Stay Up-to-Date with company news, product spotlights, and more!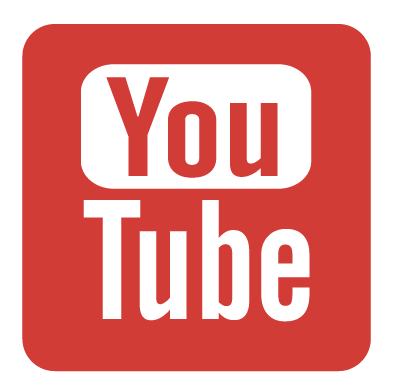 Subscribe to WF Youtube
Learn about WF add-on services, our equipment, and see our facilities!
What You Might Have Missed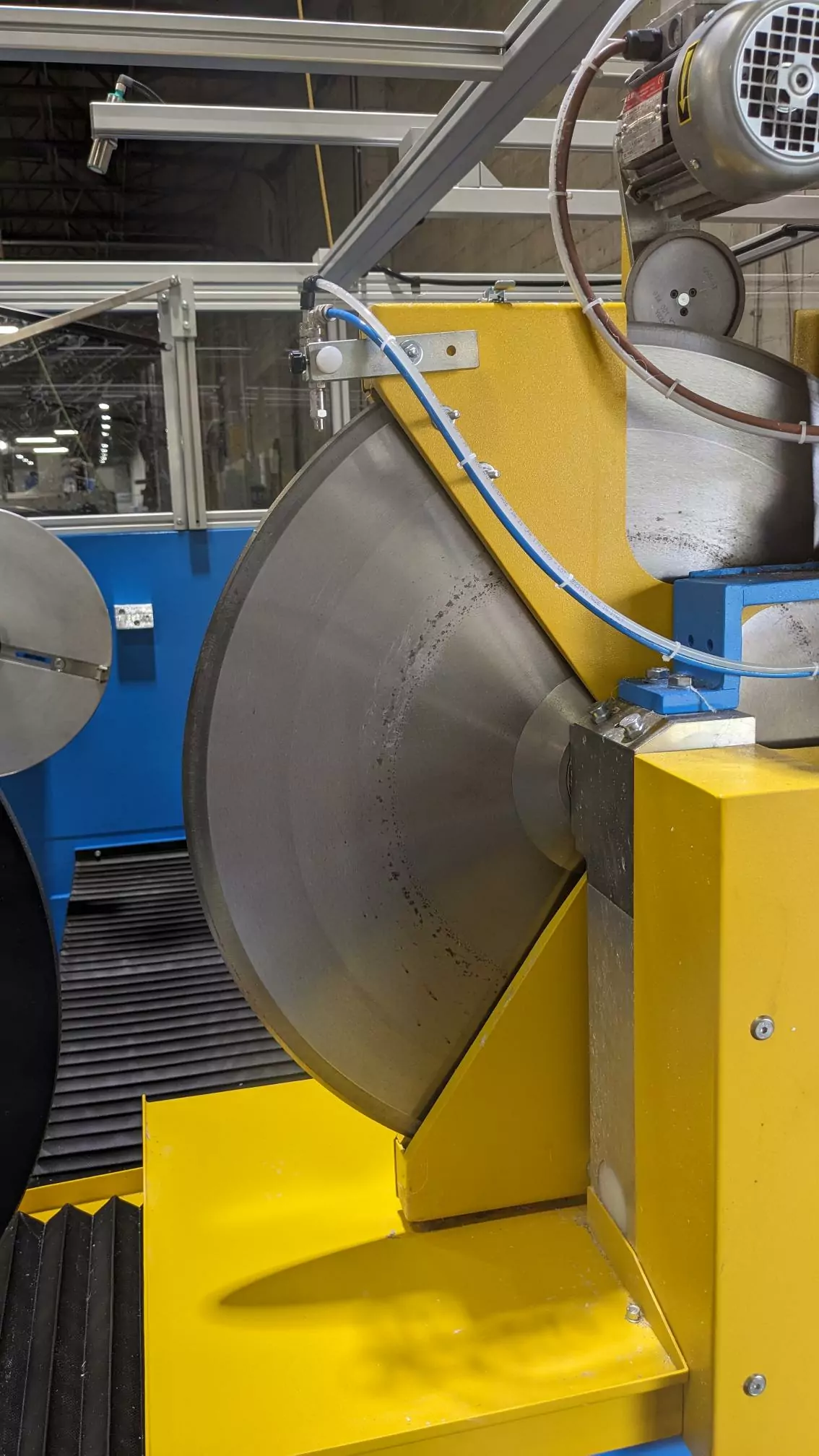 Slit to Width: Single Shaft Lathe Slitter
We now offer improved, more efficient roll slitting services in our Elkhart, In location. The single shaft lathe…