Spooling Capabilities
Spooling is the process of winding material in a spiral manner around a central core. Spooled rolls are significantly longer than standard slit rolls, which reduce changeover and increase overall production efficiency. This is commonly found in high-speed automated processes.
Additionally, longer spooled rolls help maximize the efficiency and cost for shipping and warehouse storage space.
Worldwide Foam now has the ability to spool materials. Spooling can be appropriate for large volume applications within the following parameters: 
Tooling: Custom tooling required
Diameter: 16″ OD maximum reel size
Width: 3mm to 2.5″
Thickness: up to 0.5″
Contact your business development representative to discuss opportunities today.
What's New in Worldwide Foam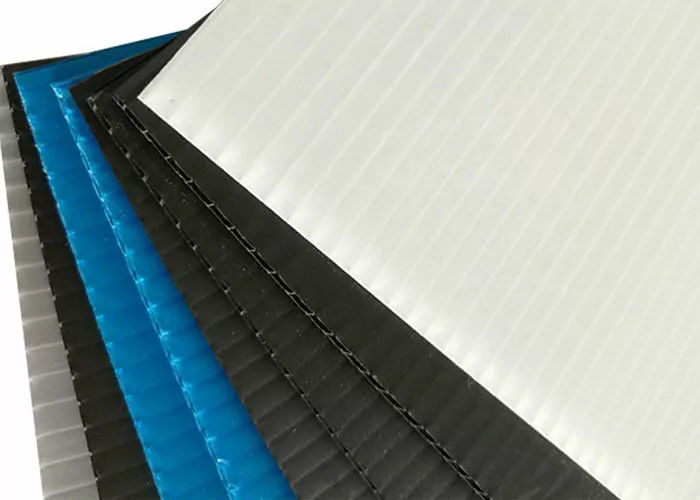 The Shortest Product Spotlight in History
We now carry corrugated plastic sheets in 2, 3, 4 ,5 ,6, and 10mm x 48"x96"C. Blue and black are standard across the board. The 4mm is …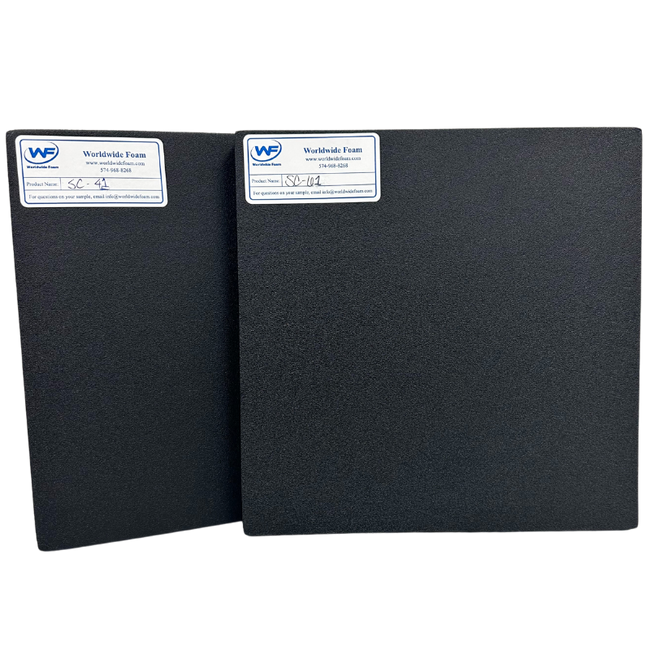 New Items You Might Not Know About
To stay ahead of the latest trend and market demands, we are constantly adding new materials to our product portfolio. Our goal is to be…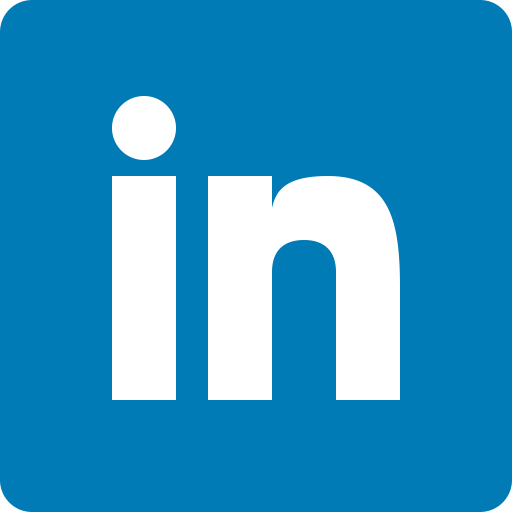 Follow WF on Linkedin
Stay Up-to-Date with company news, product spotlights, and more!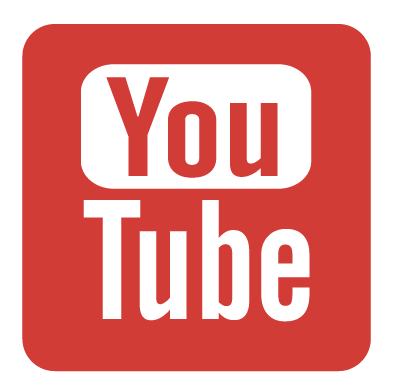 Subscribe to WF Youtube
Learn about WF add-on services, our equipment, and see our facilities!
What You Might Have Missed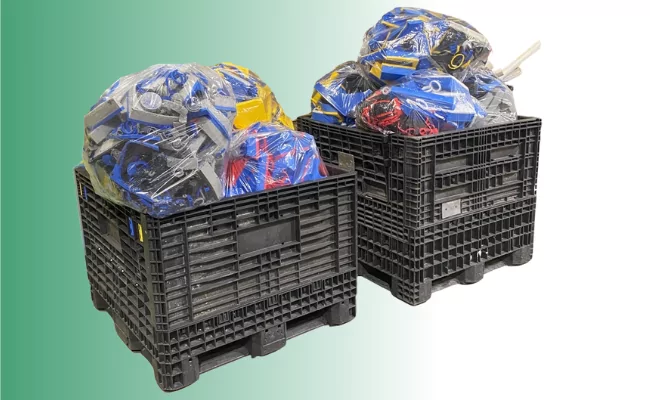 Time Saving Tips For Returning The Scraps
We are expanding our foam recycling capabilities and adding collection hubs in La Porte, IN and Atlanta, GA to save time …