How
and
where
to
return
your
foam
scrap
and
save
money
We are expanding our foam recycling capabilities and adding collection hubs in La Porte, IN and Atlanta, GA. To save you time and money, here are some preferred methods to maximize the efficiency of transporting your production scrap back to our recycling hubs:
Bags: Place the foam scrap in plastic bags and seal them tightly. This method is suitable for small quantities of foam scrap.
Bales: If you have large quantities of foam scrap, you can compress the foam into bales using a baler. This method is efficient for storage and transportation of foam scrap.
Gaylords: Gaylords are large cardboard boxes used for transporting and storing foam scrap. They are sturdy and can hold a significant amount of foam scrap.
Please contact us if you have questions about our XLPE recycling program. If you would like to see how much you can save by returning us your scraps, please check out our Cost comparison chart.
What's New in Worldwide Foam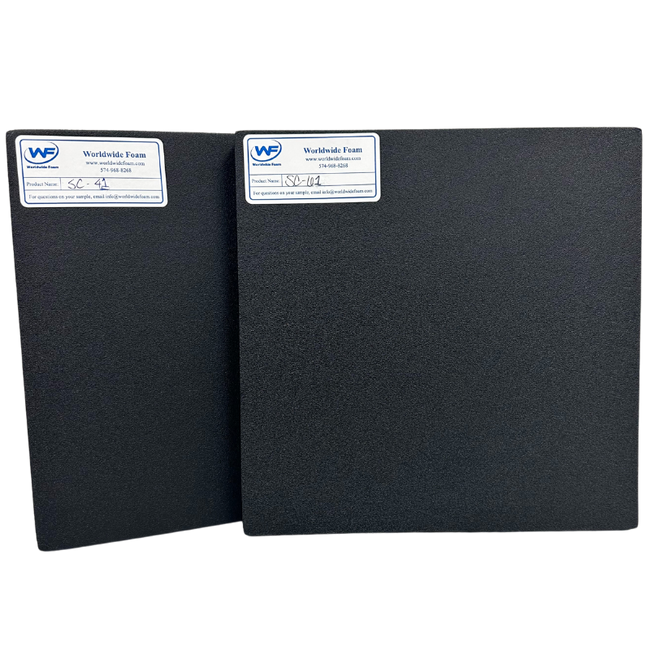 New Items You Might Not Know About
To stay ahead of the latest trend and market demands, we are constantly adding new materials to our product portfolio. Our goal is to be…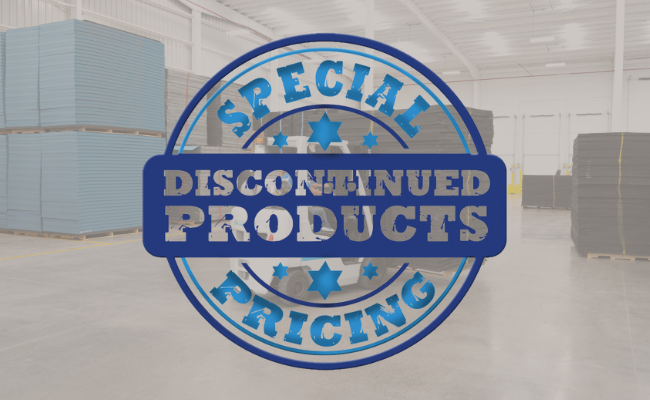 Discontinued Items
Discontinued items list has returned. This list consists of two categories of material. Prime material that has been discontinued from our managed stock. These materials …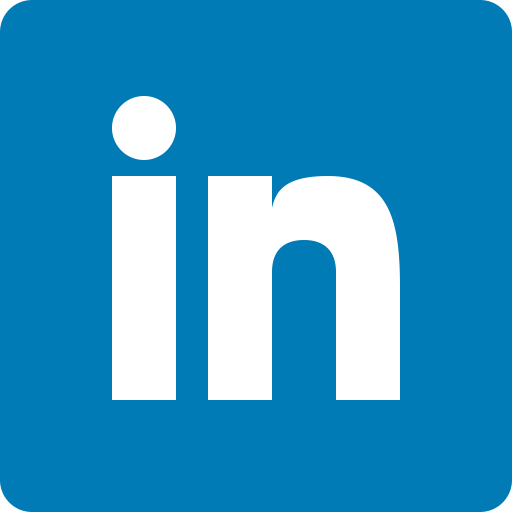 Follow WF on Linkedin
Stay Up-to-Date with company news, product spotlights, and more!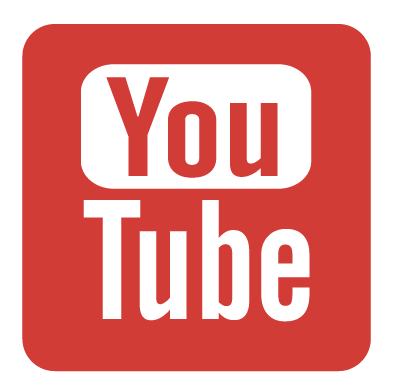 Subscribe to WF Youtube
Learn about WF add-on services, our equipment, and see our facilities!
What You Might Have Missed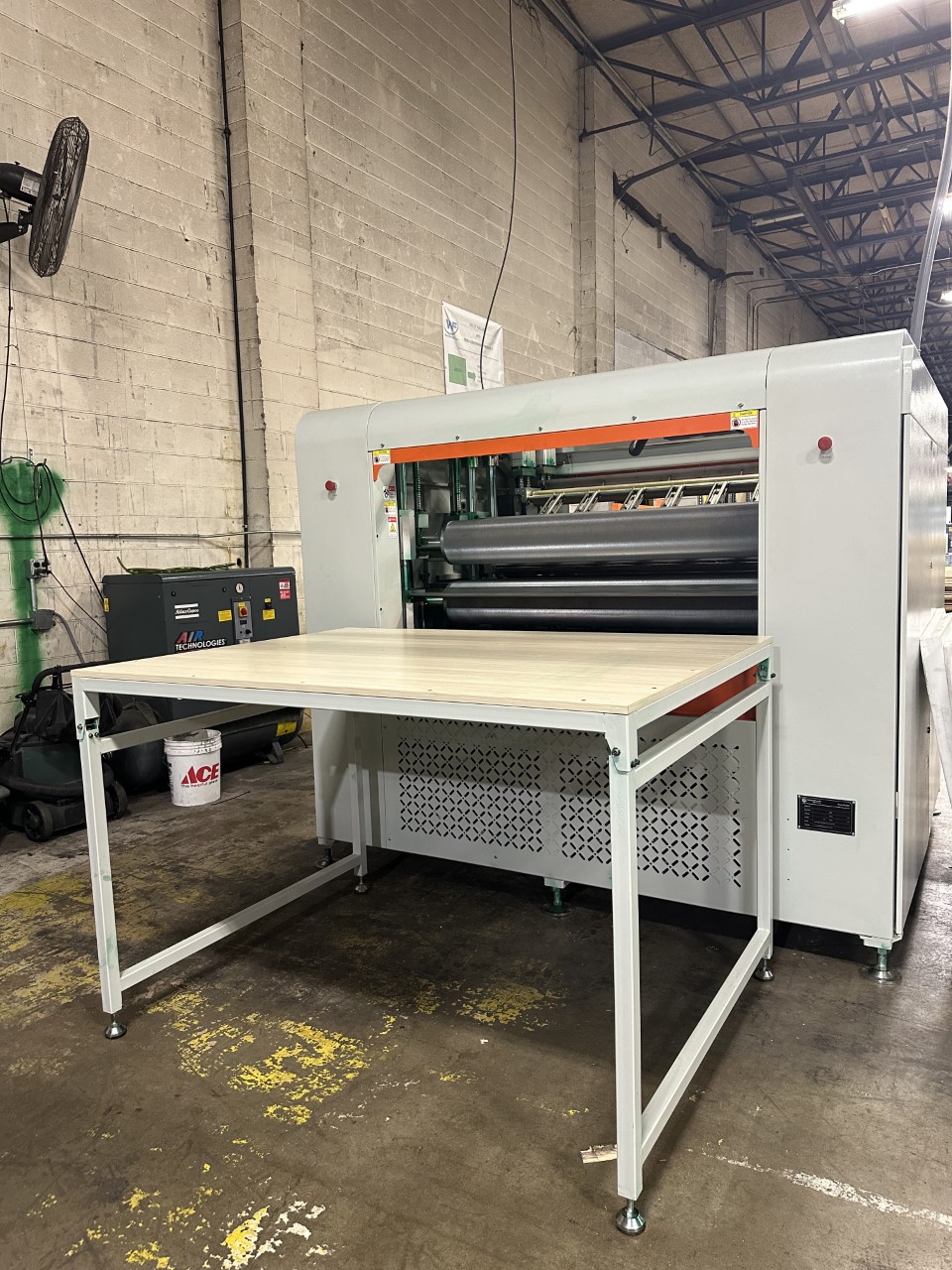 Secret to achieve better edge alignment
We have recently added a new and more advanced heat laminator to our Indiana facility. This new laminator is designed to heat bond a variety of foams planks including lower density PE.  By feeding foam planks through a hot air blade, the heat melts…