Nearly Perfect 
Lamination
We have recently added a new and more advanced heat laminator to our Indiana facility. This new laminator is designed to heat bond a variety of foams planks including lower density PE.  
By feeding foam planks through a hot air blade, the heat melts the surface of the foam, turning it into a tacky substance that essentially acts as an adhesive and creates a permanent bond. The computer-controlled rollers achieve better edge alignment, which translates to quicker uptimes and more usable materials. This new system accommodates PE planks up to 50" wide, and 6" thick, at a maximum rate of 16" per second.  
In addition to our Indiana facilities, you can also order laminated composite materials from our California and Silao, Mexico facilities, and pressure sensitive adhesive application is available across all our 5 locations in North America. 
Contact us for more information. 
What's New in Worldwide Foam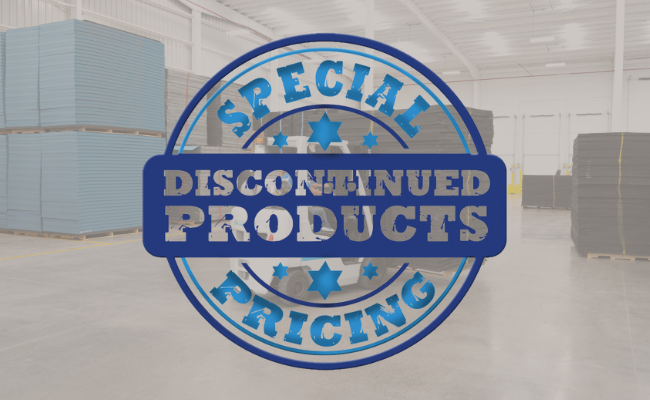 Discontinued Items
Discontinued items list has returned This list consists of two categories of material. Prime material that has been discontinued from our managed stock. These materials…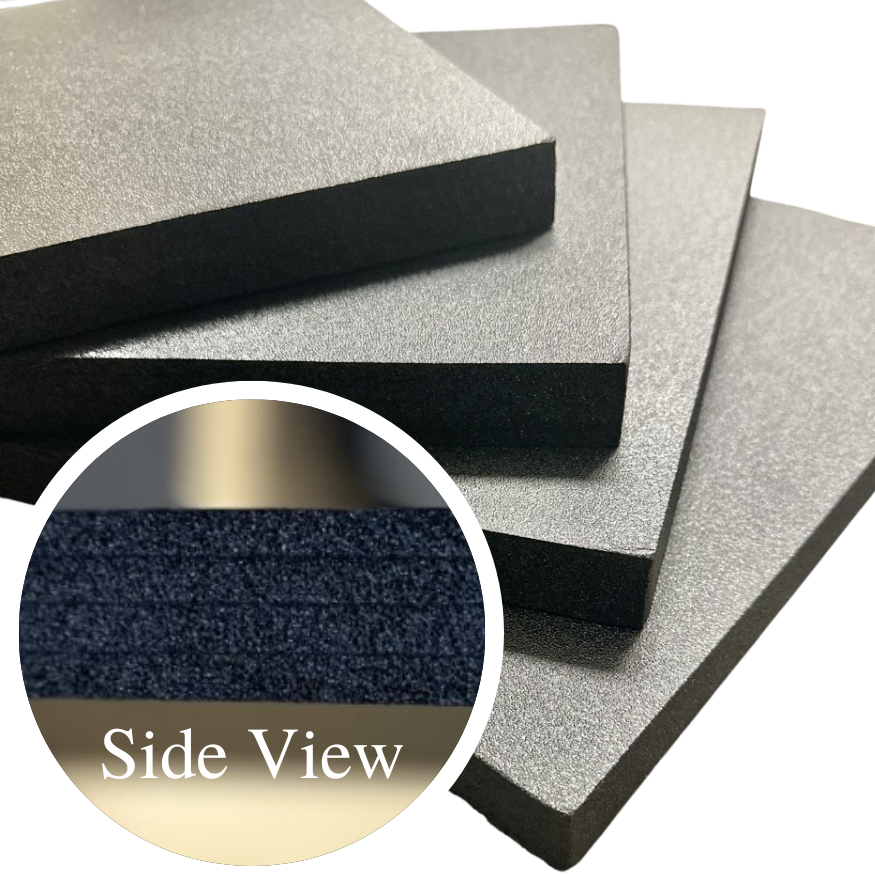 Static Control SC-41 & SC-61
We are excited to announce the launch of two new XLPE foams designed to meet the challenges of managing…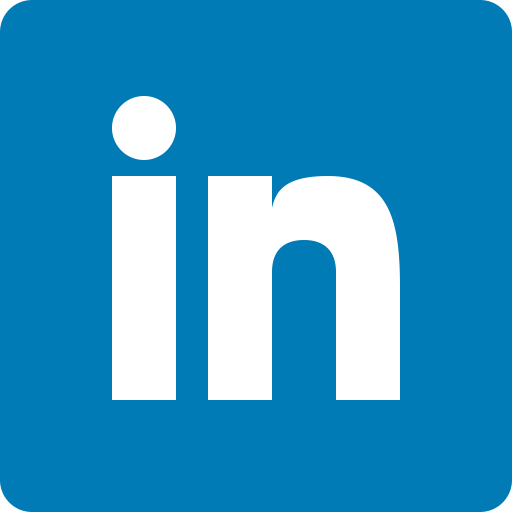 Follow WF on Linkedin
Stay Up-to-Date with company news, product spotlights, and more!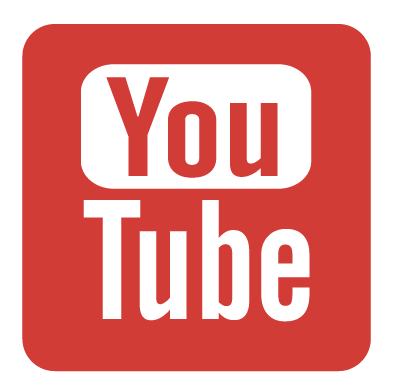 Subscribe to WF Youtube
Learn about WF add-on services, our equipment, and see our facilities!
What You Might Have Missed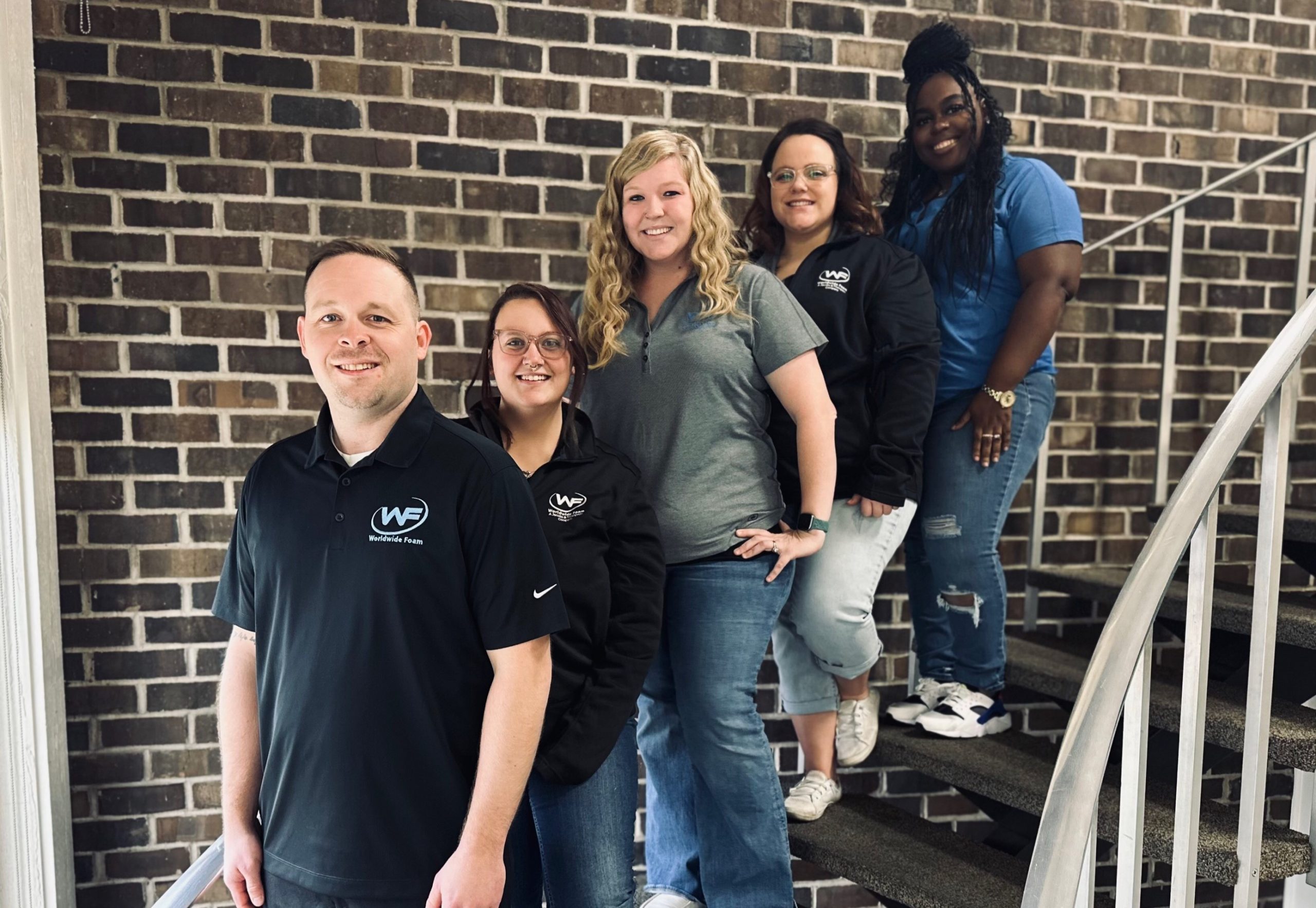 A Hassle-Free Dock-to-Dock solution
There is a way to make it even easier to get your foam! Let our exceptional Logistics Team handle the arrangements for you. Our Transportation Management System (TMS) and logistics team allow you to focus on your business while we focus on your shipment.