Dock-to-Dock Program
A Hassle-Free Dock-to-Dock solution
There is a way to make it even easier to get your foam! Let our exceptional Logistics Team handle the arrangements for you. Our Transportation Management System (TMS) and logistics team allow you to focus on your business while we focus on your shipment. 
Worldwide Foam provides the complete freight solution. Consider the benefits we offer:
Our Indiana warehouses offer same day or next day service within a 250-mile radius on our own delivery trucks.
We offer competitive pallet-based rates from our Indiana, Georgia, and California warehouses through volume-based partnerships with local carriers.
Our state-of-the-art TMS provides real-time tracking and eta for both LTL and FTL shipments.
The logistics team thoroughly documents the shipment process, including pre-shipment photos and standardized Bill of Lading.
If something goes wrong, our Logistics Team has you covered.  Enjoy a hassle-free claims process while we handle the paperwork and do the follow-up for you.
We are an extension of your team, let us handle the dock-to-dock experience so you can focus on your business. Just ask any of our Logistics Specialists to send you a freight quote for your order.   
What's New in Worldwide Foam

Are You Doing Business In Mexico?
Join us at Mexico's Supply Cain Summit and learn how we could be your reliable source in Mexico.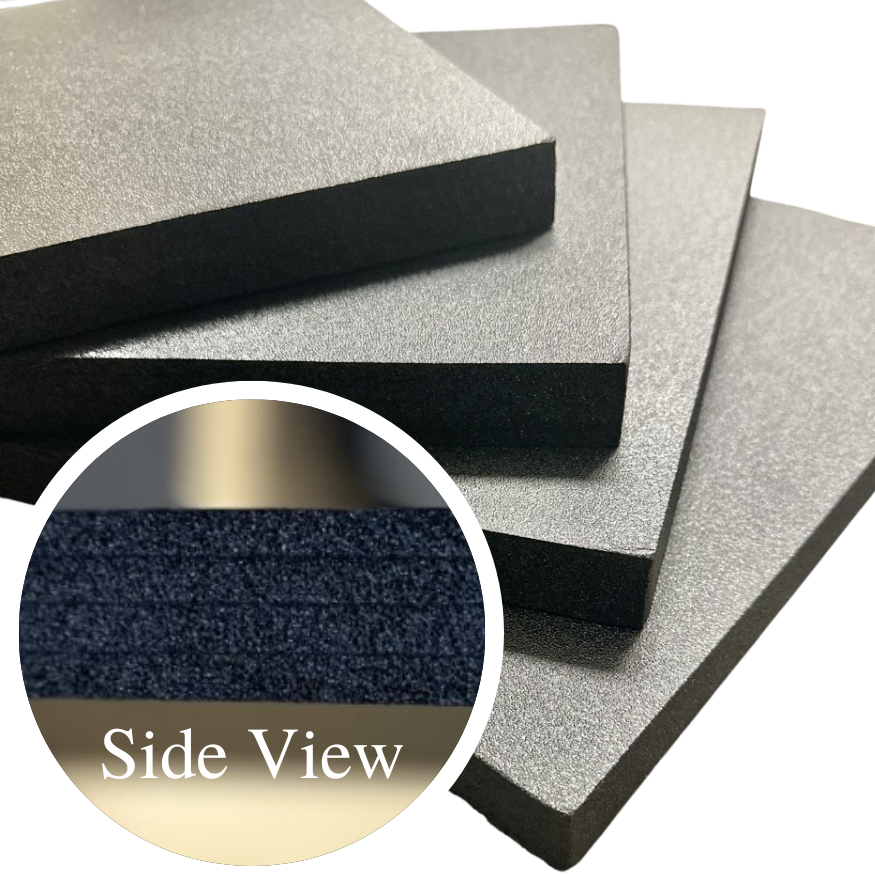 Static Control SC-41 & SC-61
We are excited to announce the launch of two new XLPE foams designed to meet the challenges of managing…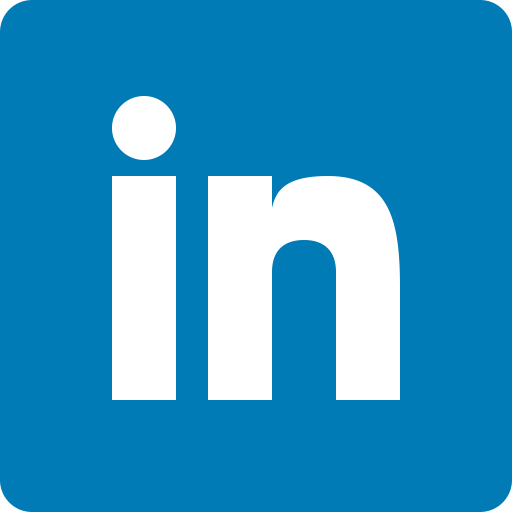 Follow WF on Linkedin
Stay Up-to-Date with company news, product spotlights, and more!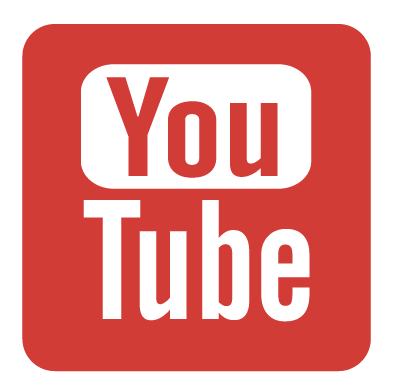 Subscribe to WF Youtube
Learn about WF add-on services, our equipment, and see our facilities!
What You Might Have Missed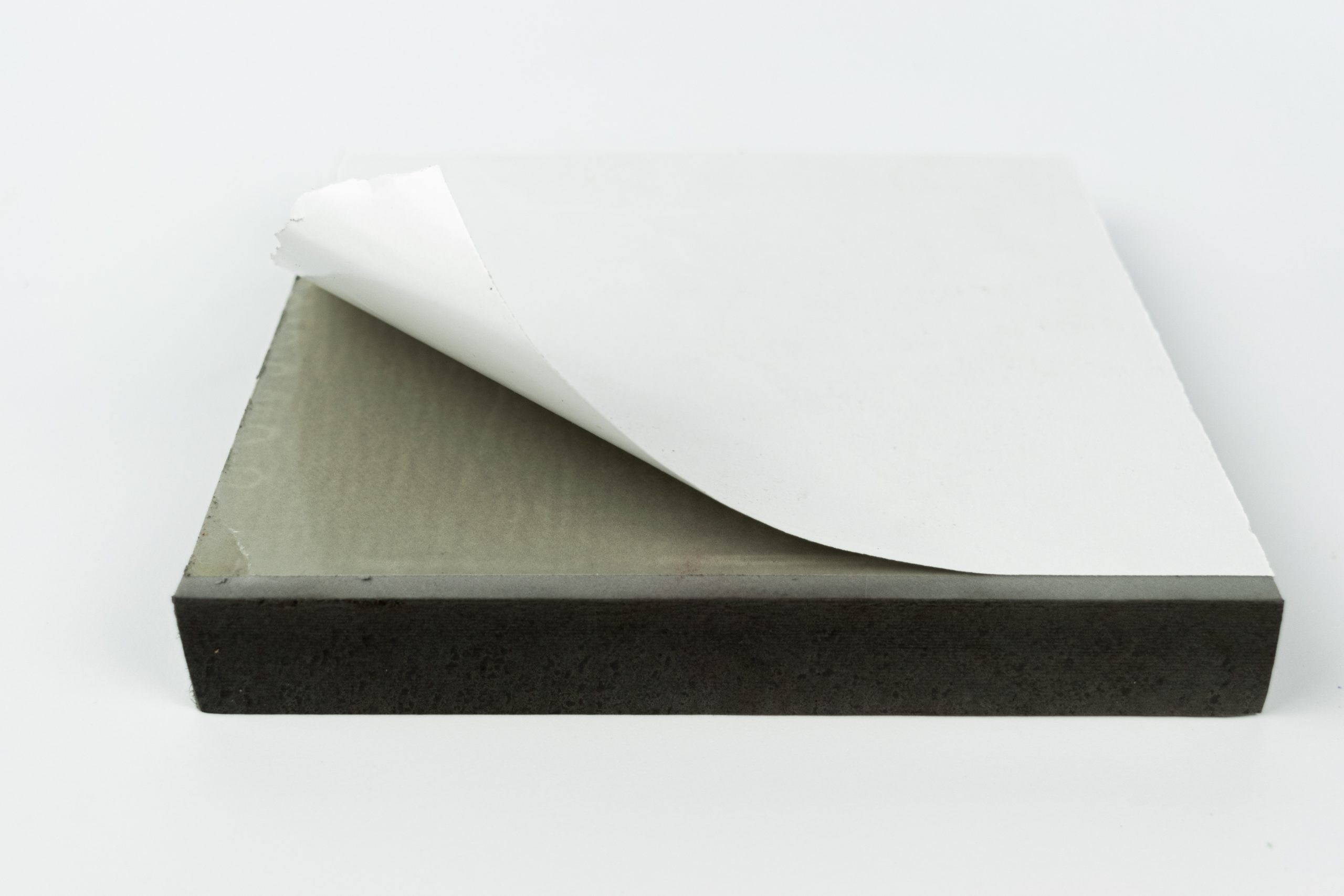 Ask Yourself These Questions
We streamlined our Pressure Sensitive Adhesive (PSA) offerings to help you make sense of the wide variety of PSAs available. To assist you in determining the right adhesive, here is a quick guideline arranged by construction of the products, adhesive type, and service grade.