Zotefoams is now ready to ship
The past few months, we have worked relentlessly to build up Zotefoams inventory at our Elkhart facility.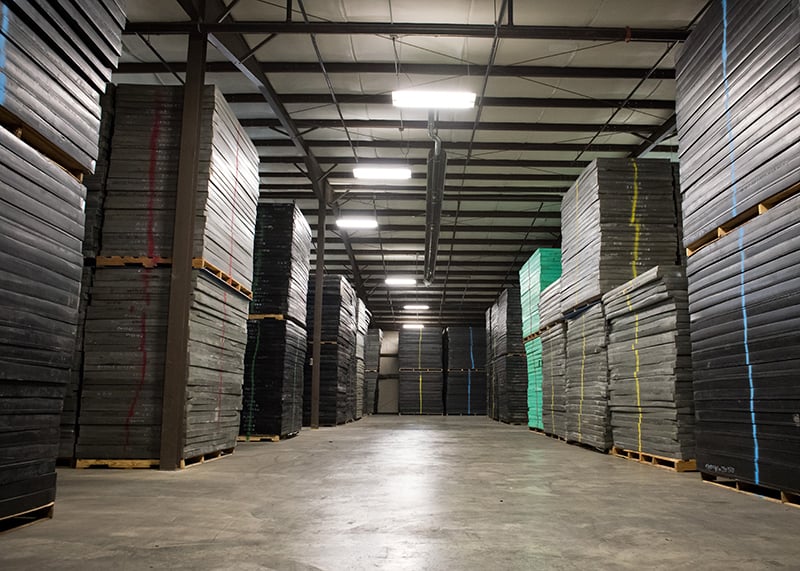 We are pleased to announce the LD, EVZ, and HD series are now available. All of which are kept in great stock volumes for immediate shipment
We are continuing to receive more shipments from Zotefoams and currently in the process of stocking our other warehouses with Zotefoams products based on geographical demands.
For more stock item details, please contact [email protected]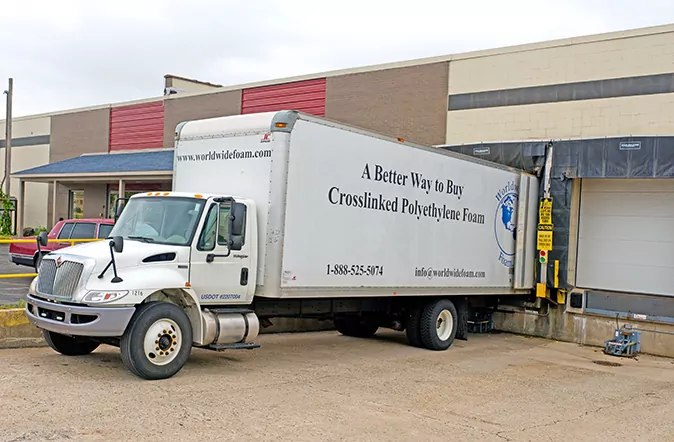 The real-time Zotefoams inventory is also available on the customer portal. If you do not have access to it, please ask our customer  team for login access.
Suggested Reading: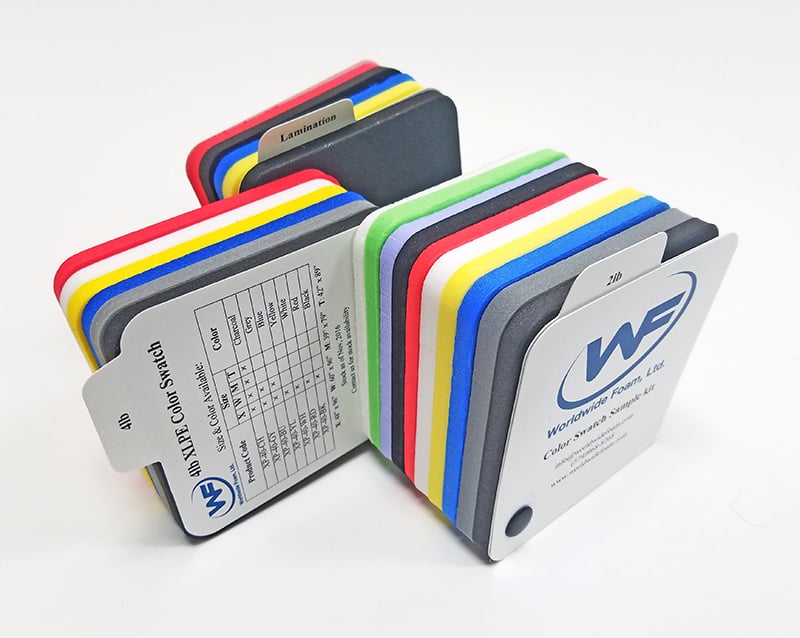 Azote content marketing by Monkeyhouse Marketing.