XLPE
is a sustainable material
Definition of Sustainable  
-the ability to be maintained at a certain rate or level. 
-avoidance of the depletion of natural resources to maintain an ecological balance. 
Best in class and built to Last  
The physical characteristics of XLPE make it the ideal material for the challenges of returnable and reusable packaging. It has the longest lifespan of any material used in Class A surface protection. Alternative materials will break down and require replacement, while XLPE will last the full lifecycle of the application. 
End of Life Repurposing  
Worldwide Foam has shipped over 1,000,000 lbs. of XLPE trim and end-of-life components to Schmitz Foam Products to date. We have extended this pathway to our customers to capture even more of this scrap. No landfill for this material – it goes on to have a new life in the form of underlayment for sports fields and playgrounds.
Less durable materials that cannot withstand returnable packaging applications often tout "100% recyclability" as a reason to choose them over XLPE. However, there are limited viable recycling facilities and significant logistical hurdles involved. The actual percentage of material being
recycled is very low. Therefore, the use of XLPE in a returnable and reusable packaging system is the most sustainable solution.
As proud members of the Reusable Packaging Association and Suppliers Partnership for the Environment, Worldwide Foam is dedicated to developing products and processes to fulfill a sustainable future and to improve the social, economic, and environmental well-being of our community.
To learn more, read our Commitment to Sustainability Whitepaper.
Our Holiday Hours
• Thursday November 24th & Friday November 25th – Offices Closed•Friday December 23rd & Monday December 26th – Offices Closed• Friday December 30th – Shipping Closed for Year End Inventory – Office Open from 08:00AM-05:00PM (EST)• Monday January 2nd. 2023 – Offices Closed
What's New in Worldwide Foam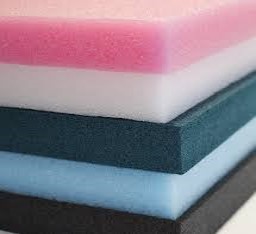 Sealed Air
ETHAFOAM®

 product spotlight

Extruded polyethylene foam is commonly used in general packaging applications where great shock absorption is required. The Sealed Air ETHAFOAM® series delivers…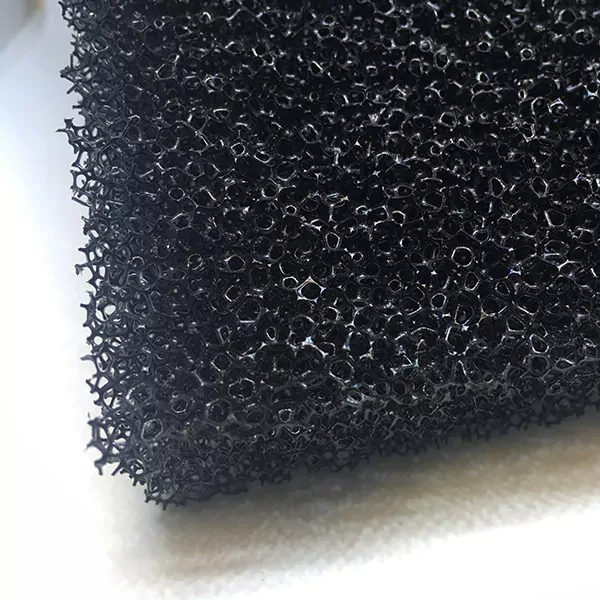 20 PPI Reticulated Foam
Worldwide Foam is introducing RET-20, 20 ppi (pores per in), 1.5lb/ft3 reticulated polyether foam to the US market.  The RET-20 uses thermal reticulation (zapped) process to remove cell membranes, which…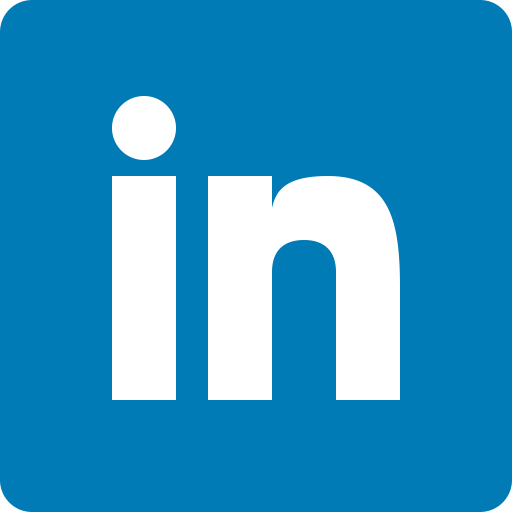 Follow WF on Linkedin
Stay Up-to-Date with company news, product spotlights, and more!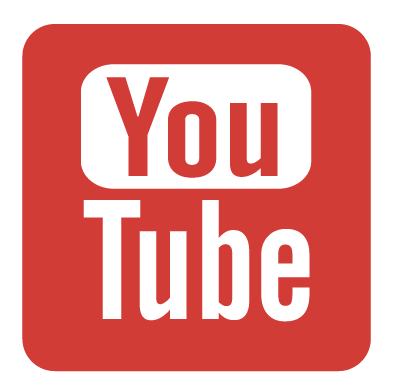 Subscribe to WF Youtube
Learn about WF add-on services, our equipment, and see our facilities!
What You Might Have Missed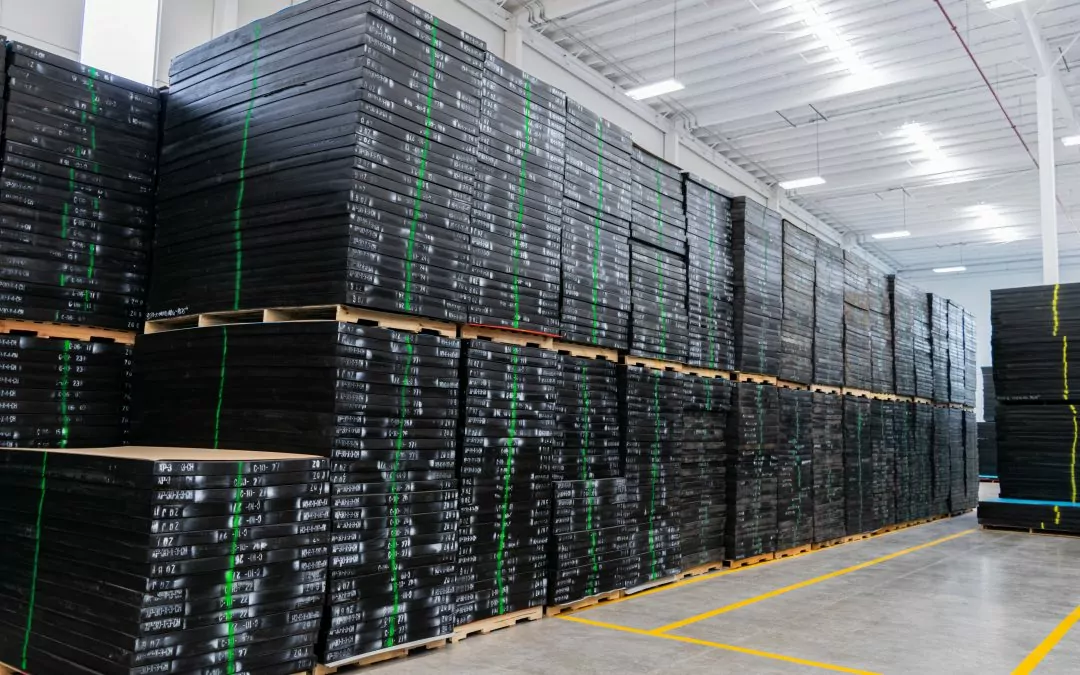 Inventory Stabilizes
After almost 2 years of tight supply, the crosslinked polyethylene (XLPE) inventory levels across all our locations are starting to show signs of stabilization. Most of the popular grade 2lb and 4lb XLPEs and EVAs are…