XLPE Inventory Stabilizes
After almost 2 years of tight supply, the crosslinked polyethylene (XLPE) inventory levels across all our locations are starting to show signs of stabilization. Most of the popular grade 2lb and 4lb XLPEs and EVAs are back in stock for immediate shipment. We are continuing to build up our inventory and SKUs to the pre pandemic levels and bring back more sizes items that we temporality suspended during the pandemic.
We are also going through some "slow moving" SKUs, and we will publish a discontinued item list where our customers can purchase old obsolete items for discounted board foot prices.
Please contact us for more information!
What's New in Worldwide Foam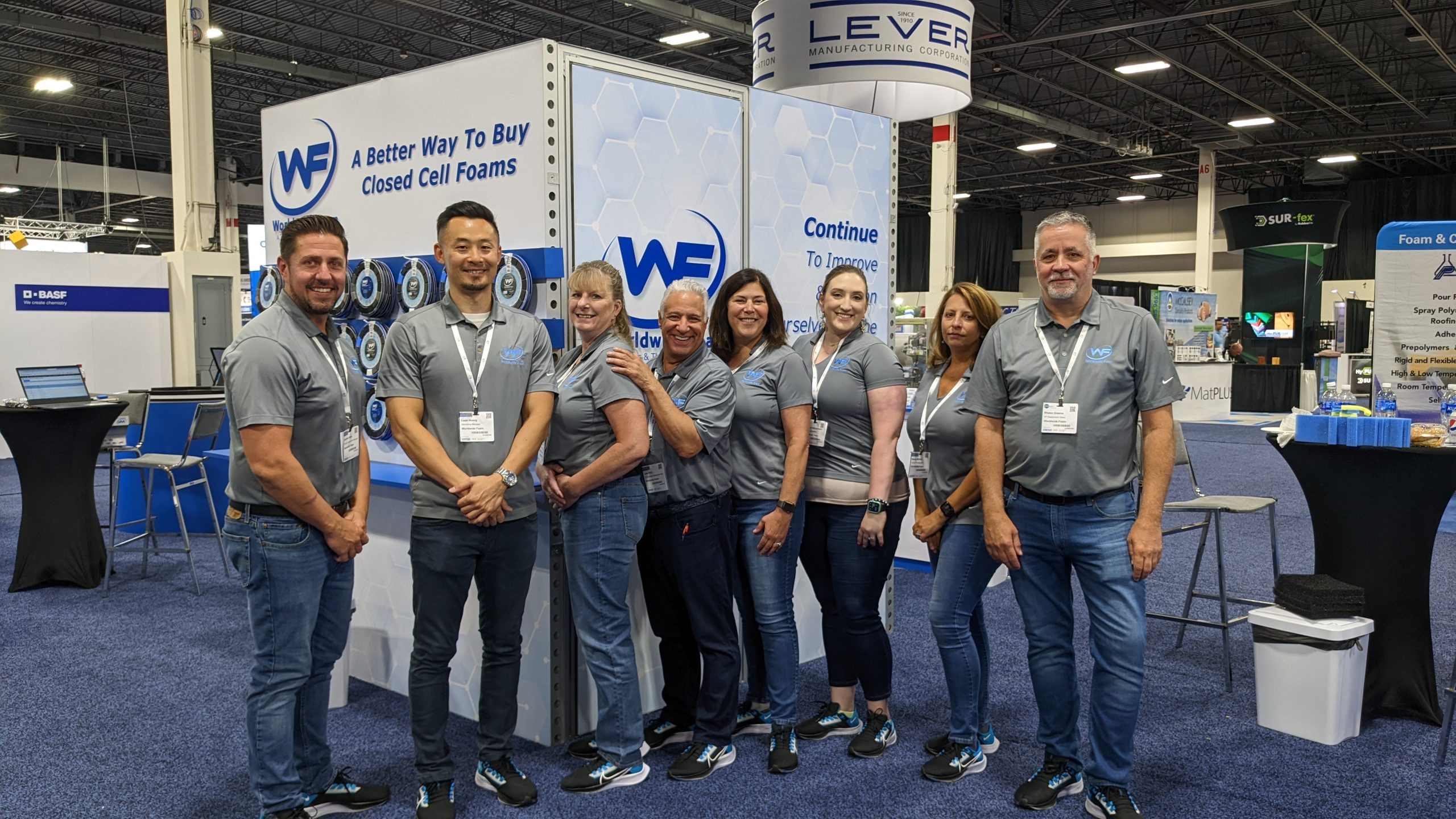 Another Great Foam Expo!
Worldwide Foam and its crew had a productive 5th annual Foam Expo North America. Missed seeing us? Check out our virtual booth tour here!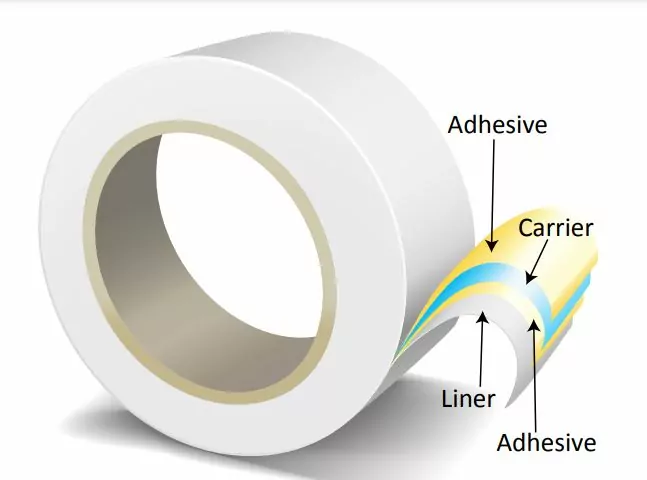 Mactac IB1190XT Product Spotlight
Mactac® MACbond® IB1190XT consists of a .5mil PET carrier coated on both sides with 2.0 mils of aggressive…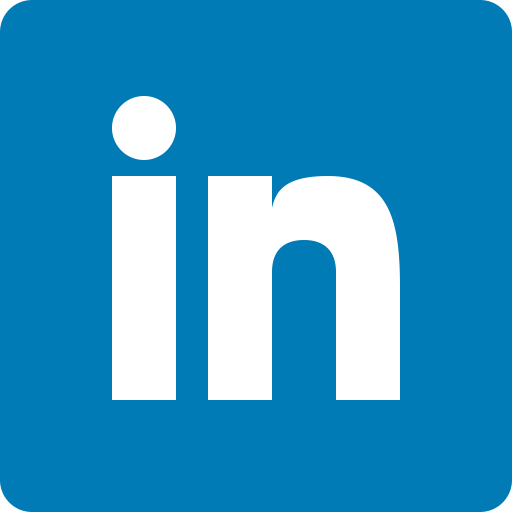 Follow WF on Linkedin
Stay Up-to-Date with company news, product spotlights, and more!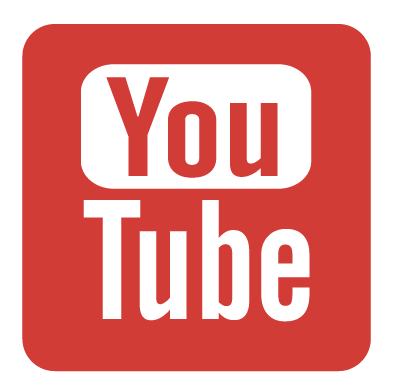 Subscribe to WF Youtube
Learn about WF add-on services, our equipment, and see our facilities!
What You Might Have Missed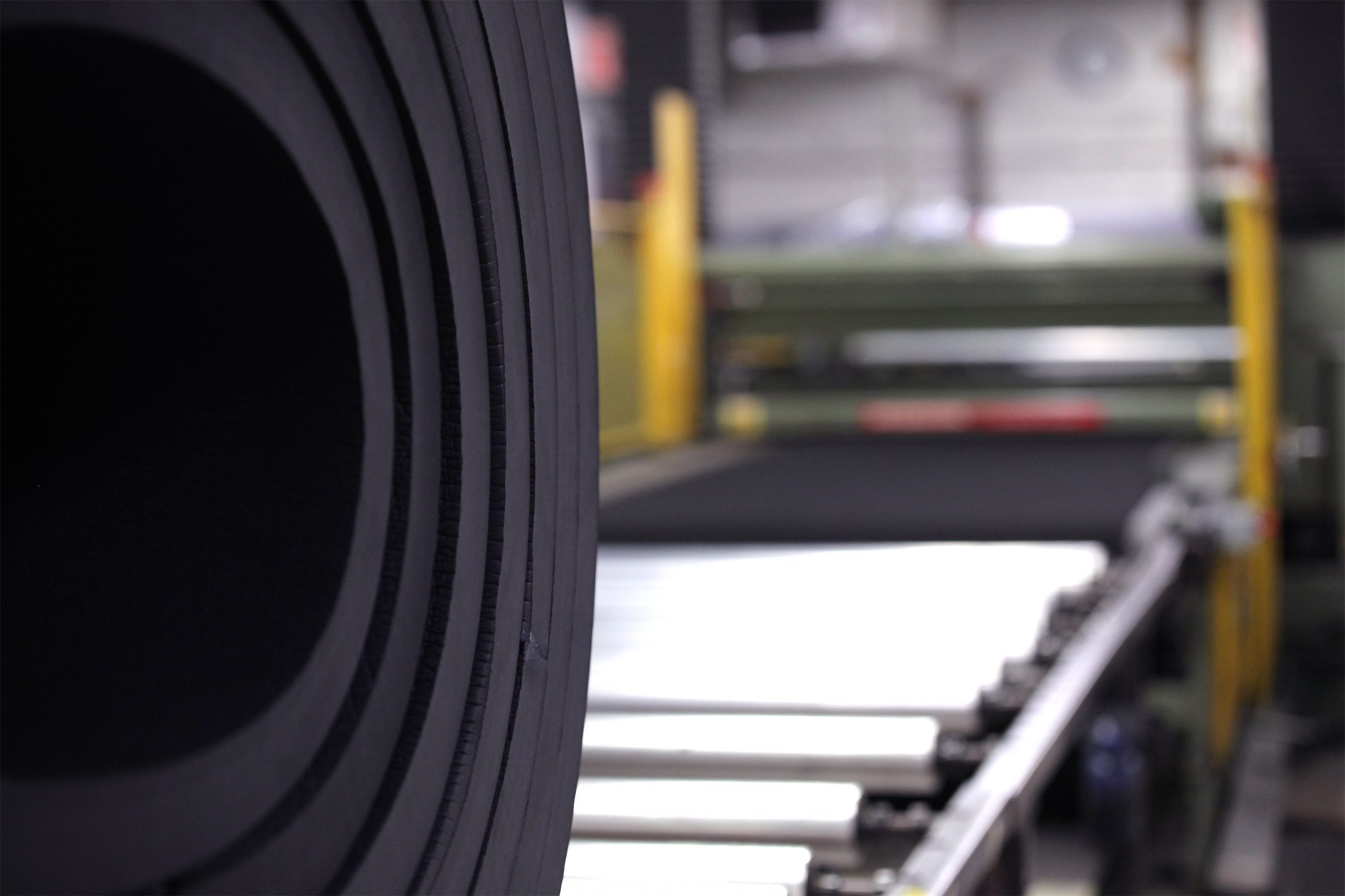 New Looper in Silao, MX
Worldwide Foam Silao will begin offering our Mexican converting customers localized access to skived elastomeric…