Worldwide Foam Silao will begin offering our Mexican converting customers localized access to skived elastomeric foam goods, beginning in July 2022.
Our newest H42A Fecken-Kirfel horizontal loop skiver will be our first unit in Mexico, and our 8th unit across North America. This allows converters to have direct access of continuous looped rolls and press ready materials locally from central Mexico. The continuous roll with seam is perfectly suited to converters running high-speed die cutting equipment. 
With the record high shipping costs and transit time, having a local source of press ready materials in central Mexico directly translates to cost and time savings. 
To learn more about the full product offerings and capabilities of Worldwide Foam Silao, please speak with your Business Development Representative.
What's New in Worldwide Foam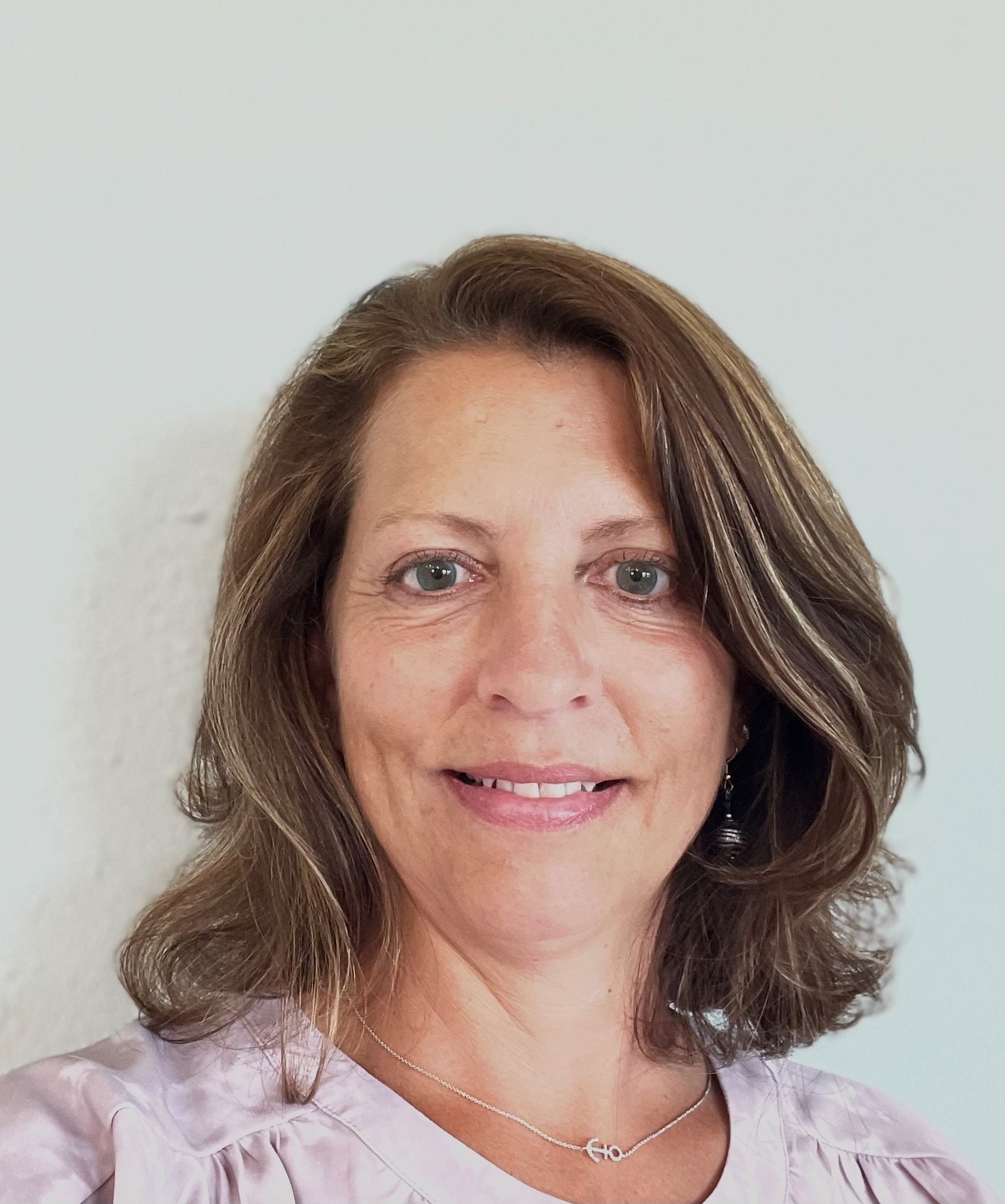 Stacey McKee- Product Development Mgr.
Stacey joined the Worldwide Foam Team in February of this year as the Product Development Manager. She takes the lead on…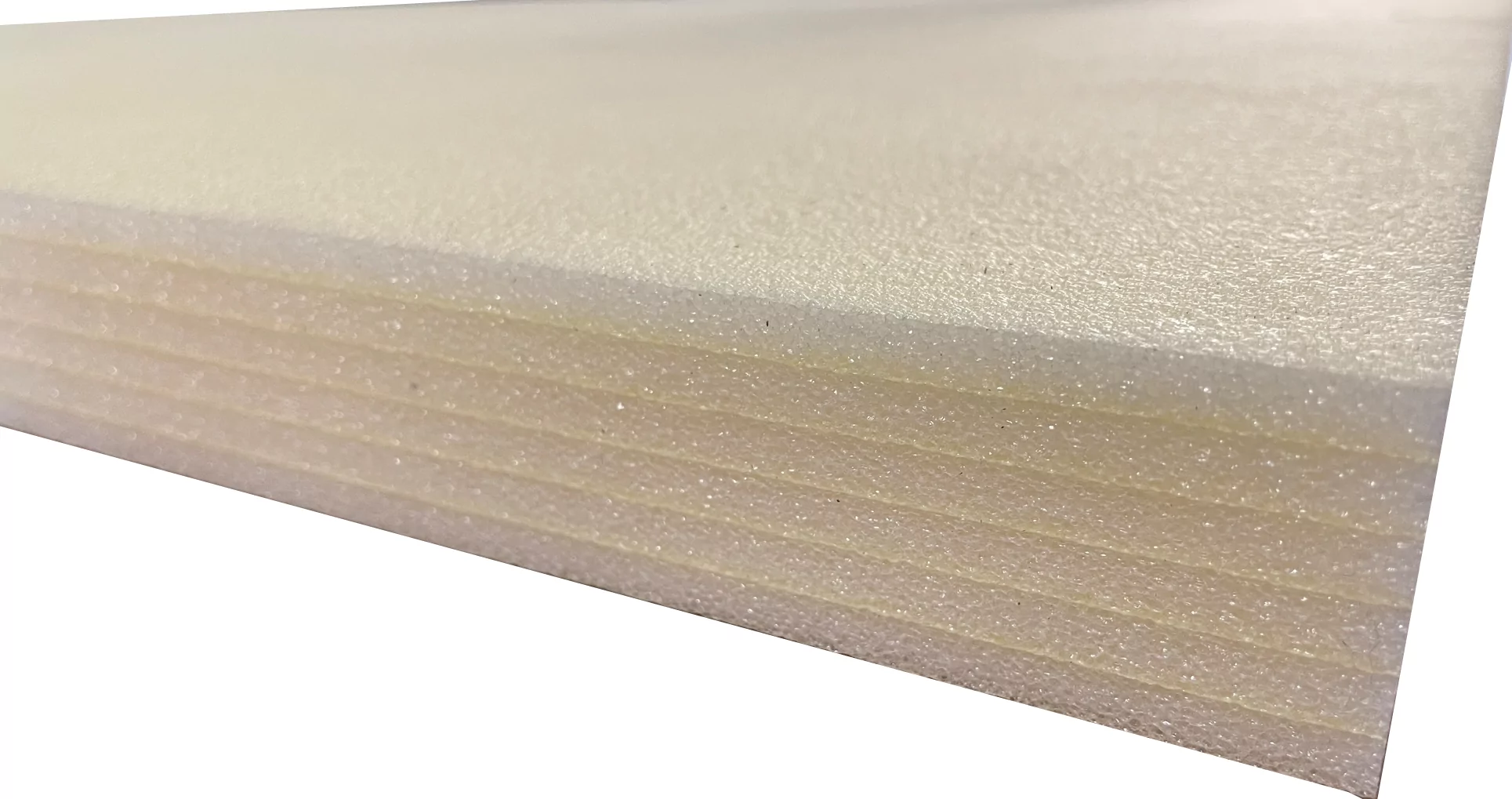 XEV-20 Product Spotlight
Worldwide Foam's XEV-20 is specially engineered to provide longevity and durability for shock absorption and…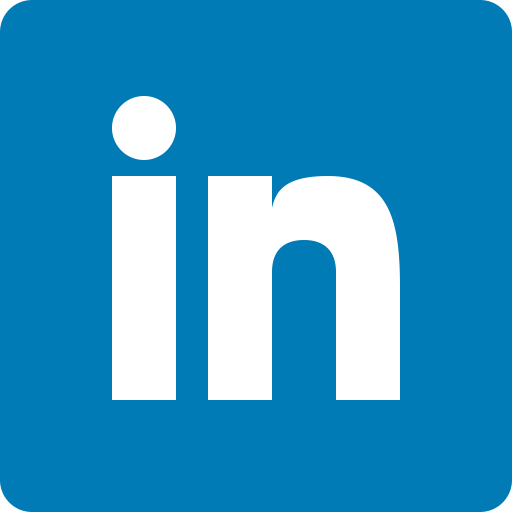 Follow WF on Linkedin
Stay Up-to-Date with company news, product spotlights, and more!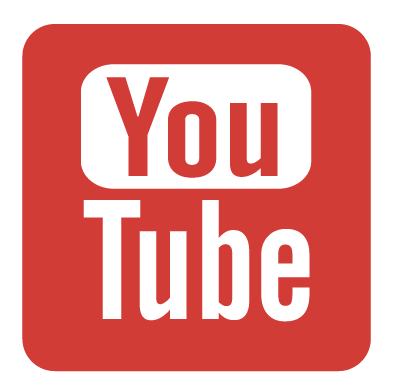 Subscribe to WF Youtube
Learn about WF add-on services, our equipment, and see our facilities!
What You Might Have Missed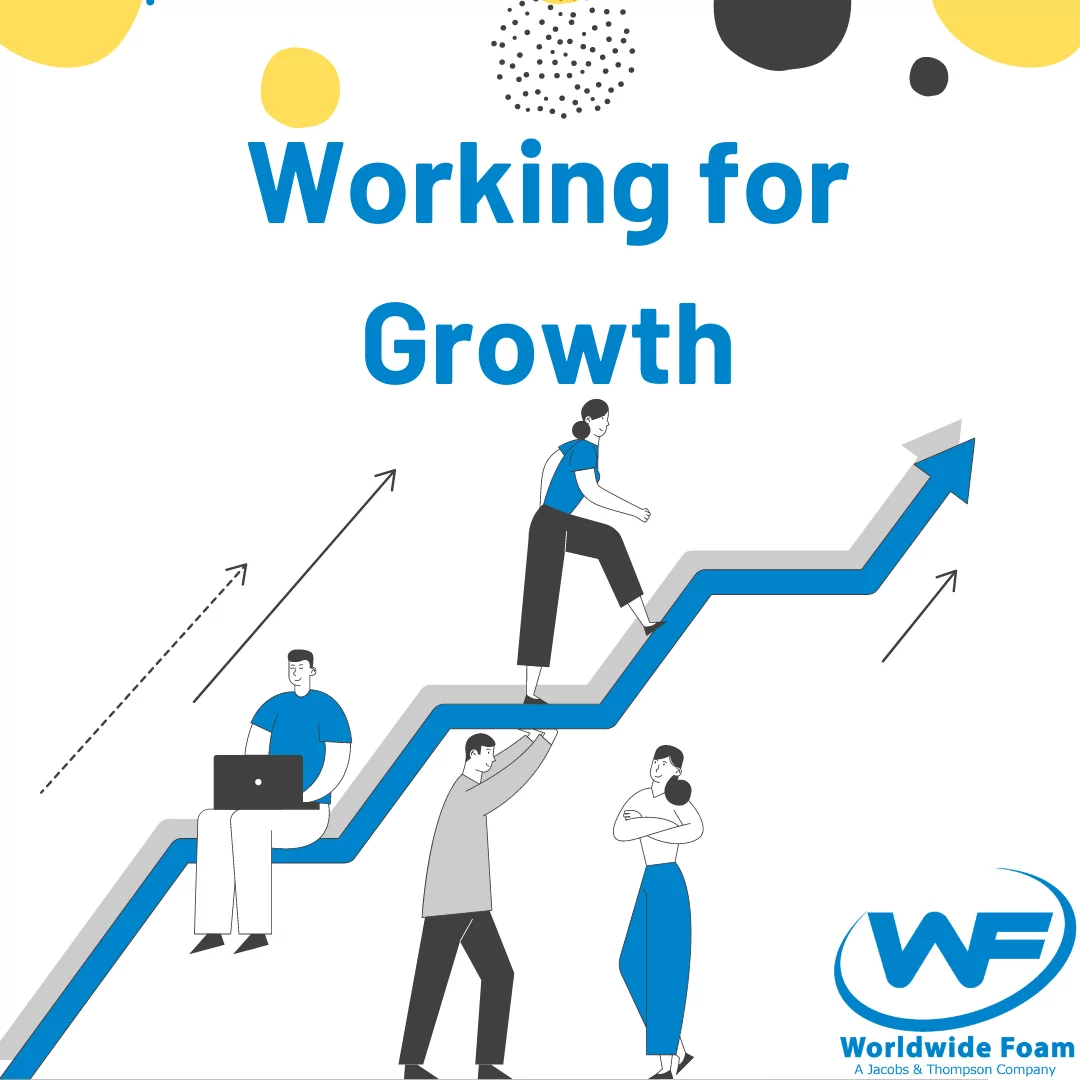 Growth & Expansion
Worldwide Foam is happy to announce our new location in Laporte, Indiana. This 140,000 sq.ft. warehouse will allow us to hold a deeper and wider group of inventory items while we expand our value-added services in other facilities…