Hot Air Laminator In Elkhart Facility
We have recently added a new hot air laminator in our Elkhart facility. This new laminator was designed to bond low-density crosslinked polyethylene rolls together, using heated air, evenly distributed between foam layers. This precise process creates a consistent surface bond when compared to a hot blade or flame lamination. The computer-controlled rollers achieve better edge alignment, which translates to quicker uptimes and more usable materials.
  This new laminating system was designed to process up to 18" of material per second and can accommodate XLPE up to 74" wide, and 2.5" thick. It is an ideal machine for laminating continuous XLPE roll goods.
Please contact us for more information!
What's New in Worldwide Foam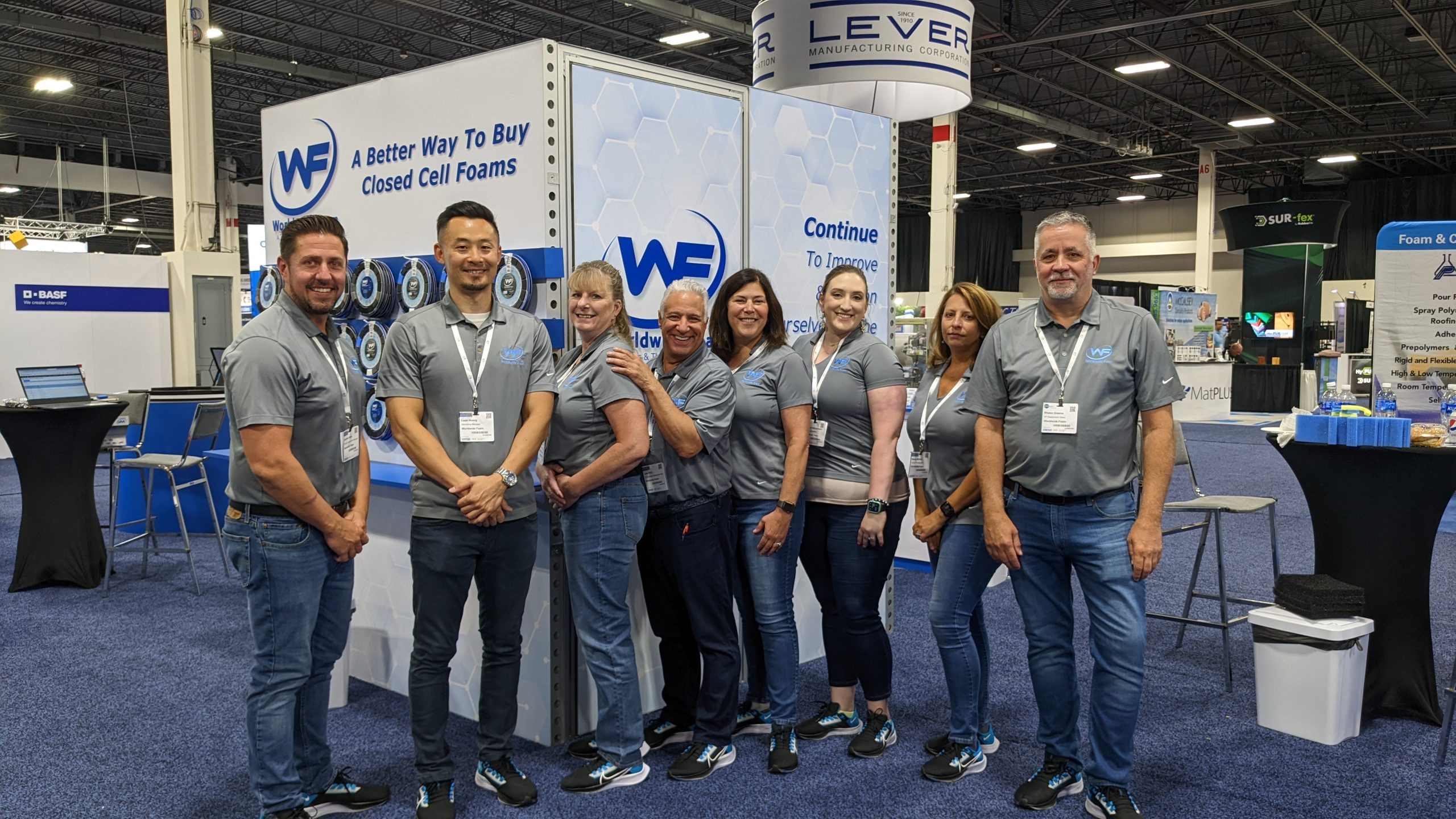 Another Great Foam Expo!
Worldwide Foam and its crew had a productive 5th annual Foam Expo North America. Missed seeing us? Check out our virtual booth tour here!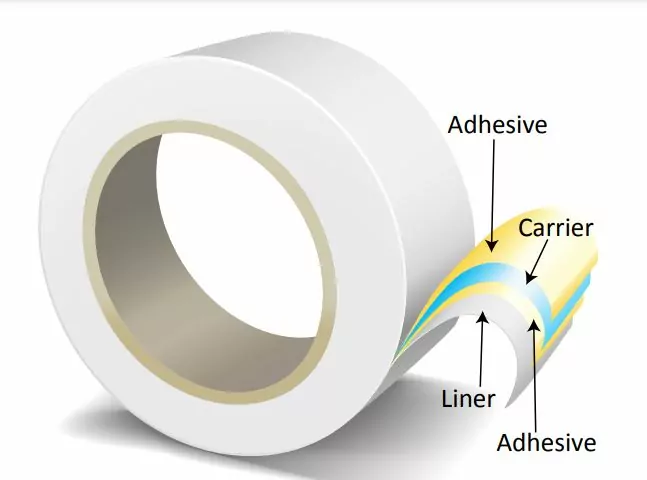 Mactac IB1190XT Product Spotlight
Mactac® MACbond® IB1190XT consists of a .5mil PET carrier coated on both sides with 2.0 mils of aggressive…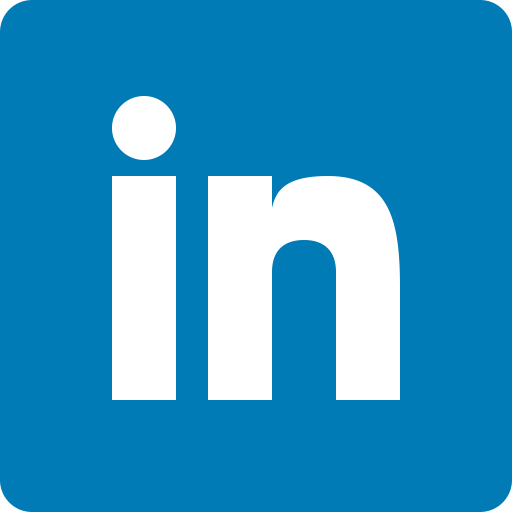 Follow WF on Linkedin
Stay Up-to-Date with company news, product spotlights, and more!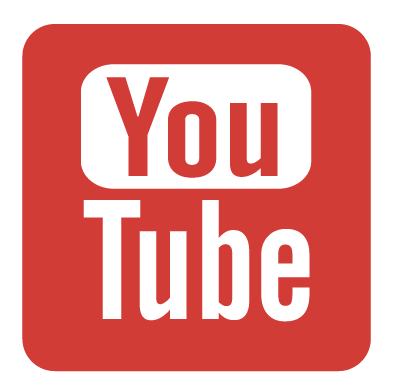 Subscribe to WF Youtube
Learn about WF add-on services, our equipment, and see our facilities!
What You Might Have Missed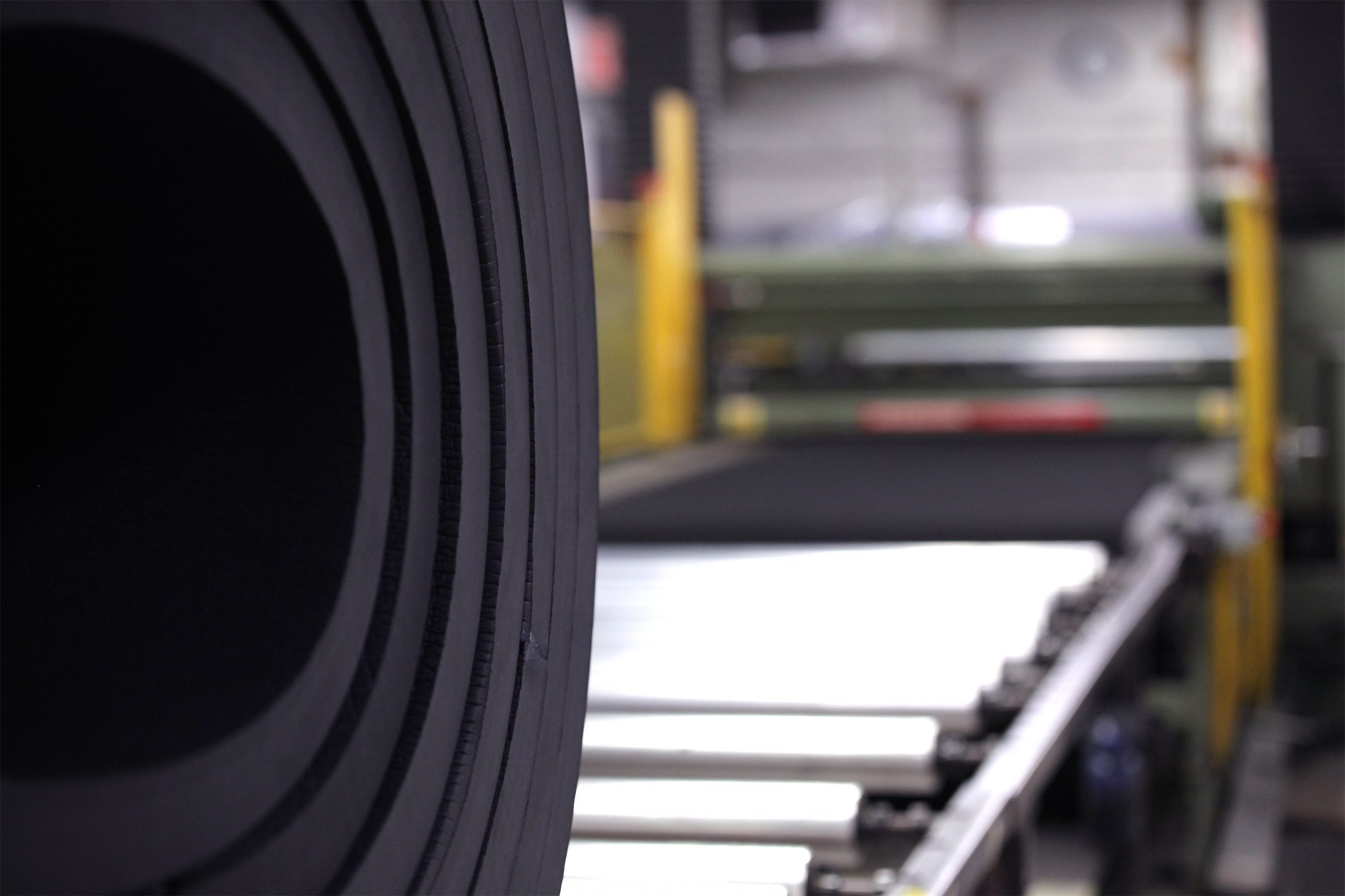 New Looper in Silao, MX
Worldwide Foam Silao will begin offering our Mexican converting customers localized access to skived elastomeric…