See You At Foam Expo
See you at Foam Expo as we celebrate our 15-year anniversary in foam. 
We are grateful for the opportunity to have served you for the past 15 years. Thank you for being part of our journey. We would like to invite you to join us at Foam Expo 2023. 
This year at Foam Expo, we will be sharing our plans for a sustainable foam future as well as our latest products and services. Our entire foam crew will be on hand to answer questions. Please come join us from 6/20 to 6/22 at Suburban Show Place in Novi, MI.  
We thank you for your continued support, and we look forward to seeing you at Foam Expo! 
What's New in Worldwide Foam
Recycled PE As a Preferred Partner of Sealed Air PE, you can purchase less than truckload quantities from WF when…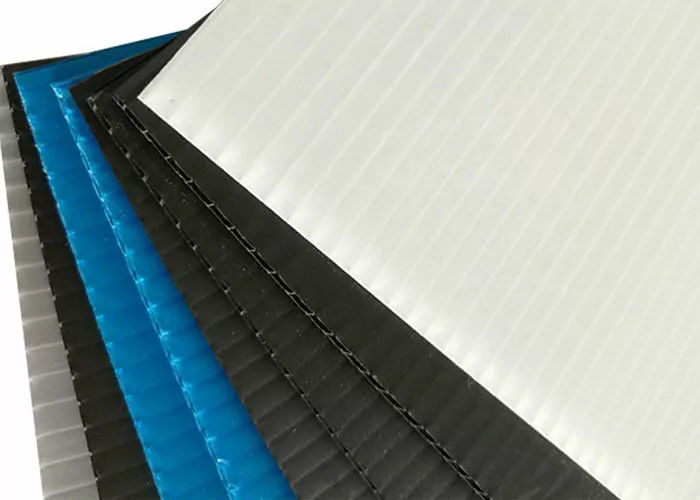 The Shortest Product Spotlight in History
We now carry corrugated plastic sheets in 2, 3, 4 ,5 ,6, and 10mm x 48"x96"C. Blue and black are standard across the board. The 4mm is …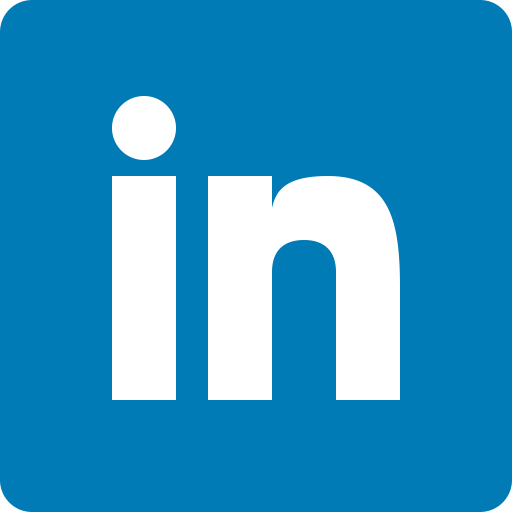 Follow WF on Linkedin
Stay Up-to-Date with company news, product spotlights, and more!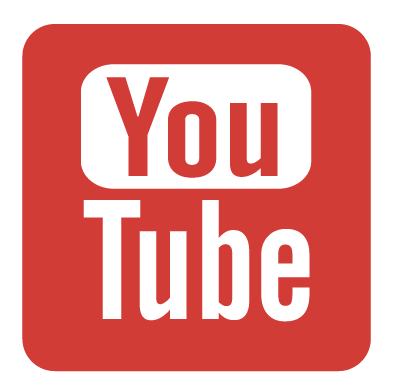 Subscribe to WF Youtube
Learn about WF add-on services, our equipment, and see our facilities!
What You Might Have Missed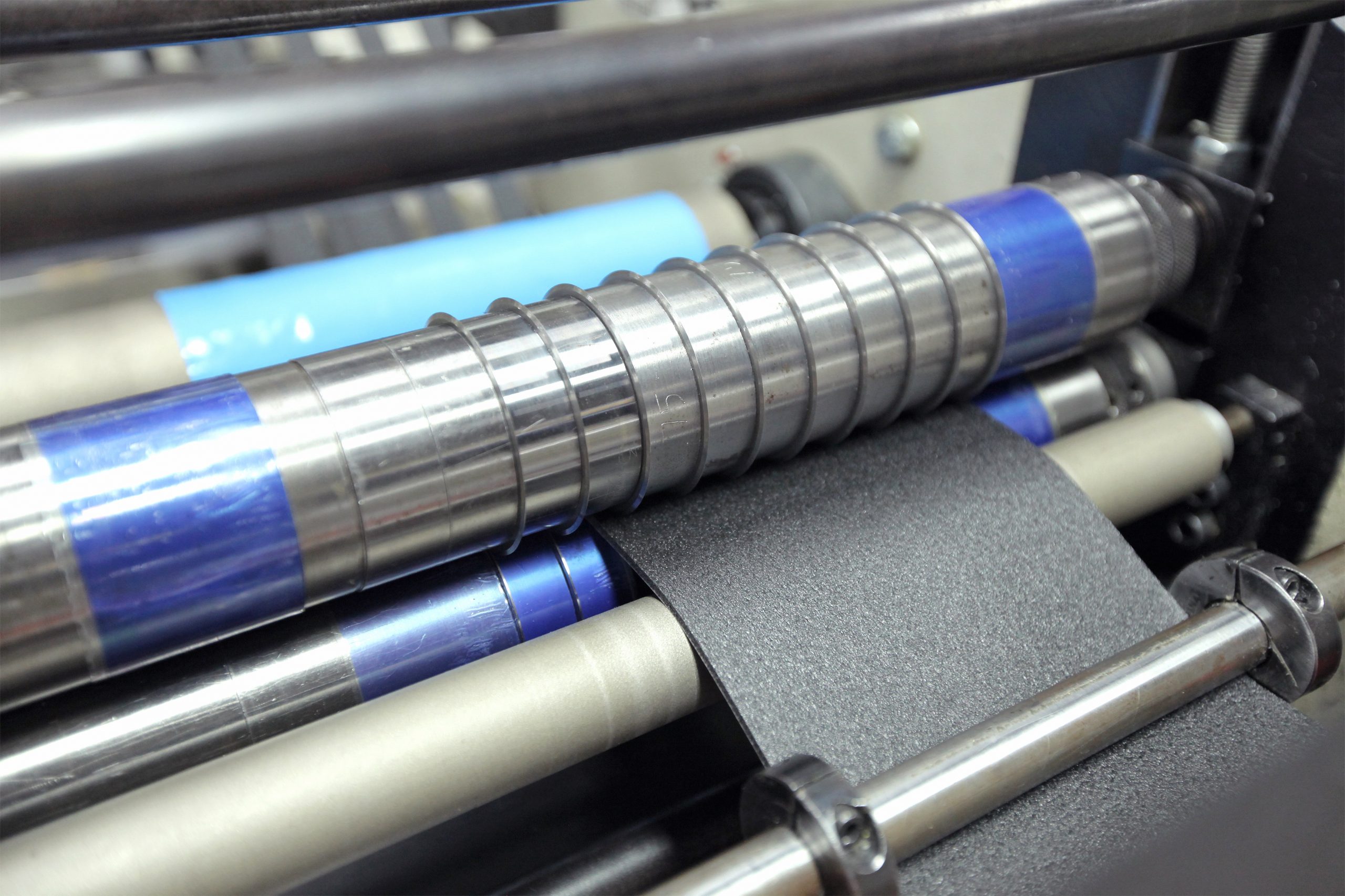 Spool Up Production
Spooling Capabilities Spooling is the process of winding material in a spiral manner around a central core. Spooled rolls are…