Worldwide Foam is looking forward to Foam Expo 2022. We will have a large group manning our booth. We plan on showcasing our top foams and adhesives, as well as our latest products being introduced in 2022. Most importantly, we look forward to chatting with all of you in person. Please stop by booth 1224, and let's discuss a better way to buy closed-cell foams!
 Attending Worldwide Foam Members:
Don Frandsen

John Vinci

Anne Marie Bosher

Brandon White

Alejandro Martinez

Shawn Greene

Kristy McLane

Stacey McKee
Featured 2022 Materials
Full Array of Elastomeric Materials

Zotefoams WZ-30 (Worldwide Foam Exclusive)

Wide Variety of Pressure Sensitive Adhesive
Interested in registering? Here is a link that you can use! Register for a free pass
What's New in Worldwide Foam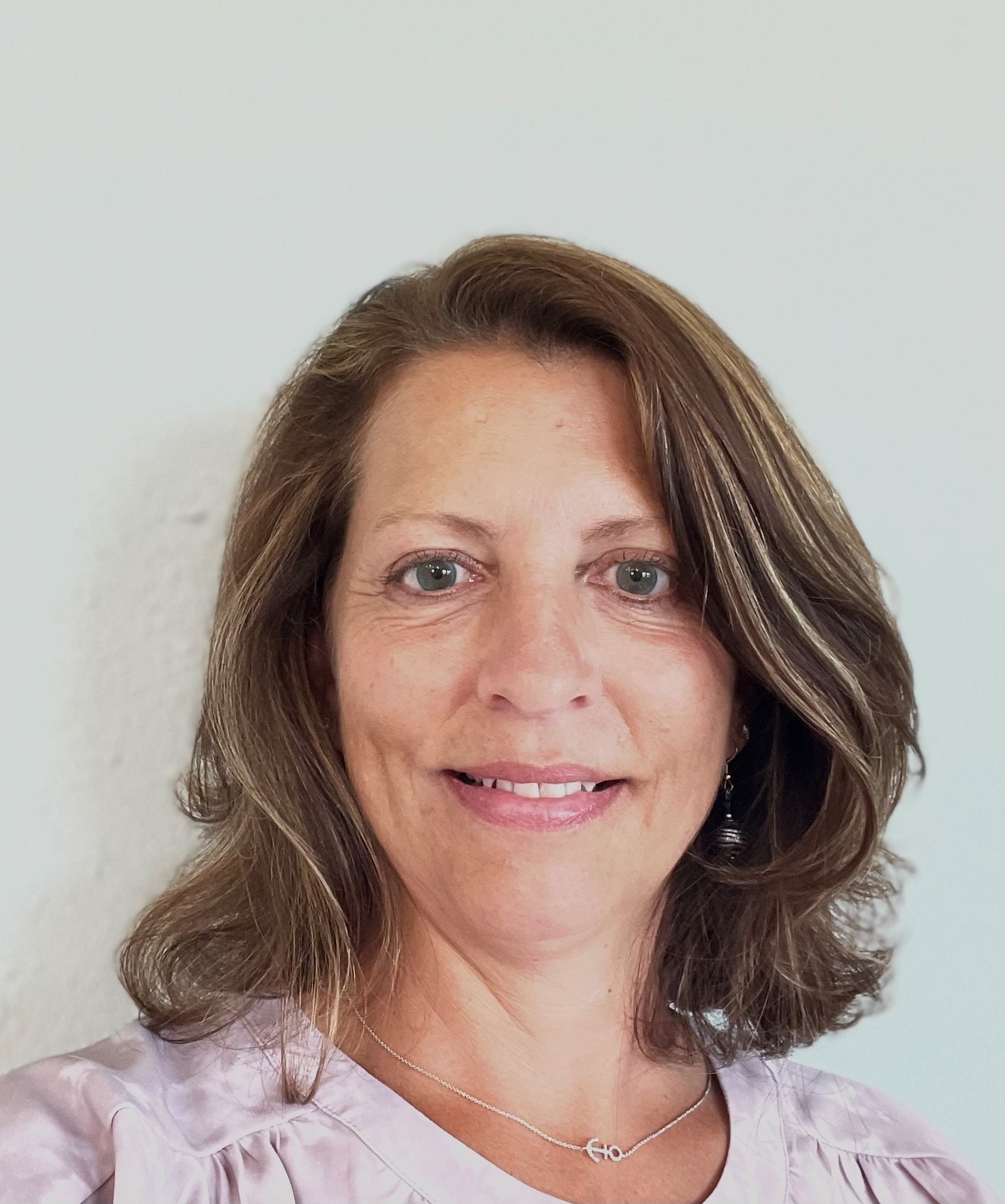 Stacey McKee- Product Development Mgr.
Stacey joined the Worldwide Foam Team in February of this year as the Product Development Manager. She takes the lead on…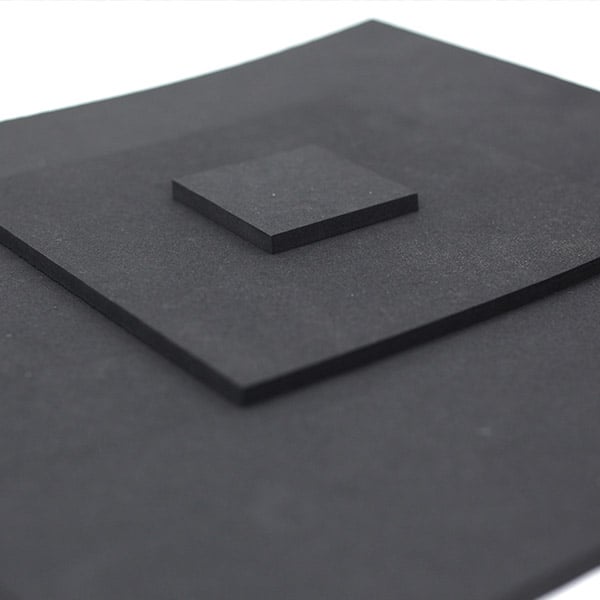 5021 Product Spotlight
Armacell Monarch 5021 is a general-purpose EPDM/CR/SBR blend that comes in 54×80 and 42×72 bun forms.  This 4 – 8 lb/ft density EPDM blend meets the physical property requirements of ASTM D 1056 2A1. It also passes the burn requirements of FMVSS 302 at 3/16" thickness.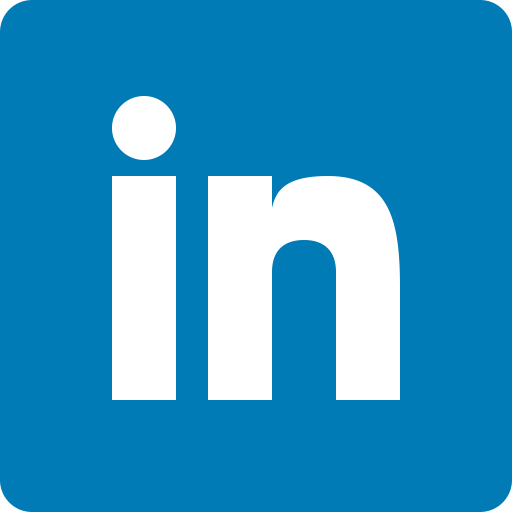 Follow WF on Linkedin
Stay Up-to-Date with company news, product spotlights, and more!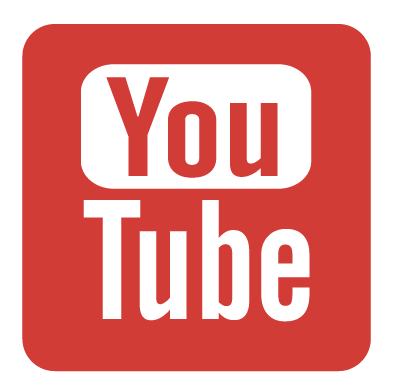 Subscribe to WF Youtube
Learn about WF add-on services, our equipment, and see our facilities!
What You Might Have Missed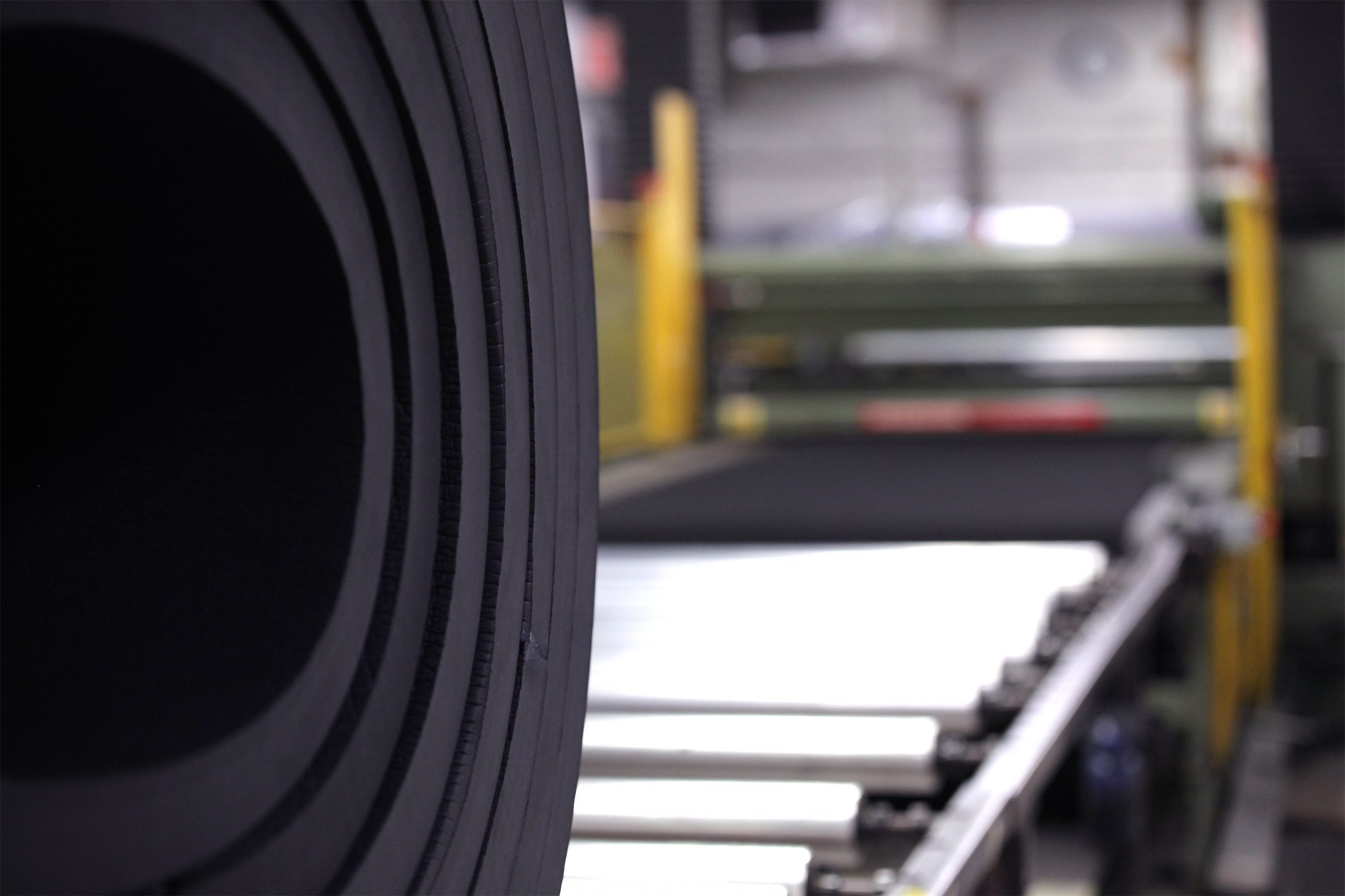 New Looper in Silao, MX
Worldwide Foam Silao will begin offering our Mexican converting customers localized access to skived elastomeric…