Happy Holidays
We at Worldwide Foam would like to thank you for your business during 2022 and wish you and your family a happy holiday season.
As we wrap up this year, we want to take a quick look back and highlight some of our key achievements before we turn our attention to the fast-approaching 2023. 2022 saw us start to return to a more normal operating environment, in that:  
Lead times continue to be reduced as stocking levels improve. Our goal has always been to ship what you need when you need it.

We are returning previously discontinued items to managed inventory so that you can better optimize yields.
We continued investing in our people, facilities and processes this past year, with the following additions:  
Stacey McKee

 

joined us as product development manager to better pinpoint new products and processes that will bring value to you.
We added a 140,000 ft2 facility in northern Indiana to increase available inventory.
Installed F&K H42 Looper in our Silao, Mexico facility to expand our converting capabilities in Mexico. This brings us to a total of 6 loopers throughout the US and Mexico.

Introduced PSA (Pressure Sensitive Adhesive) lamination to our southern California facility

Added a hot air roll laminator in northern Indiana. This allows composite construction of densities, colors, and thicknesses on XE, XI, and PE series rolls.
Turning towards 2023 we continue to invest in the future and look for opportunities to better serve you, and here is a quick glance.  
Broader range of static control products to better support the growing EV market demand.

Hot air plank lamination to better serve the polyethylene and polylam market.

Improving the user experience with our website and online customer portals.

Continued commitment to sustainability
Once again, we look forward to another wonderful year! From all of us here at Worldwide Foam, we wish you and your families a happy holiday season and a prosperous New Year.
Our Holiday Hours
•Friday December 23rd & Monday December 26th – Offices Closed• Friday December 30th – Shipping Closed for Year End Inventory – Office Open from 08:00AM-05:00PM (EST)• Monday January 2nd. 2023 – Offices Closed
What's New in Worldwide Foam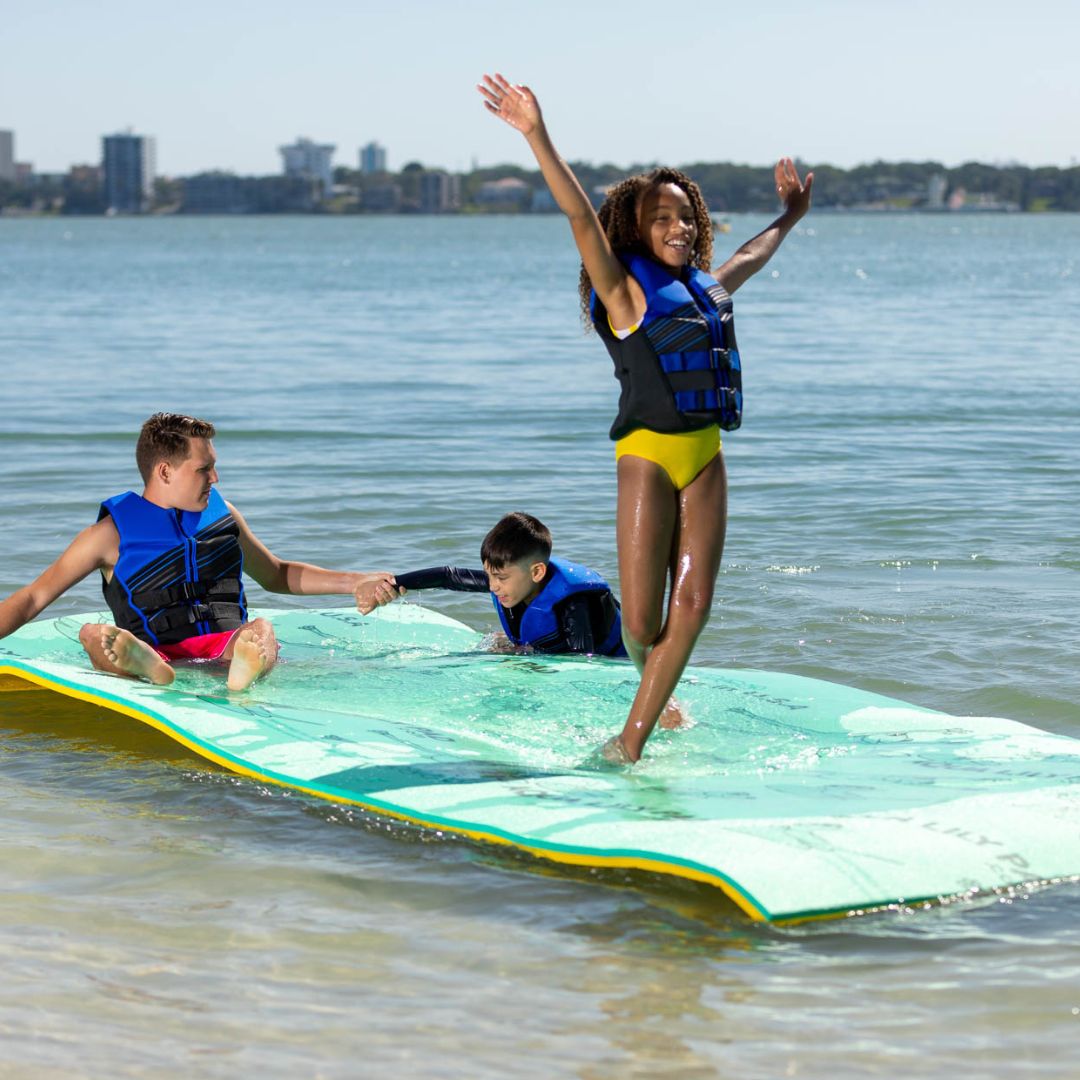 Exclusive Deals for WF Customers
WF customers can get up to 25% off Aqua Lily Pad products with PROMO CODE: wfcustomer25. Valid until December 31,2022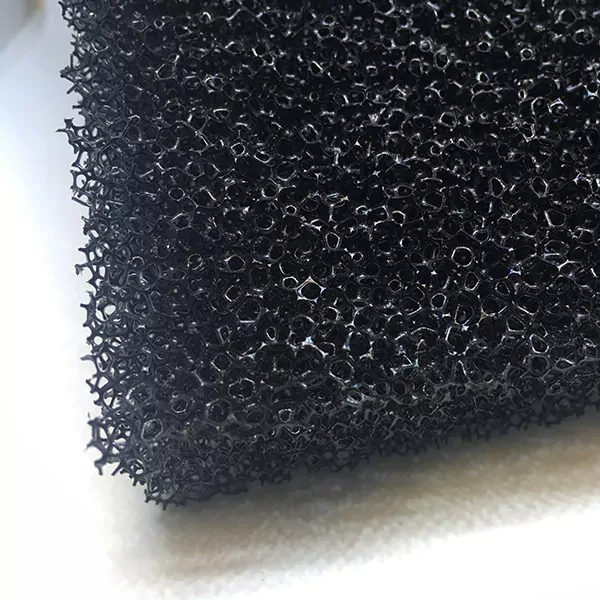 20 PPI Reticulated Foam
Worldwide Foam is introducing RET-20, 20 ppi (pores per in), 1.5lb/ft3 reticulated polyether foam to the US market.  The RET-20 uses thermal reticulation (zapped) process to remove cell membranes, which…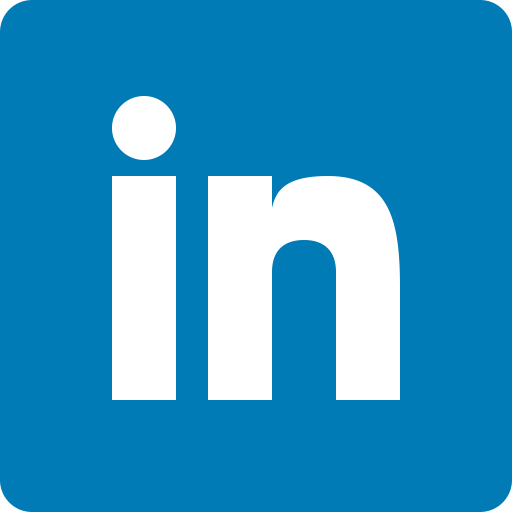 Follow WF on Linkedin
Stay Up-to-Date with company news, product spotlights, and more!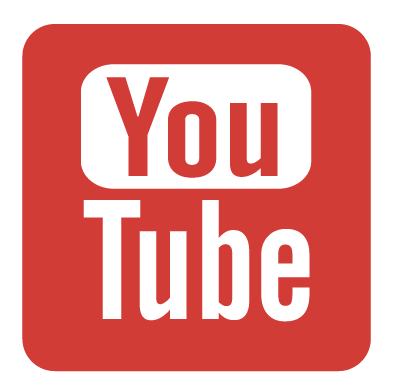 Subscribe to WF Youtube
Learn about WF add-on services, our equipment, and see our facilities!
What You Might Have Missed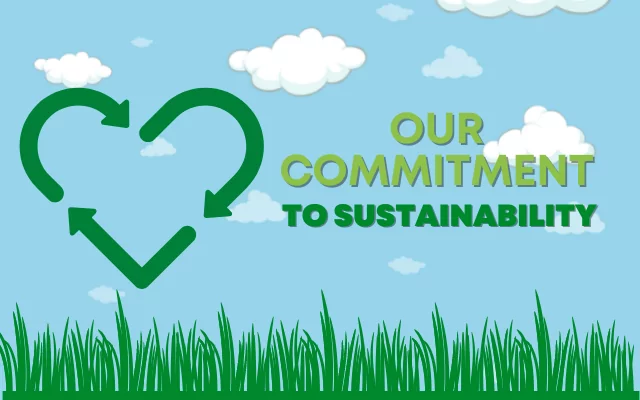 SUSTAINABILITY EFFORTS
The physical characteristics of XLPE make it the ideal material for the challenges of returnable and reusable packaging. It has the longest lifespan of any material used in…