One of the more noticeable post-pandemic trends in foam has been a shift to thinner gauge materials, especially for traditional BSR applications (Buzz, Squeak and Rattle).  Now more than ever, OEMs and Tier suppliers are looking at ways to offset cost increases, while maintaining optimal performance. With more technology components, and premium upgrades being introduced into vehicles each year, space availability for gasketing has become a major discussion point at the design stage. With EV vehicles running much quieter than their traditional diesel and gasoline powered competition, we expect this thinning-out trend to continue into the future.
Our Fecken-Kirfel loop splitters allow Worldwide Foam to skive most foams down to extreme thicknesses, while holding the industries tightest tolerances throughout the roll. Looping also offers multiple cost-saving advantages, like costly material changeovers, and faster throughput. While some suppliers turn away from thin gauge opportunities, you won't be turned away at Worldwide Foam. Let's discuss your application and find a material that fits!
Contact us today!
What's New in Worldwide Foam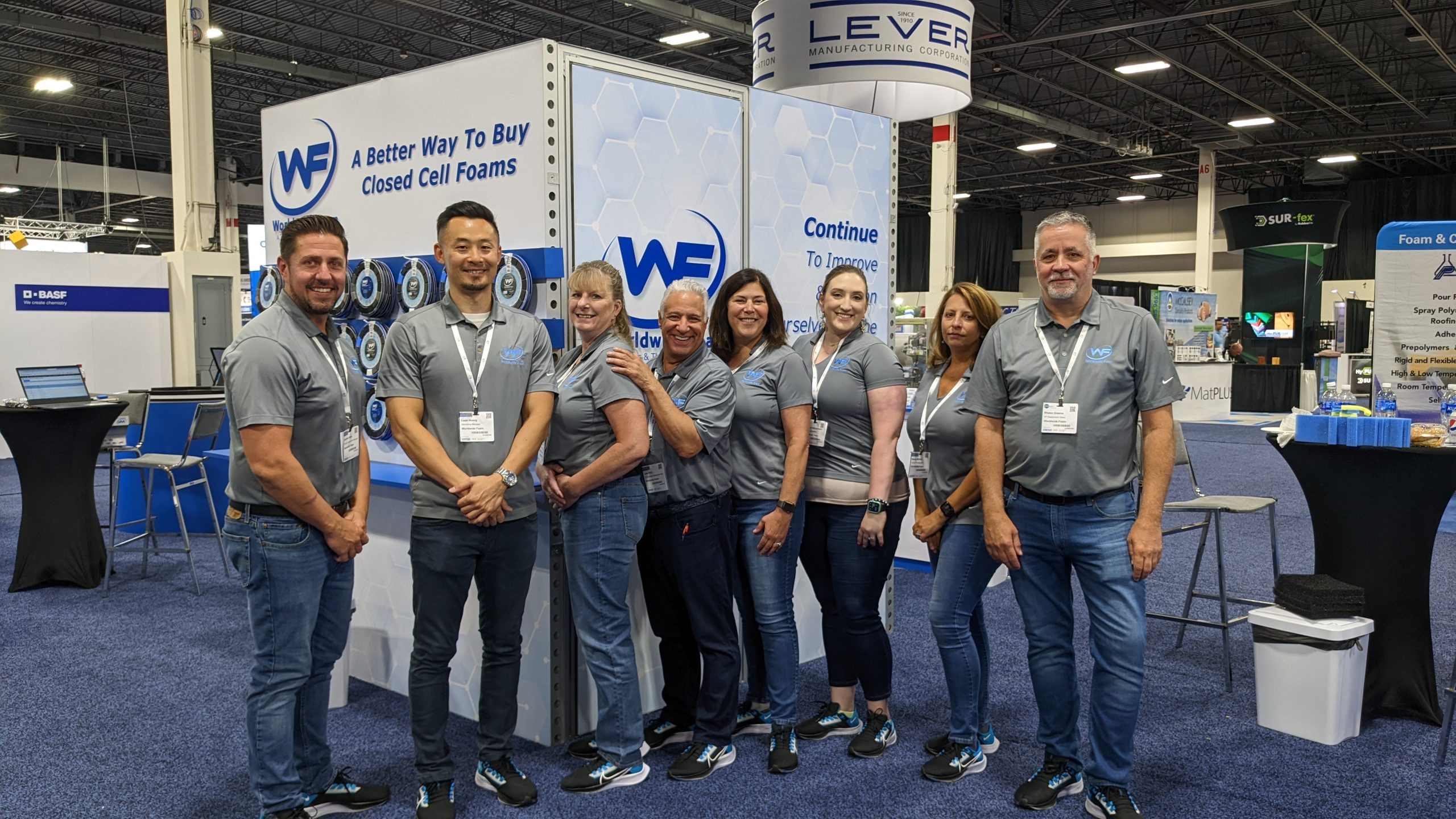 Another Great Foam Expo!
Worldwide Foam and its crew had a productive 5th annual Foam Expo North America. Missed seeing us? Check out our virtual booth tour here!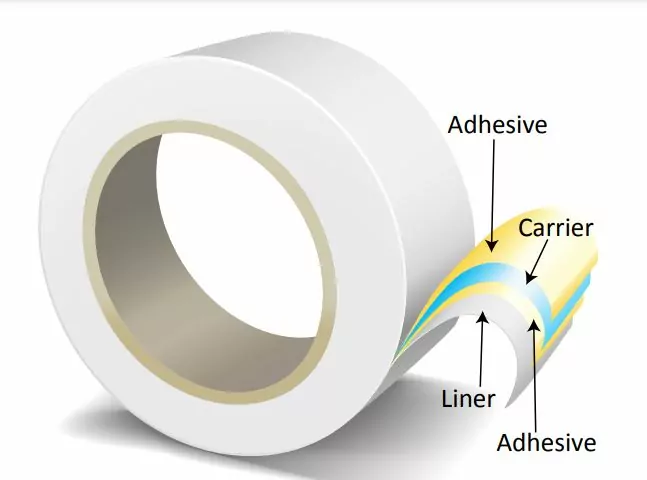 Mactac IB1190XT Product Spotlight
Mactac® MACbond® IB1190XT consists of a .5mil PET carrier coated on both sides with 2.0 mils of aggressive…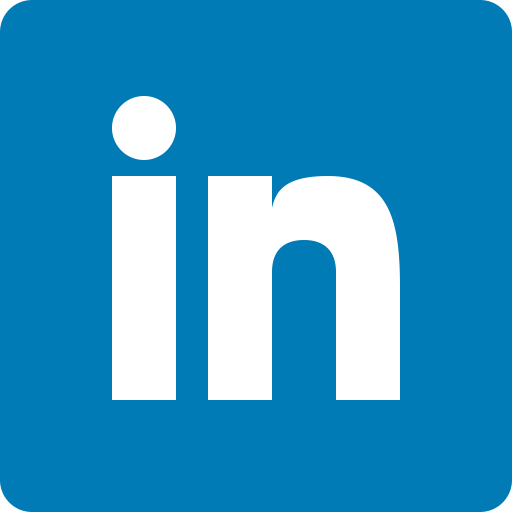 Follow WF on Linkedin
Stay Up-to-Date with company news, product spotlights, and more!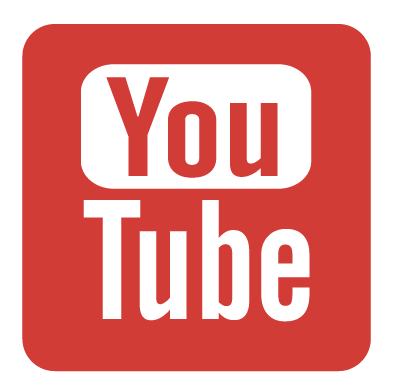 Subscribe to WF Youtube
Learn about WF add-on services, our equipment, and see our facilities!
What You Might Have Missed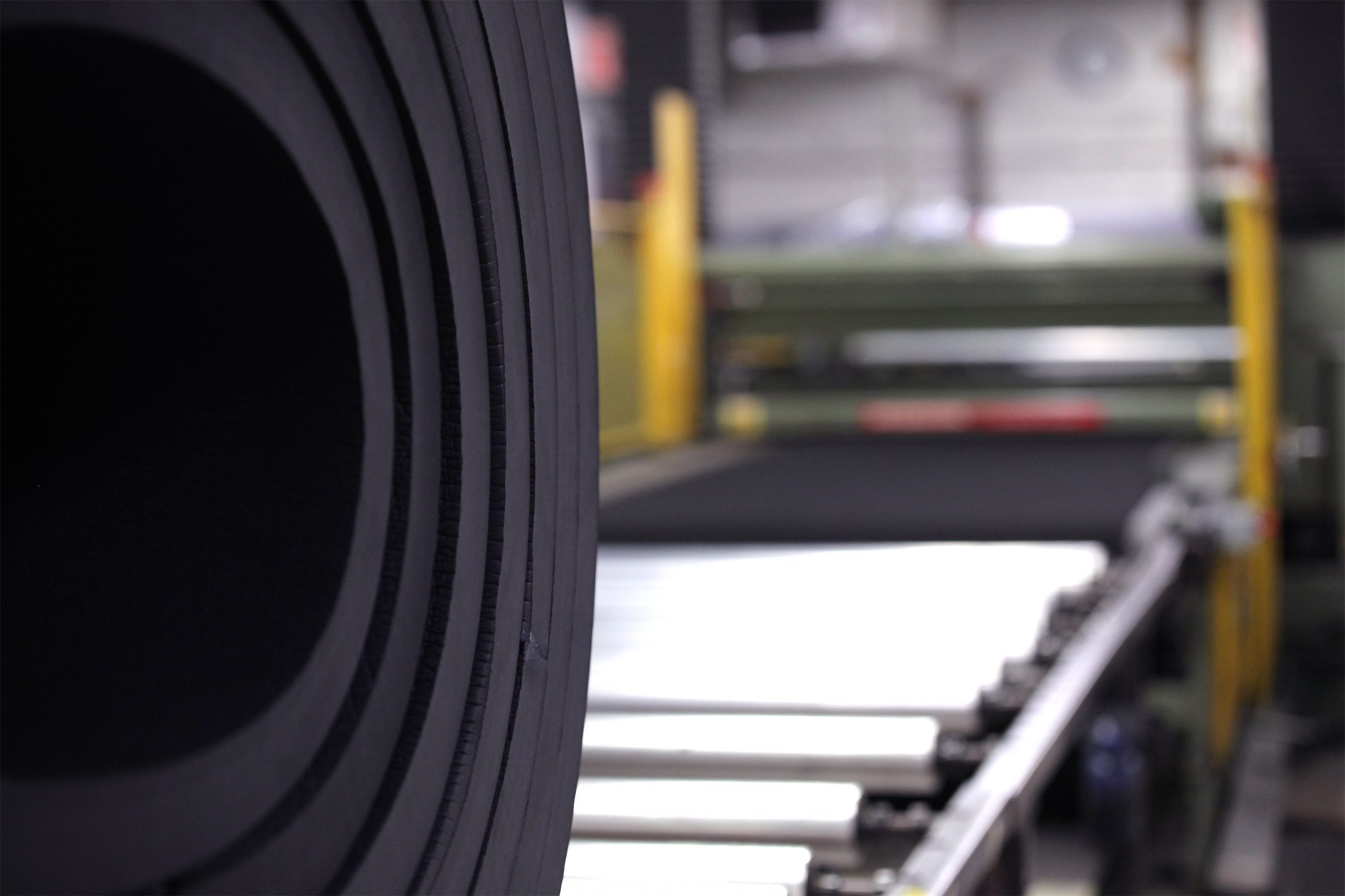 New Looper in Silao, MX
Worldwide Foam Silao will begin offering our Mexican converting customers localized access to skived elastomeric…