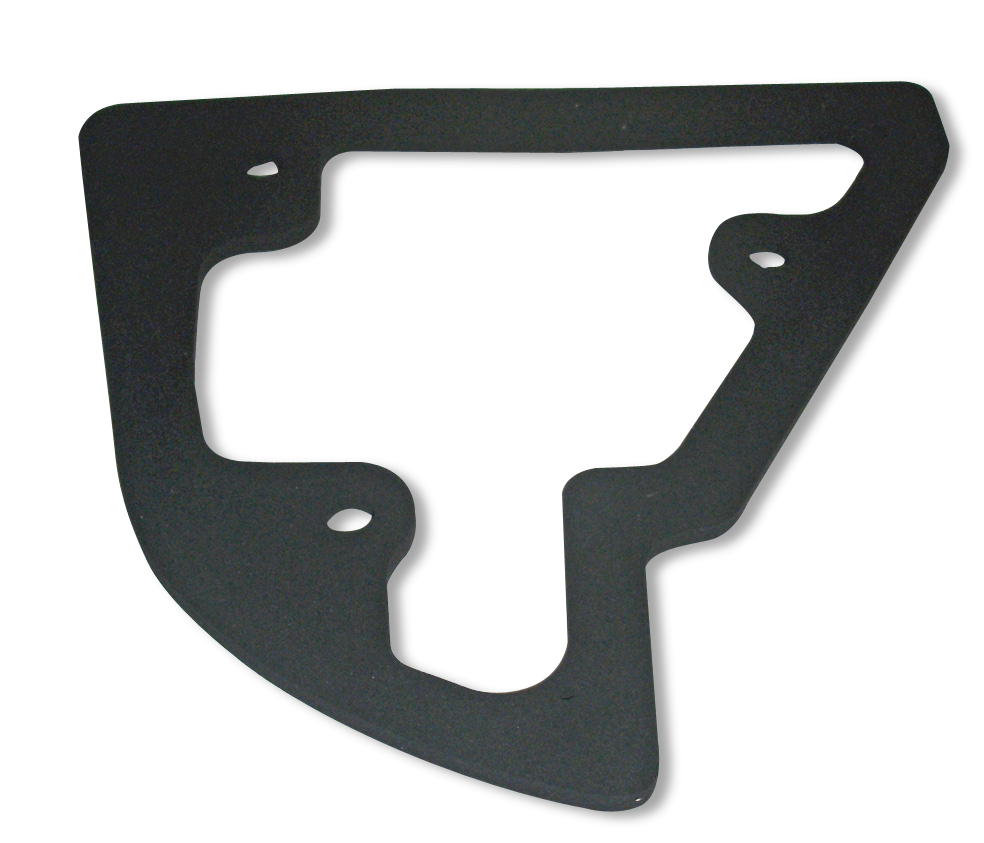 1422 Sulfur-Free EMPD Blend
Our 1422 material is a soft, flexible sulfur-free ethylene propylene diene terpolymer (EPDM) blend, with an average nominal density of 5 lb/ft³. This ASTM-D1056 2A1 grade of closed-cell foam can be used in a wide variety of general industrial applications requiring resistance to ozone, sunlight, and oxidation. Being a non-sulfur-cured material, it can prevent any corrosion on metal components.  This foam also meets FMVSS-302 at 0.25" thick or higher, and is widely used in automotive gasketing applications. 
Worldwide Foam stocks this material in our Elkhart location. We can supply 1422 in buns, sheets, and continuous rolls. We help our customers improve their throughput by supplying industry-leading roll lengths, customized to fit their converting equipment.