Products | Materials | EVA BUN | Worldwide Foam XLPE Buns
Worldwide Foam is not a foam fabricator, however we do offer a variety of services to
our customers as an added convenience. Please contact us for current stock and service availability.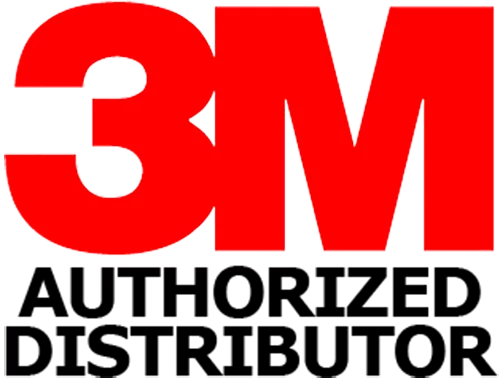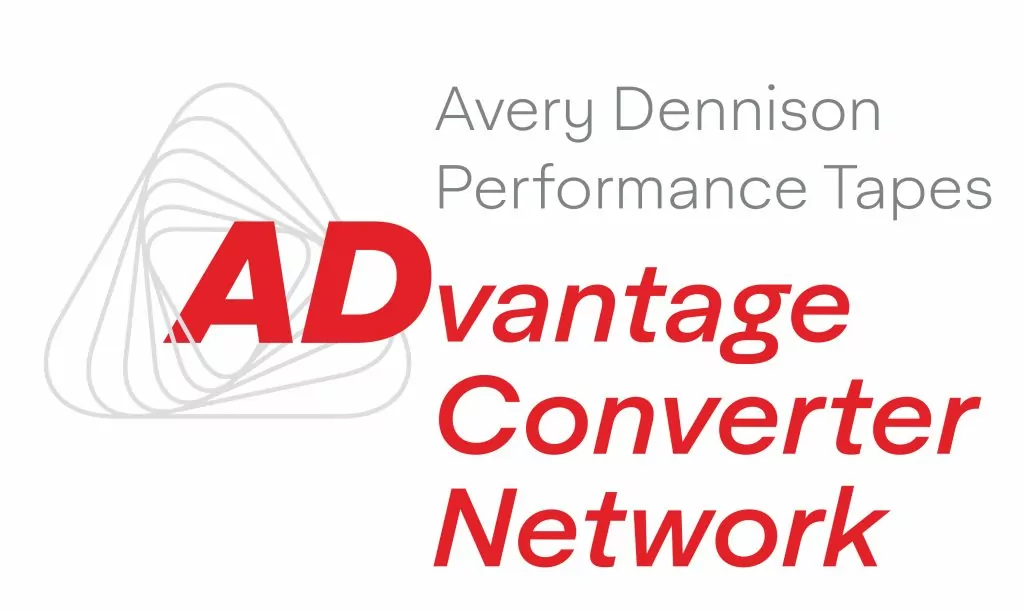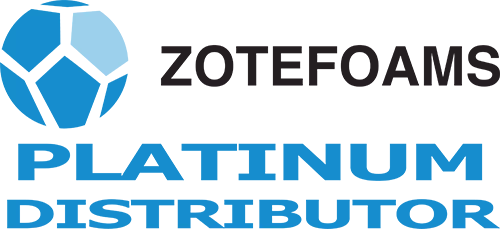 Elkhart, IN
La Porte, IN
Wurtland, KY
Atlanta, GA
Ontario, CA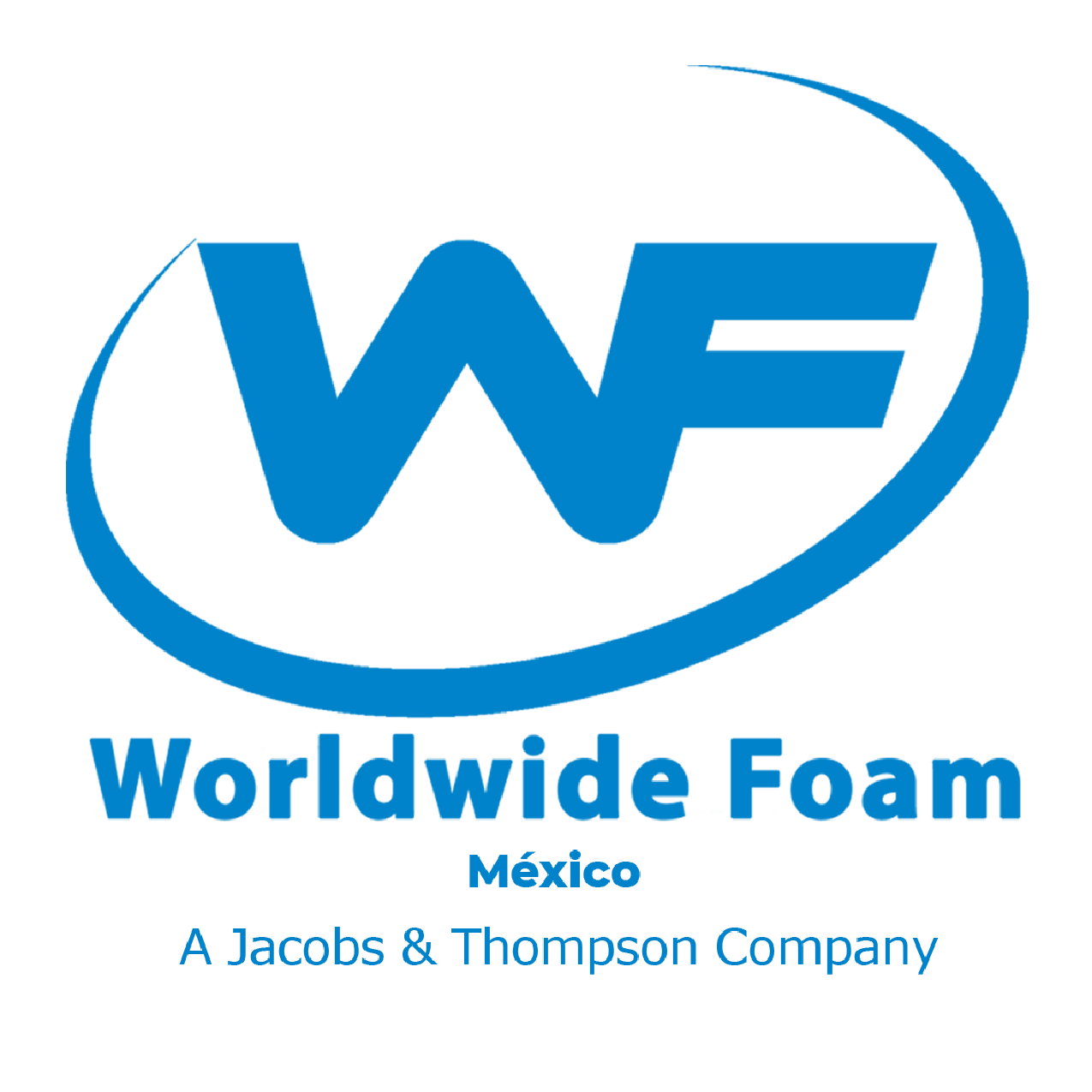 Copyright ©2022. All Rights Reserved.