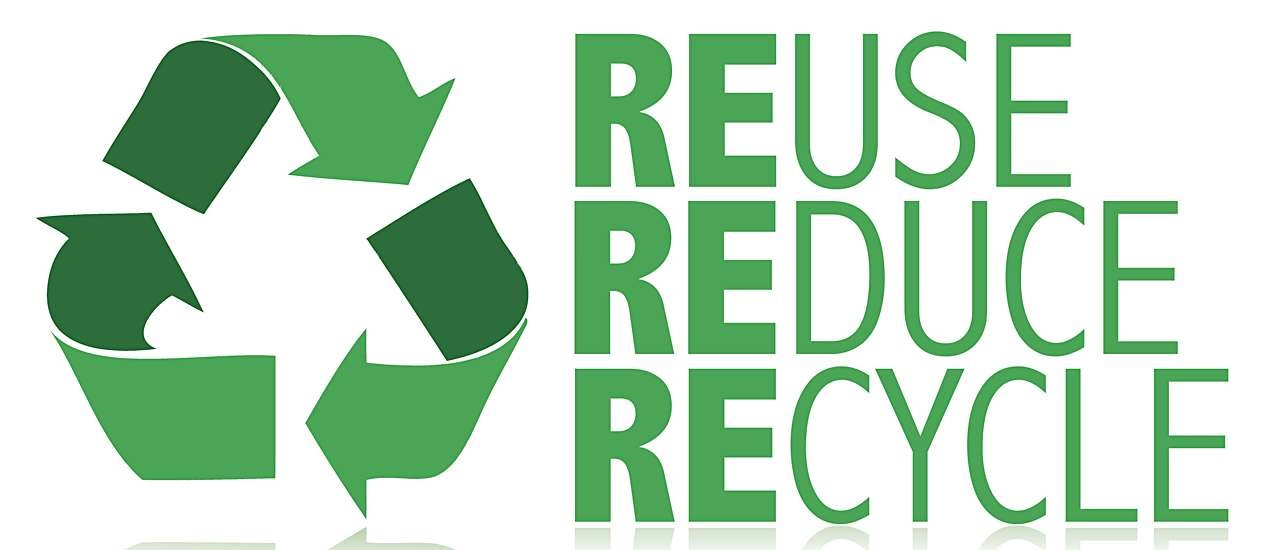 In the effort to help you run your business more efficiently, and provide a more eco-friendly solution for XLPE foam scraps, we teamed up with Schmitz Foam Products, who has over 30 years' experience in recycling. For those with a large volume of foam scraps, Schmitz Foam Products can arrange a 53 foot trailer to collect your XLPE and EVA scraps, and pick up the trailer when it's full.  This would help you save time and money by eliminating waste from your facilities. It is a substantial saving over costly landfill and waste hauling.
For those who generate scraps less than a trailer load on the weekly basis, or have limited number of docks, Worldwide Foam can take back your XLPE scraps at our Elkhart and Atlanta locations:
No sorting. We can only accept Crosslinked PE and EVA foam from 2 to 10 lb/ft density

Freight is on customers. We will take back scraps if orders are delivered on WF truck

Materials can be loose loaded (does not need to be bailed) 

Combined with our pallet return program, you could save more time and money
For more information on recycling XLPE scraps and the pallet return program at our Elkhart and Atlanta locations, please contact our customer service representative or your business development manager.
If you want to learn more about XLPE recycling, please visit Schmitz Foam Products at
www.schmitzfoam.com/en-us/