Growth & Expansion
Worldwide Foam is happy to announce our new location in Laporte, Indiana. This 140,000 sq.ft. warehouse will allow us to hold a deeper and wider group of inventory items while we expand our value-added services in other facilities.
This is the first of two facility expansions planned for 2022. This new facility will primarily focus on XLPE distribution, skiving, adhesive application and expect to be in full production by June 1st, 2022
What's New in Worldwide Foam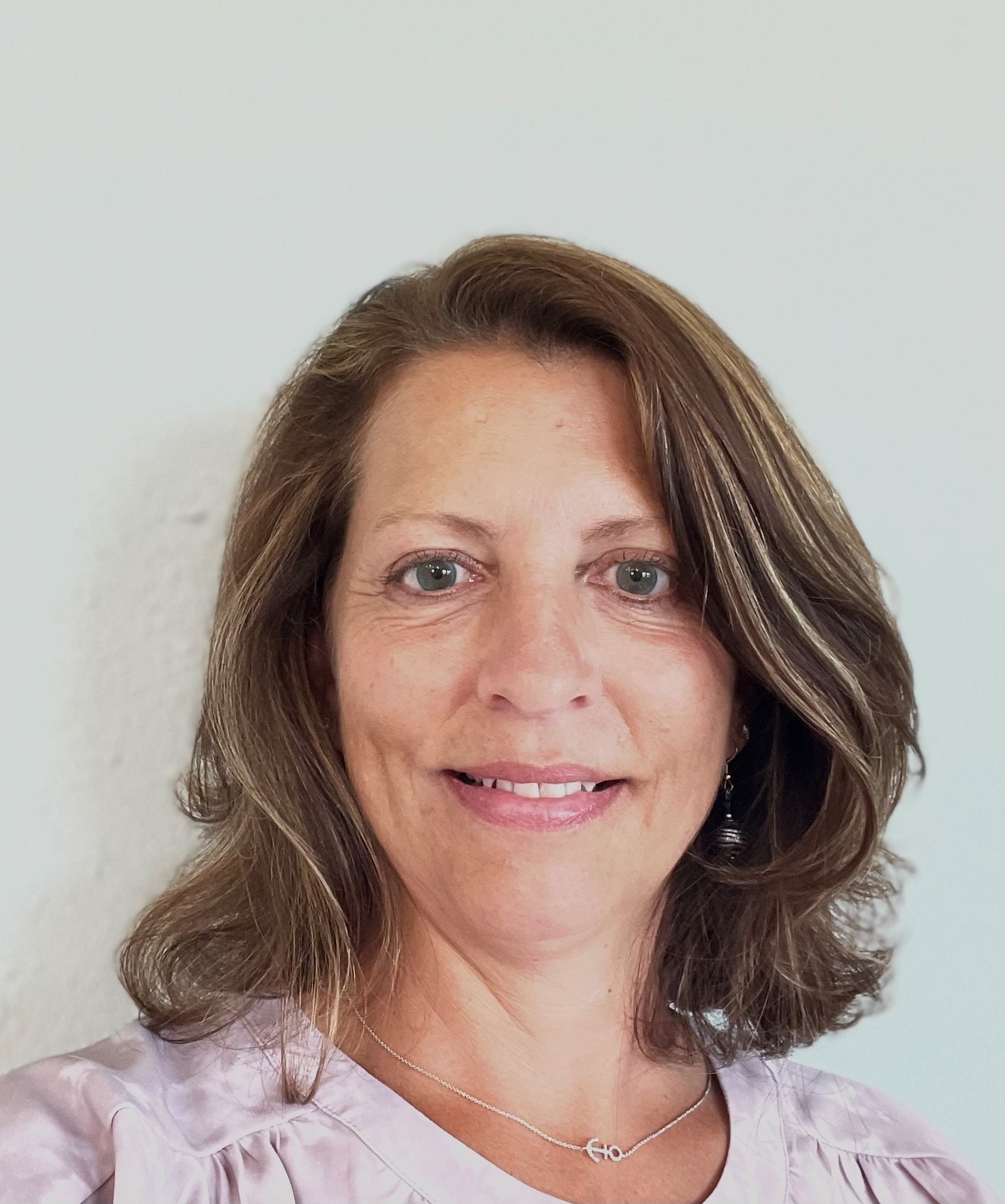 Stacey McKee- Product Development Mgr.
Stacey joined the Worldwide Foam Team in February of this year as the Product Development Manager. She takes the lead on researching, assessing, and coordinating new product development projects. This new role allows us to broaden and widen our product offerings to better meet customers' needs. Prior to Worldwide Foam, she worked in foam fabricating for 25 years. When she is not working with foam, she likes to hang out with her family and friends, preferably at the beach.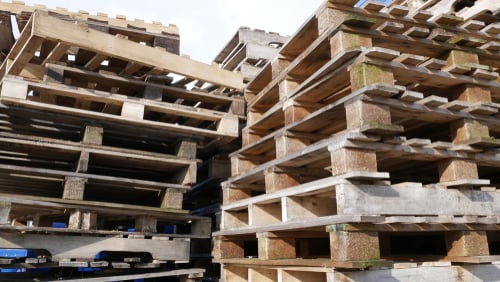 Pallet Return
Our Pallet return service is available at our Elkhart, Atlanta, and Ontario plants. You will receive a $12.50 credit per usable pallet returned to our warehouse.
-Acceptable sizes are 39″x79″, 42″x89″, 48″x96″, and 60″x96″
-If orders are delivered on WF truck, then we will take back any quantity
-$12.50 credit will then be issued per usable pallet
We are dedicated to helping our customers maximize the efficient use of resources and increasing productivity. For more information, please email us below.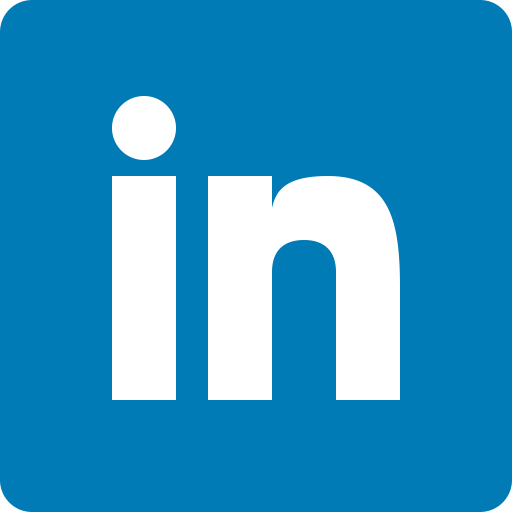 Follow WF on Linkedin
Stay Up-to-Date with company news, product spotlights, and more!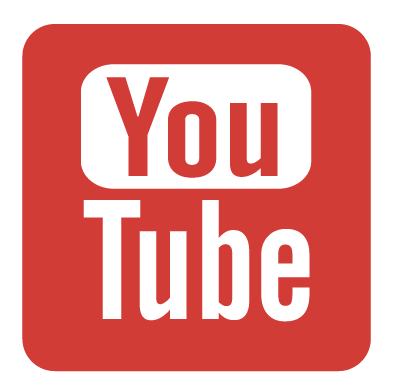 Subscribe to WF Youtube
Learn about WF add-on services, our equipment, and see our facilities!
What You Might Have Missed
Zotefoams Azote WZ-30 
It has been 2 years since we introduced the Worldwide Foam exclusive WZ-30 product line to the market….