Our Commitment To Sustainability
As a leading supplier of crosslinked polyethylene (XLPE) foams, Worldwide Foam embraces our corporate and social responsibility to create sustainability and growth for future generations. We are committed to eliminating toxic hazards, excessive waste, while reducing our carbon footprint throughout the value chain.
Learn more about our commitment to sustainabiltiy by reading our sustainability whitepaper.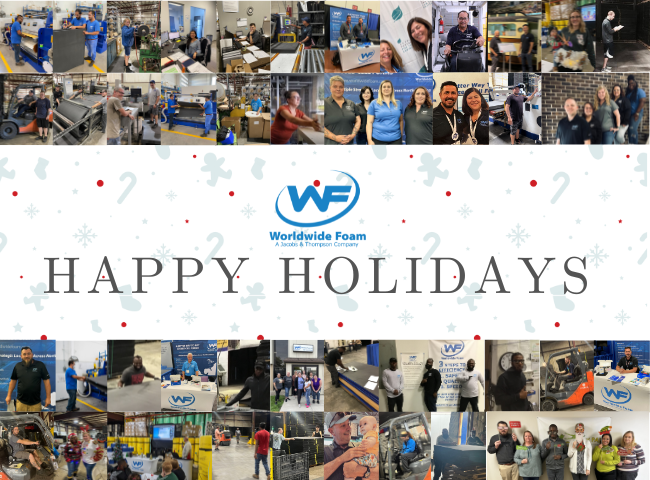 Recap and Big Savings As we approach the end of 2023, we wanted to take a moment to thank you for your business and wish you and your family a happy holiday. This year has been a journey, filled with innovation, growth, and unwavering dedication to serving our...
read more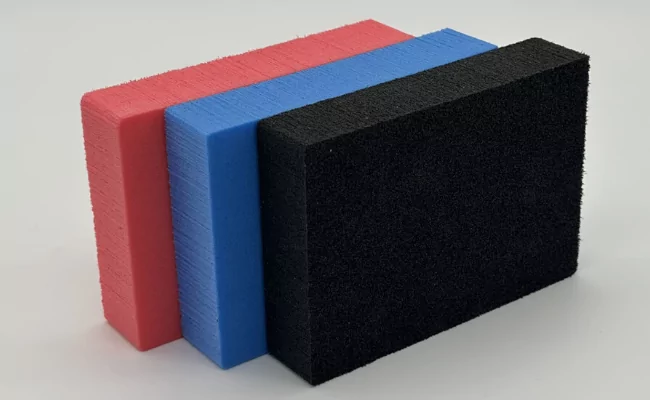 Introducing WZ-40 At Worldwide Foam, we take pride in providing our customers with the material they need when they need it. As the largest Zotefoams Azote series distributor in the world, we have been committed to making premium materials easily accessible for...
read more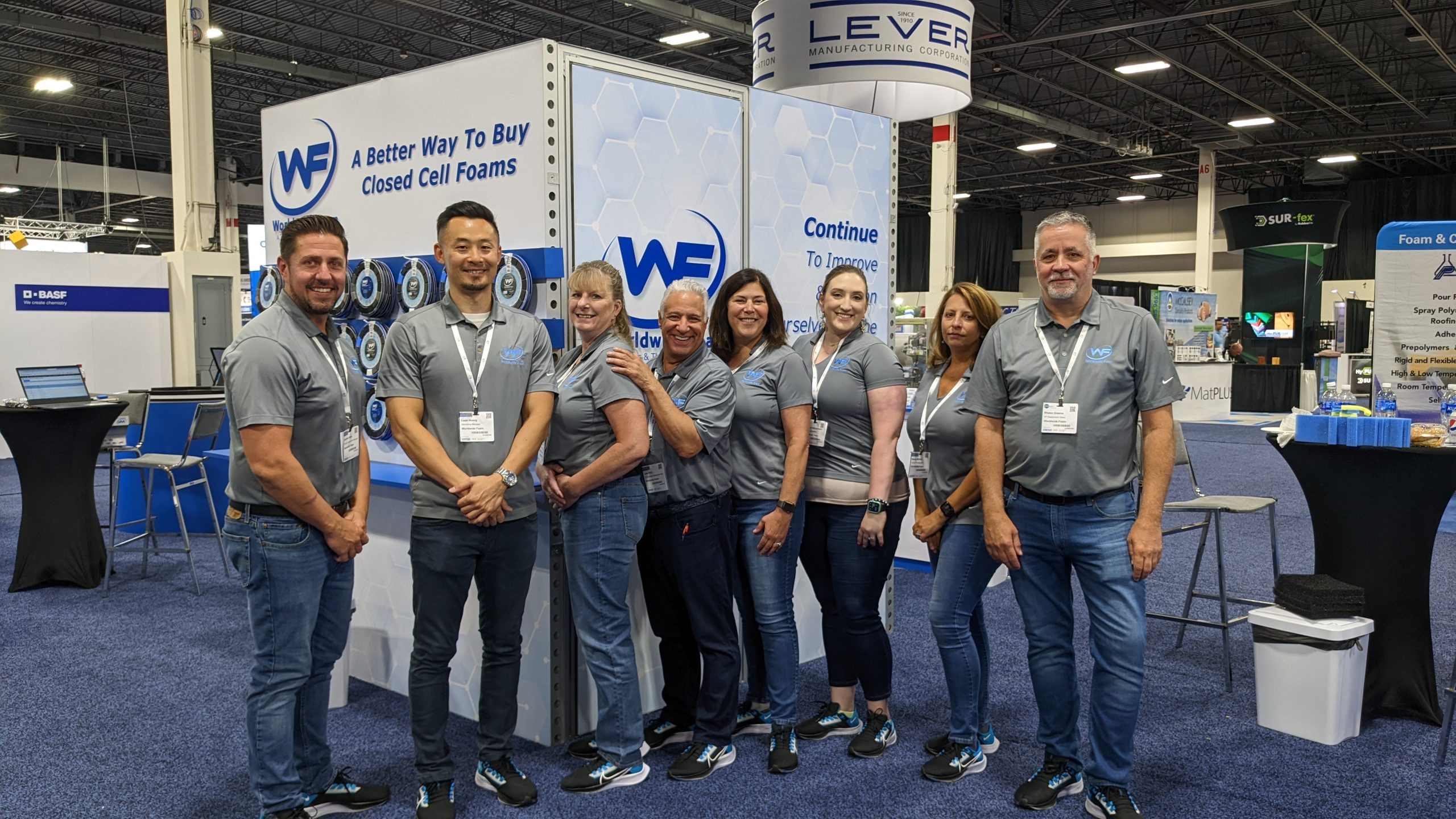 Dedicated to ensuring that our customers  always have the  product they need.
2013
Leased current location in Ontario, CA
Leased original location in Atlanta, GA
2014
Purchased 3rd building, 57,000 sq.ft. in Atlanta, GA
Added Irriadiated and chemically crosslinked rolls
Introduced industrial first production 6" thick XLPE bun
2015
Introduce industrial first production 8" thick XLPE bun
Added Gong Young vacuum table skiver
Added PSA Lamination capability (Elkhart Only) and became authorized distributor for 3M
Purchased 4th building, 115,000 sq.ft in Elkhart, IN
2016
Added ability to heat laminate polyolefin materials
2017
Moved the headquarters office to a larger building with 10+ loading docks
2018
Accquired by Jacobs & Thompson
Become Zotefoams Platinum Distributor in North America
Become Sealed Air Preferred Distributor
2019
Open The 7th Location in Brantford, Canada
2020
Open Silao, Mexico branch
2022
Open 140,000 sq. ft. facility in LaPorte, IN.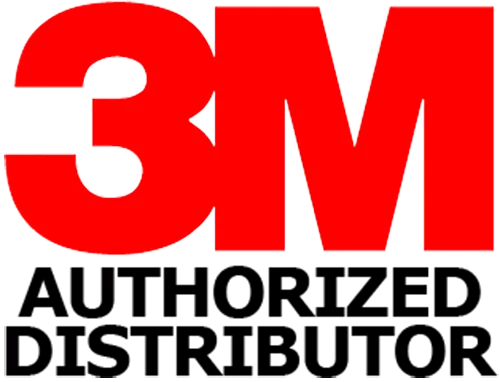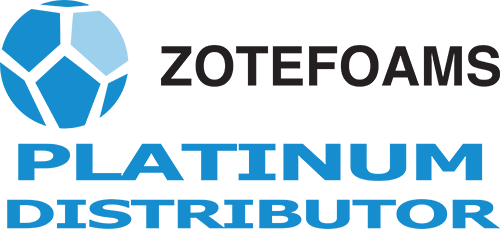 Elkhart, IN
La Porte, IN
Wurtland, KY
Atlanta, GA
Ontario, CA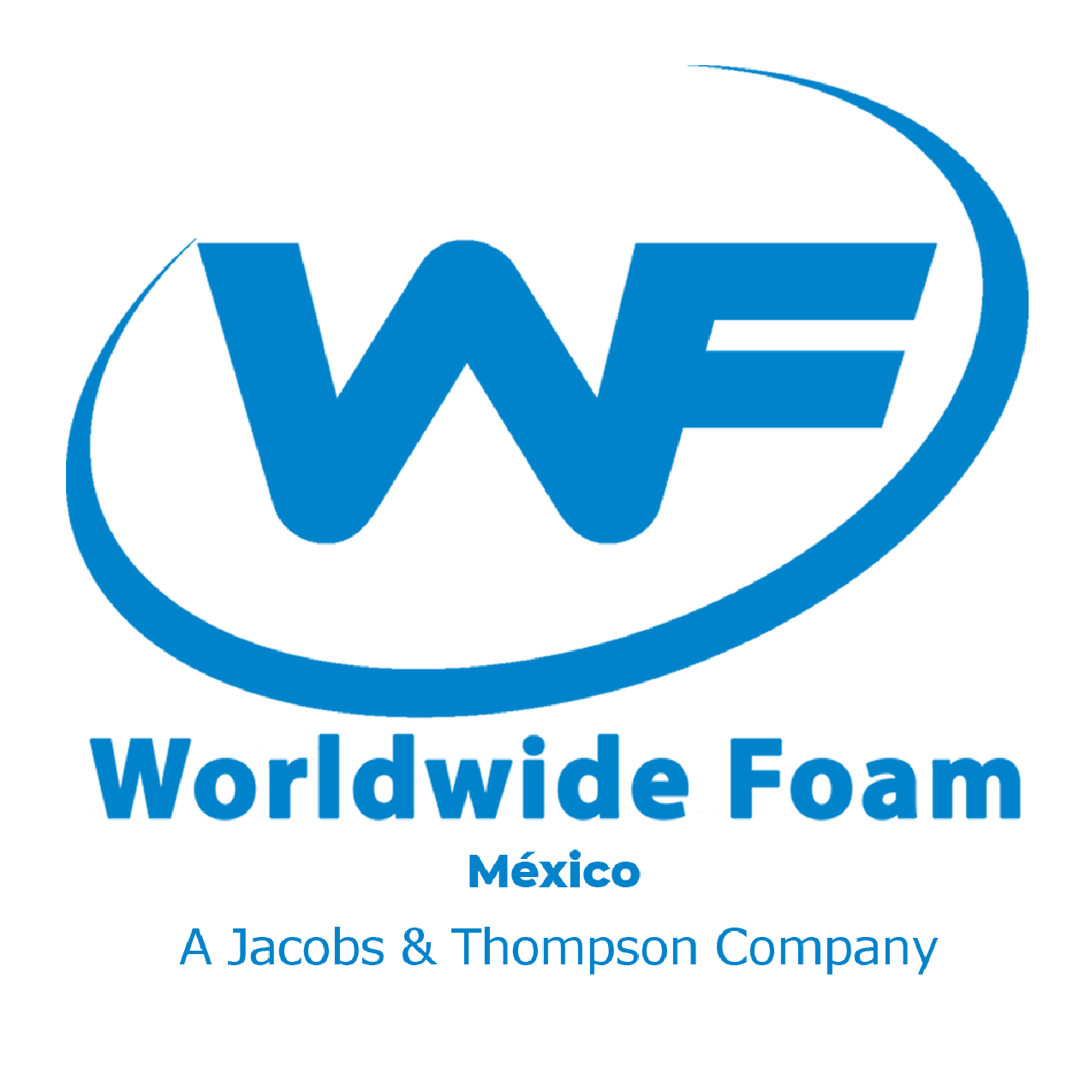 Copyright ©2022. All Rights Reserved.