Our Commitment To Sustainability
As a leading supplier of crosslinked polyethylene (XLPE) foams, Worldwide Foam embraces our corporate and social responsibility to create sustainability and growth for future generations. We are committed to eliminating toxic hazards, excessive waste, while reducing our carbon footprint throughout the value chain.
Learn more about our commitment to sustainabiltiy by reading our sustainability whitepaper.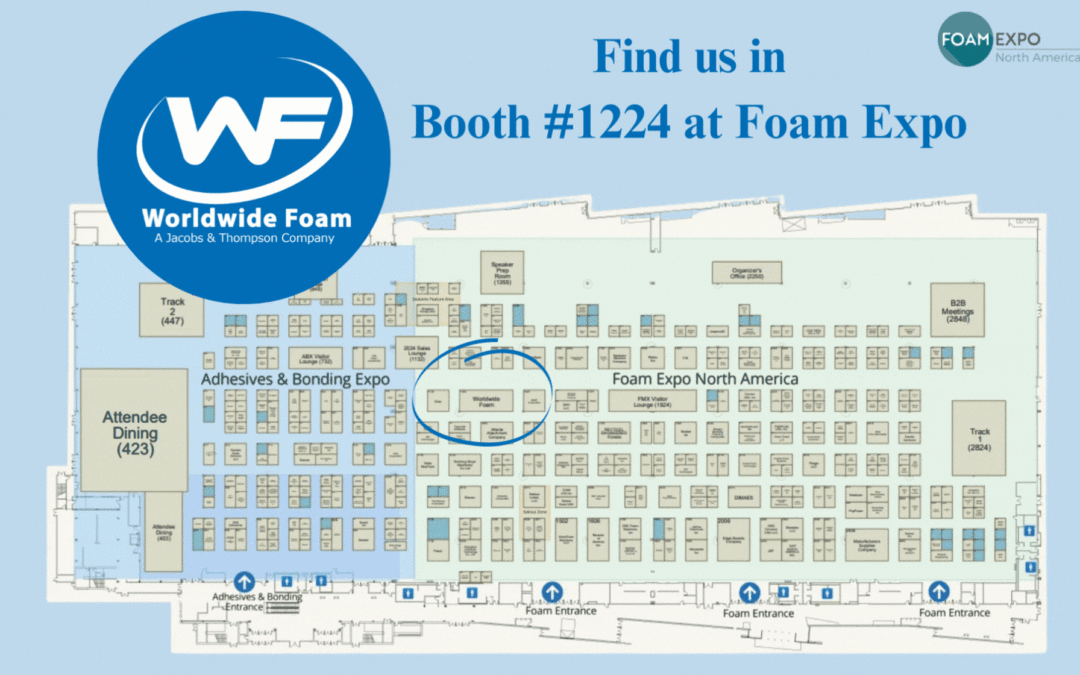 See You At Foam Expo See you at Foam Expo as we celebrate our 15-year anniversary in foam.  We are grateful for the opportunity to have served you for the past 15 years. Thank you for being part of our journey. We would like to invite you to join us...
read more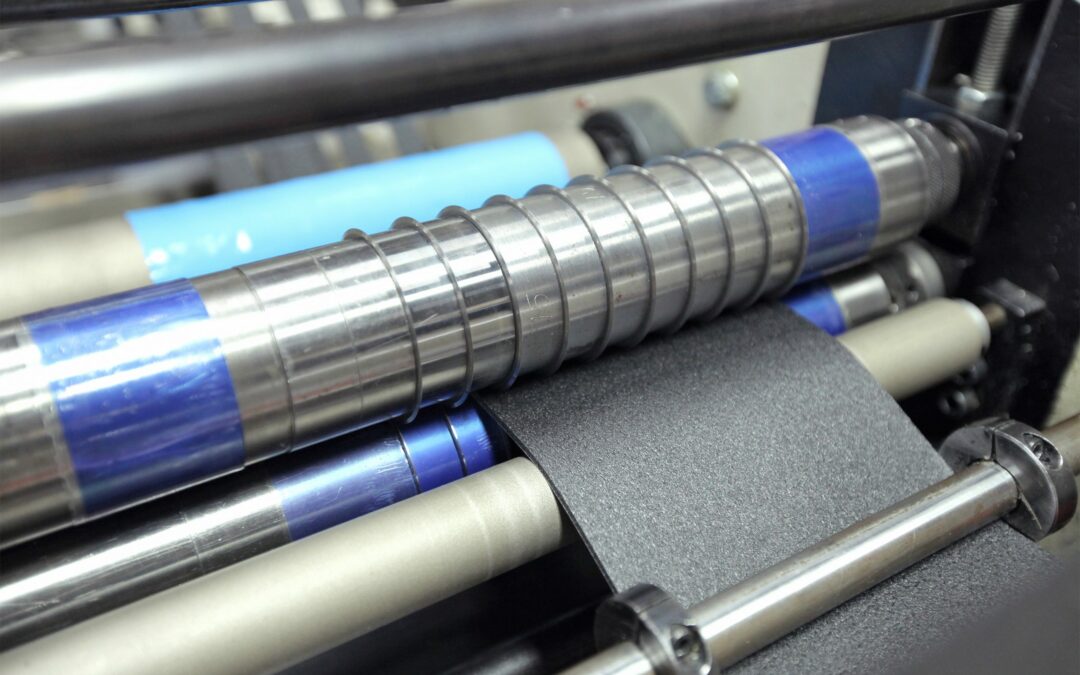 Spooling Capabilities Spooling is the process of winding material in a spiral manner around a central core. Spooled rolls are significantly longer than standard slit rolls, which reduce changeover and increase overall production efficiency. This is commonly found in...
read more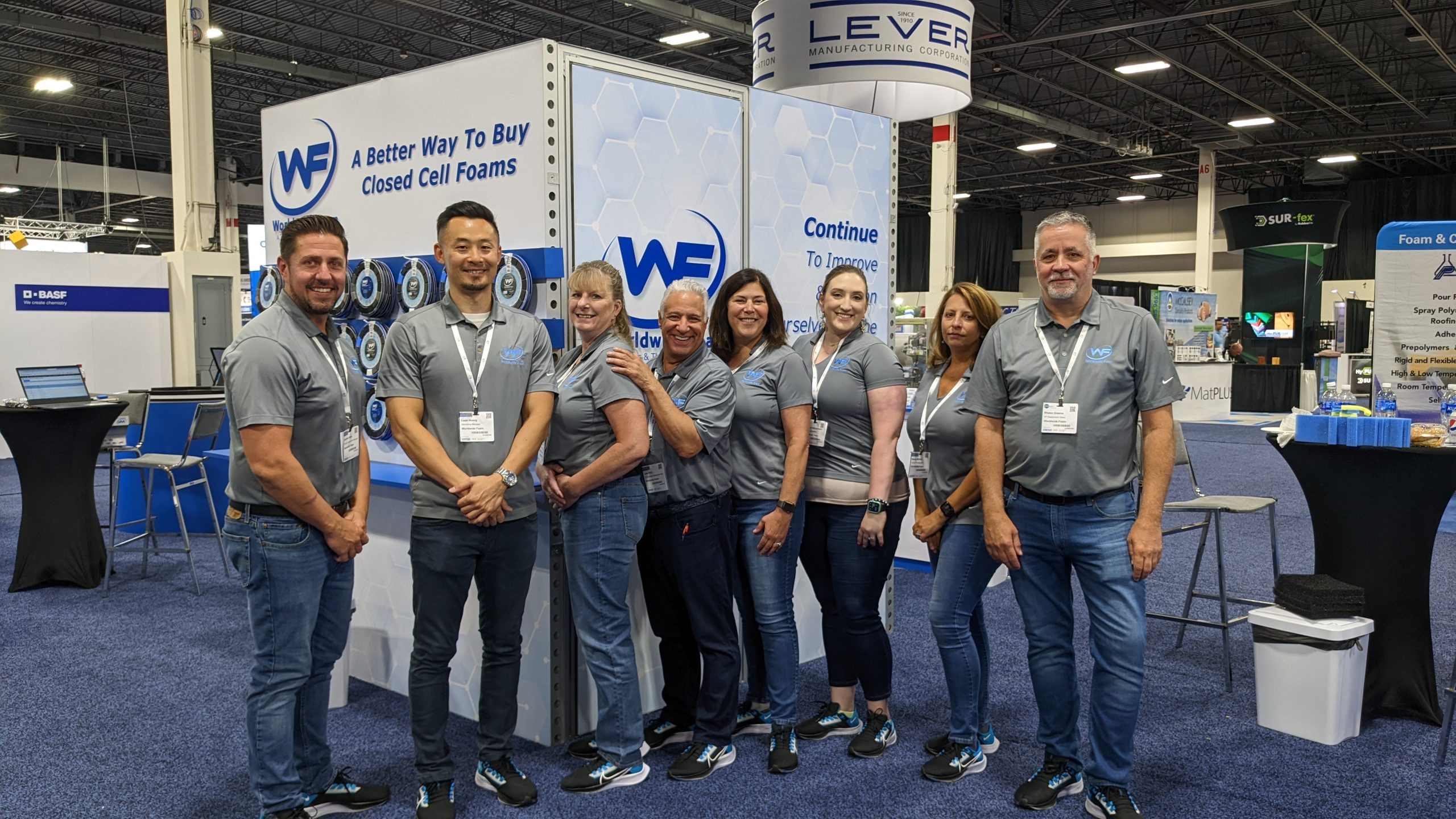 Dedicated to ensuring that our customers  always have the  product they need.
2013
Leased current location in Ontario, CA
Leased original location in Atlanta, GA
2014
Purchased 3rd building, 57,000 sq.ft. in Atlanta, GA
Added Irriadiated and chemically crosslinked rolls
Introduced industrial first production 6" thick XLPE bun
2015
Introduce industrial first production 8" thick XLPE bun
Added Gong Young vacuum table skiver
Added PSA Lamination capability (Elkhart Only) and became authorized distributor for 3M
Purchased 4th building, 115,000 sq.ft in Elkhart, IN
2016
Added ability to heat laminate polyolefin materials
2017
Moved the headquarters office to a larger building with 10+ loading docks
2018
Accquired by Jacobs & Thompson
Become Zotefoams Platinum Distributor in North America
Become Sealed Air Preferred Distributor
2019
Open The 7th Location in Brantford, Canada
2020
Open Silao, Mexico branch
2022
Open 140,000 sq. ft. facility in LaPorte, IN.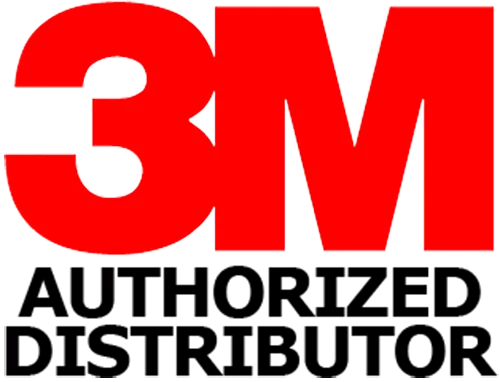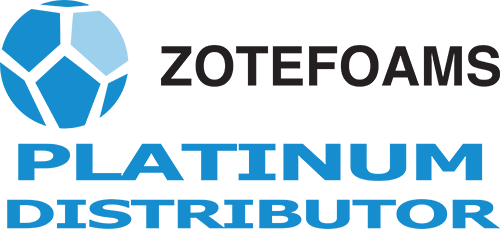 Elkhart, IN
La Porte, IN
Wurtland, KY
Atlanta, GA
Ontario, CA