One Stop Shop For Your Crosslinked Polyethylene Foams
Worldwide Foam is a service minded manufacturer/distributor of industrial grade XLPE and PE. We have built our brand on speed to market and making it easy to buy closed cell foam. Our 8 locations across the US and Mexico help minimize our customers freight cost and make it easier to buy what you want, when you want it. Industrial packaging and construction are common industries with applications for our materials. One of our regionally located Business Development Managers will be happy to talk through requirements and specs for all your XLPE/PE foam projects.
If we can't solve your problem, we will refer you to someone that can!
Worldwide Foam XLPE/EVA Buns
Cross–linked polyethylene (XLPE) and Ethylene-Vinyl Acetate (EVA) foams are fine celled, chemically cross-linked materials with a micro-cellular structure. This type of material has a smooth surface, great shock absorption, and chemical resistivity. With the closed-cell structure, XLPE and EVA foam perform well as impact damping material, industrial gasket, thermal insulation, and protective packaging foam.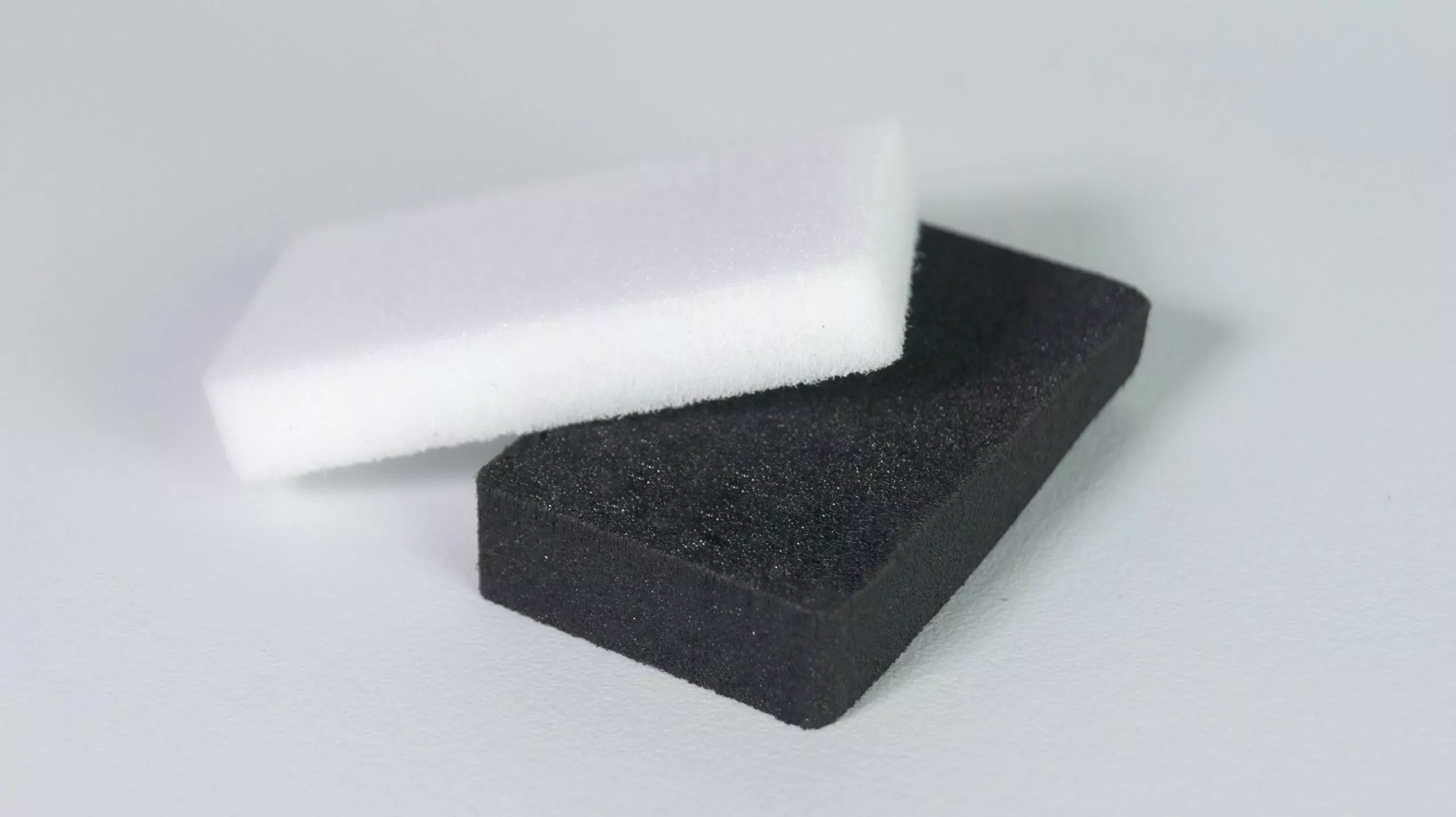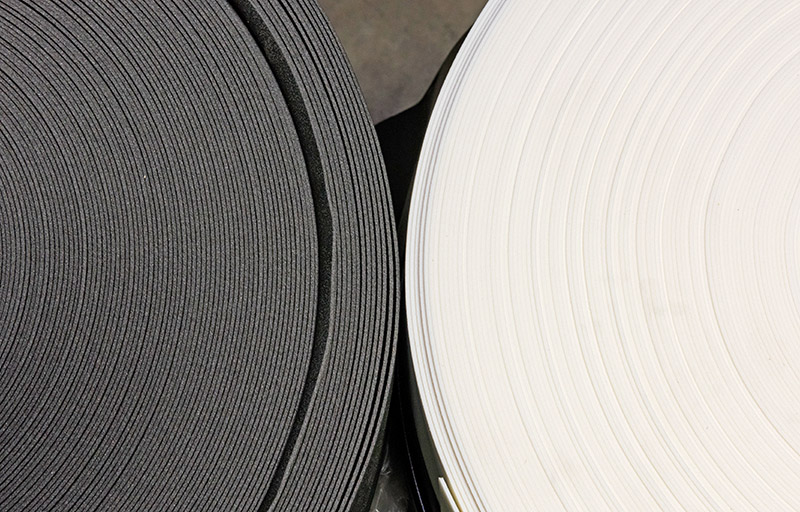 Worldwide Foam Irradiated XLPE Rolls
Our irradiated cross-linked polyethylene roll (XI) is cross-linked through irradiation. This method produces foam that has a smooth surface, consistent density, and uniform cell structure with superior physical properties 
It is a versatile and durable foam solution since it is resistant to most chemicals and has a low water absorption…
Worldwide Foam Chemically XLPE Rolls
Chemically cross-linked polyethylene roll (XE) is a polyethylene foam that is expanded in a heat oven after extruded with the help of a chemical foaming agent (CFA). XE roll has a larger cell structure and slightly coarser surface when compared to the irradiated cross-linked polyethylene roll (XI).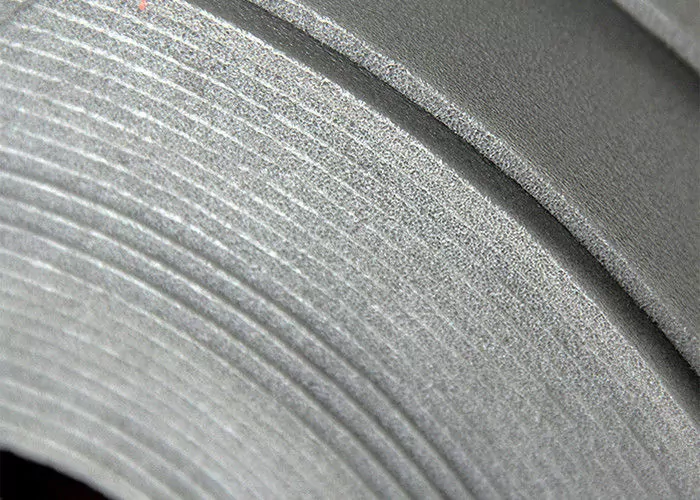 Sealed Air Extruded PE Planks
Worldwide Foam is the Preferred Distributor of Sealed Air extruded polyethylene (PE). We currently carry three (3) Sealed Air PE products: ETHAFOAM®, STRATOCELL®, and CELLU-CUSHION®.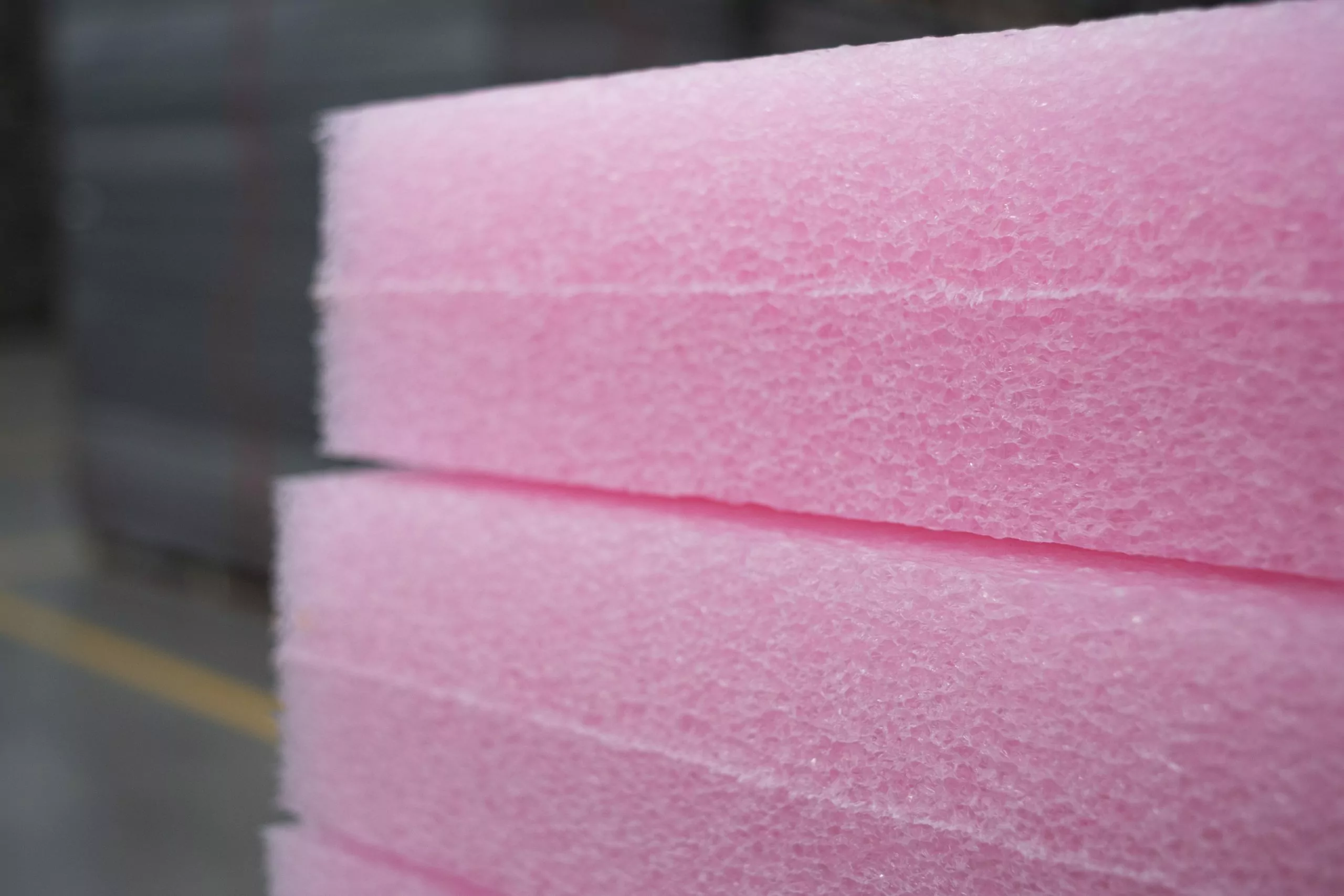 We offer a variety of materials specially engineered for unique applications such as gym mat/cushioning foam, marine decking, and fire retardant materials.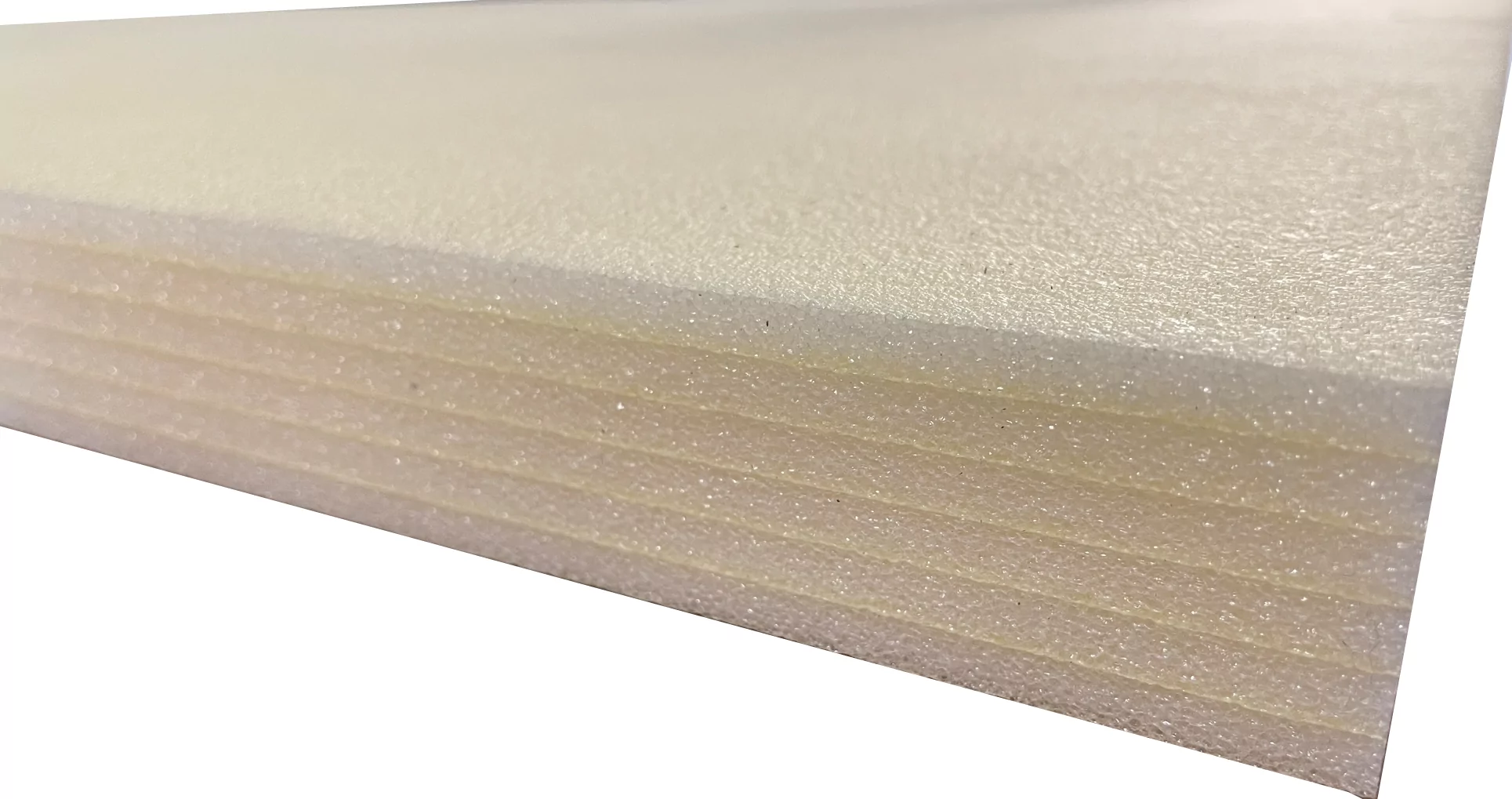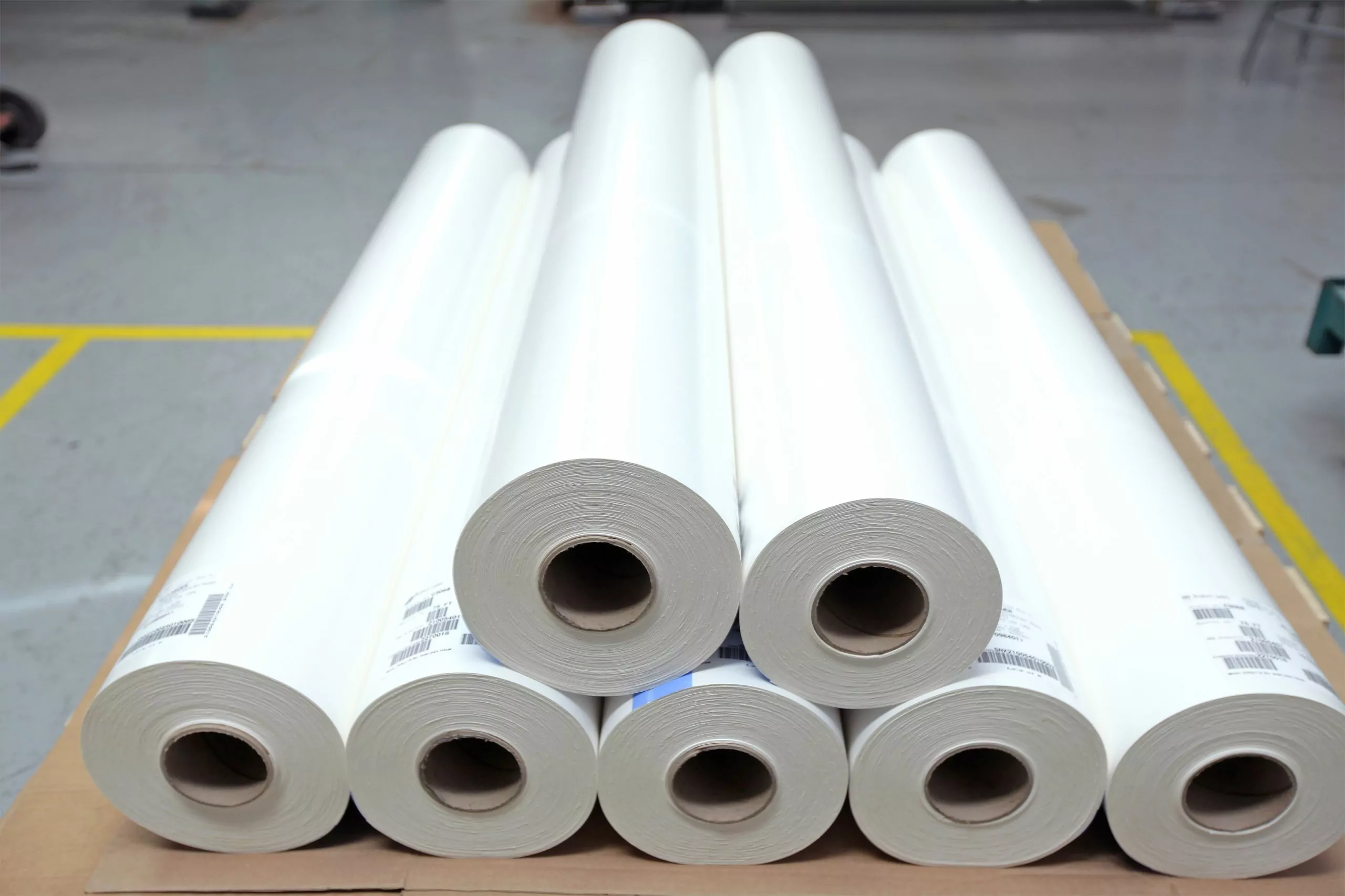 Pressure Sensitive Adhesive
We provide a wider range of pressure-sensitive adhesive (PSA) options to accommodate different applications. We can laminate PSA onto foam sheets and rolls, or can supply the adhesive on its own.
For material inquiries and pricing, please fill out the form below and we will be in touch. 
Elkhart, IN
La Porte, IN
Wurtland, KY
Atlanta, GA
Ontario, CA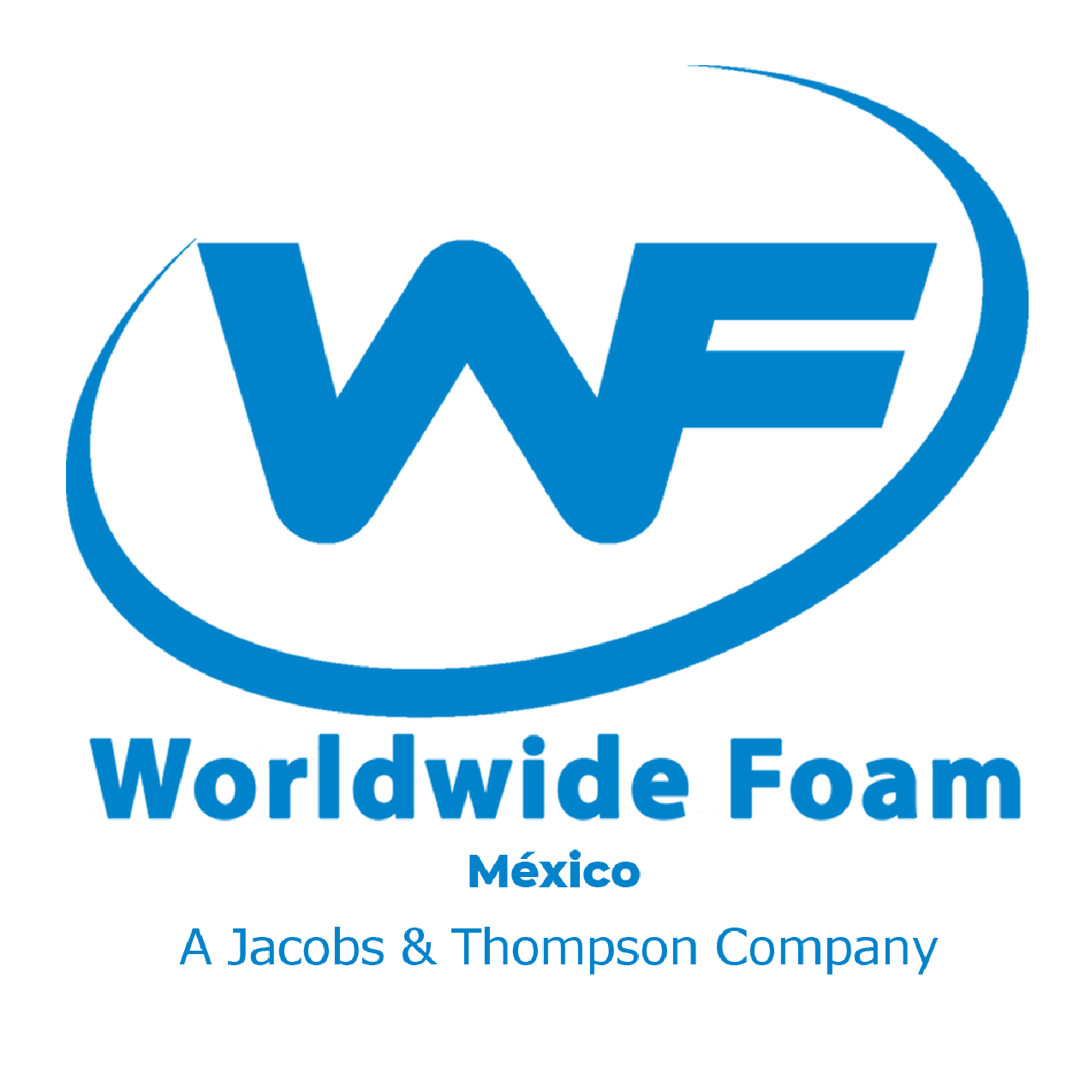 Copyright ©2022. All Rights Reserved.