Worldwide Foam's logistics team continues to work with our core carriers to ensure they deliver your shipments on time and damage-free. Shippers across the country are being challenged because the trucking industry's capacity is shrinking due to the dramatic increase in e-commerce volume, the virus, and a shortage of dockworkers
and drivers.
Please fill out the short form if you wish to receive any freight update. We will send out regular freight updates touching on different topics. If you would like to receive these updates, please go to our website to sign up.
Dedicated to ensuring that our customers  always have the  product they need.
Elkhart, IN
La Porte, IN
Wurtland, KY
Atlanta, GA
Ontario, CA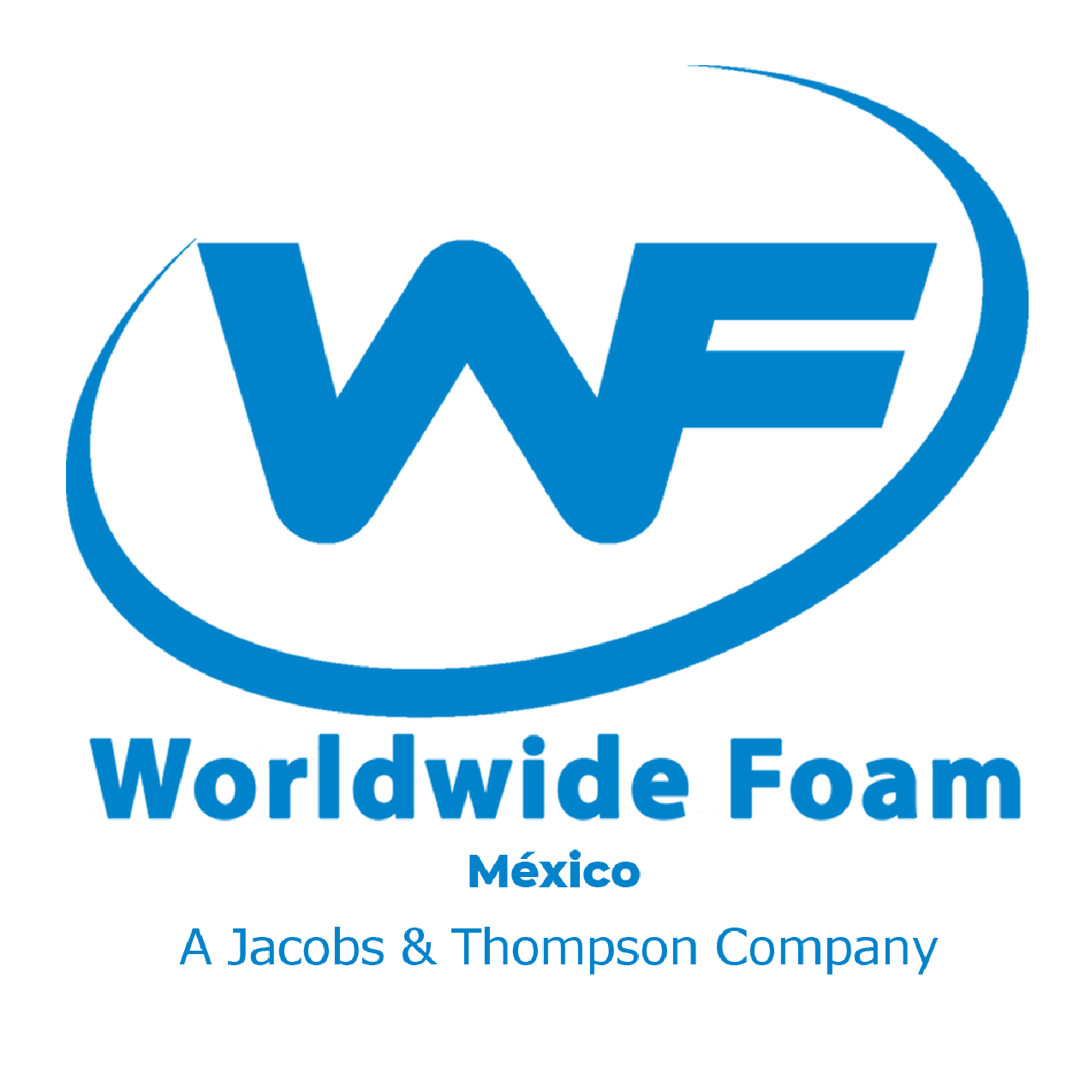 Copyright ©2022. All Rights Reserved.