Serving our clients for over a decade
Worldwide Foam was founded with a relentless focus on providing  XLPE customers with the product they need, when they need it.   Short lead times on buns and sheets as well as the widest range of sizes and densities available.  Worldwide Foam ensures that our customers never have to worry about having the product they need.  Since 2008 we have expanded to seven locations as well as other product lines to include XLPE rolls, extruded PE and Elastomeric materials.  We are constantly expanding our servicing capabilities to supply you the best options for your press ready goods.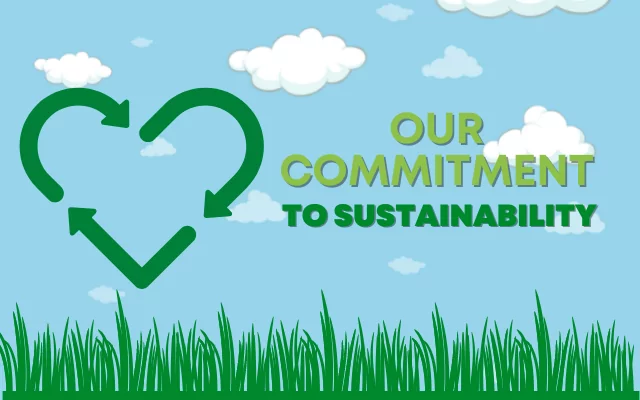 XLPE is a sustainable material Definition of Sustainable   -the ability to be maintained at a certain rate or level.  -avoidance of the depletion of natural resources to maintain an ecological balance.  Best in class and built to Last   The physical characteristics of...
read more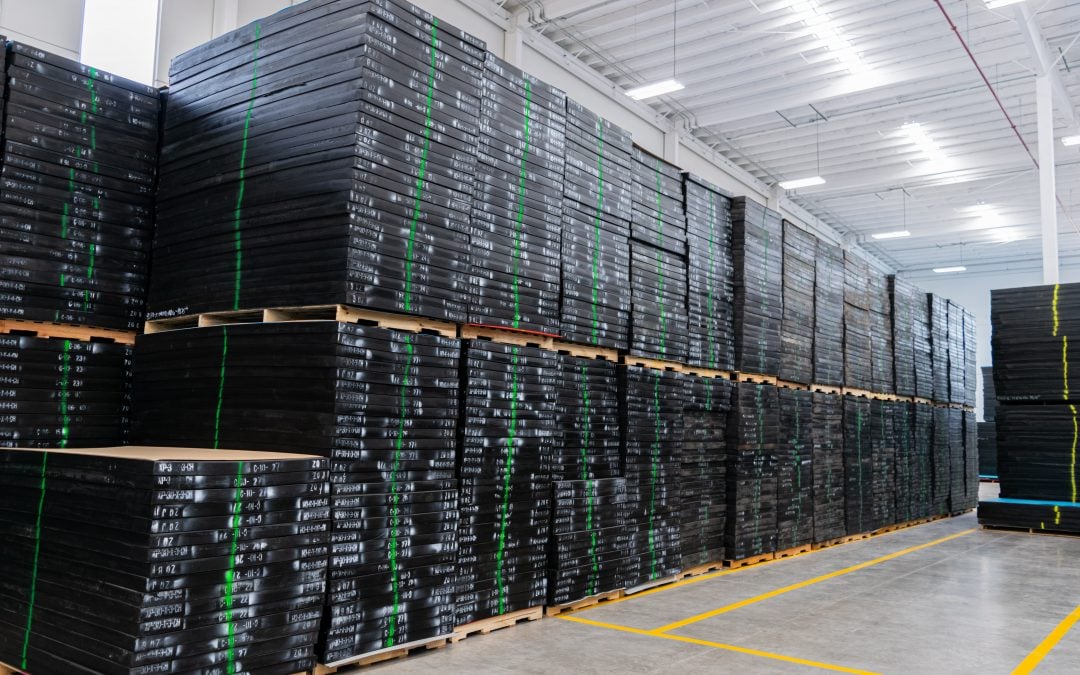 XLPE Inventory Stabilizes After almost 2 years of tight supply, the crosslinked polyethylene (XLPE) inventory levels across all our locations are starting to show signs of stabilization. Most of the popular grade 2lb and 4lb XLPEs and EVAs are back in stock for...
read more
Dedicated to ensuring that our customers  always have the  product they need.
2013
Leased current location in Ontario, CA
Leased original location in Atlanta, GA
2014
Purchased 3rd building, 57,000 sq.ft. in Atlanta, GA
Added Irriadiated and chemically crosslinked rolls
Introduced industrial first production 6" thick XLPE bun
2015
Introduce industrial first production 8" thick XLPE bun
Added Gong Young vacuum table skiver
Added PSA Lamination capability (Elkhart Only) and became authorized distributor for 3M
Purchased 4th building, 115,000 sq.ft in Elkhart, IN
2016
Added ability to heat laminate polyolefin materials
2017
Moved the headquarters office to a larger building with 10+ loading docks
2018
Accquired by Jacobs & Thompson
Become Zotefoams Platinum Distributor in North America
Become Sealed Air Preferred Distributor
2019
Open The 7th Location in Brantford, Canada
2020
Open Silao, Mexico branch
2022
Open 140,000 sq. ft. facility in LaPorte, IN.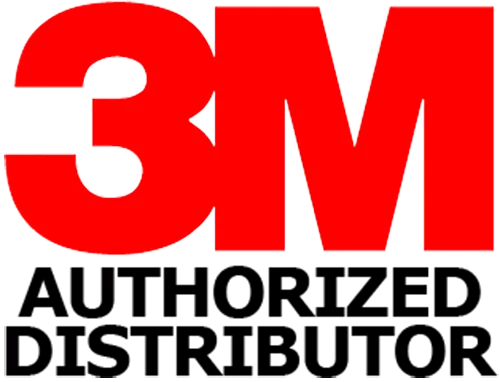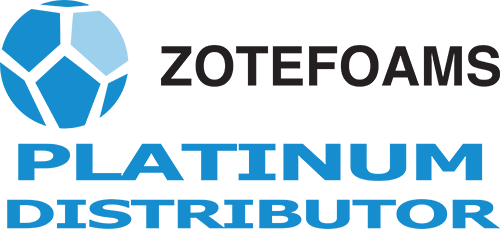 Elkhart, IN
La Porte, IN
Wurtland, KY
Atlanta, GA
Ontario, CA